8 'Friends' holiday ornaments that will perk up your tree this season
Photo credit Getty Images
Could these Christmas tree ornaments be any more perfect for a "Friends" fan?
Before you start decorating the tree, stock up on holiday ornaments and trinkets that will put your love of the television sitcom on full display.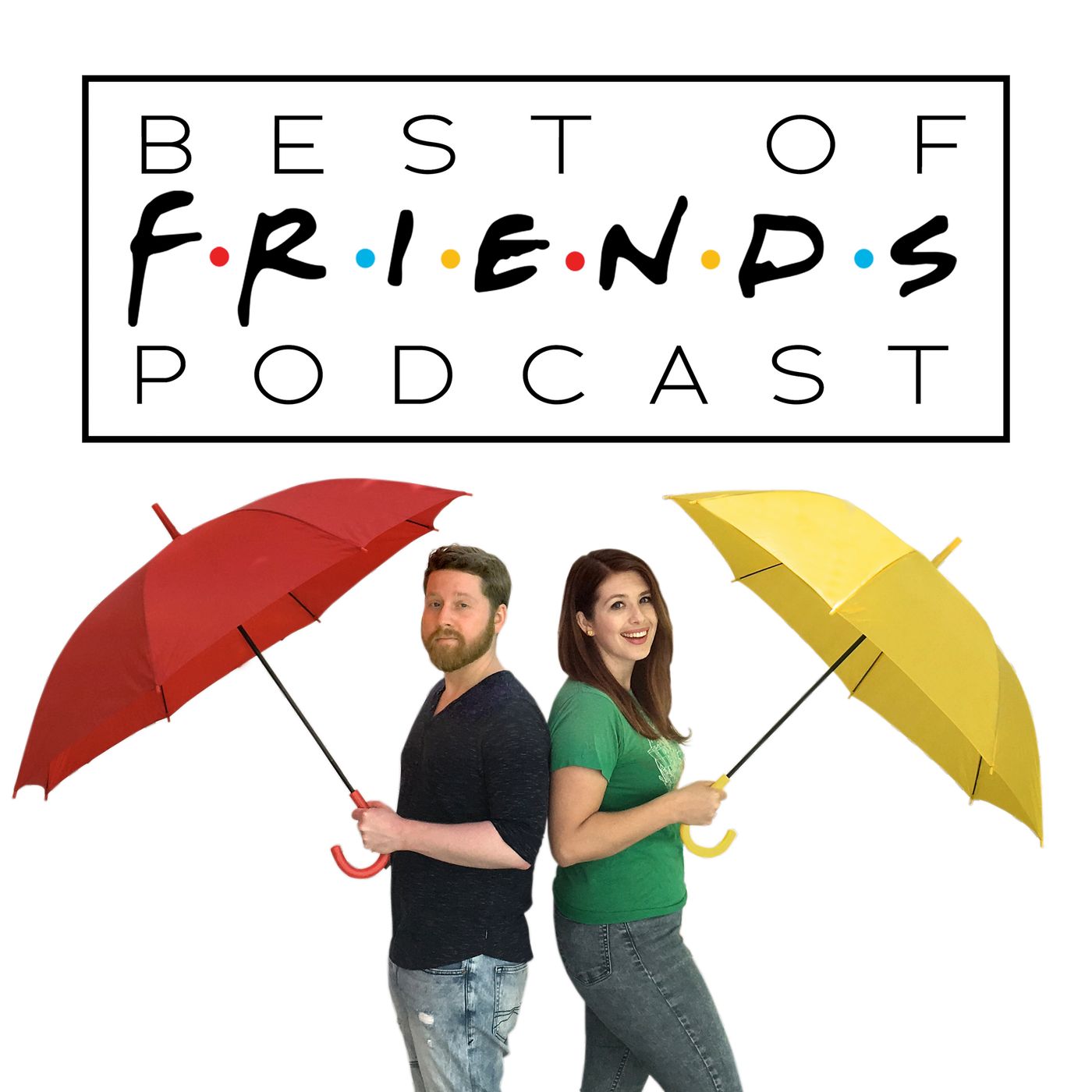 Podcast Episode
Best Of Friends Podcast
Episode 204: The One With The Friends Reunion Special
Listen Now
Now Playing
Now Playing
Watch these ornaments dazzle and twinkle all season long as you bring the magic of "Friends" into your home for the holidays.
These ornaments also make great gifts and stocking stuffers.
Say "How you doin'" and "Oh my god" to these 8 ornaments below:
Photo credit Amazon
The Yellow Door Frame Ornament
Photo credit Amazon
The One With All The Friends Ornament
Pay tribute to one of the best TV show cast's and the greatest group of friends you could ever ask for!
Photo credit Amazon
The One With the Cop Ornament
Moving is never easy, especially when you're trying to get an oversized couch up a flight of stairs and you need to PIVOT. Celebrate one of the most meme-able sitcom scenes this holiday season. Per the description, the light-catching glass allows natural light to illuminate your image for a dazzling display.