In addition to being one of the greatest center fielders in MLB history, Mike Trout loves learning about weather.
So with NBC 10's Glenn "Hurricane" Schwartz set to retire on Friday, Trout had a message for the weatherman that he watched as a kid:
Schwartz seemed to be starstruck by Trout's message, saying that of his more than 20,000 Twitter followers, the three-time American League MVP is the one that he's most proud of.
Coincidentally, one of the first things that the 70-year-old says he plans to do in retirement is see Trout and the Los Angeles Angels next weekend when they come to Citizens Bank Park to take on the Philadelphia Phillies.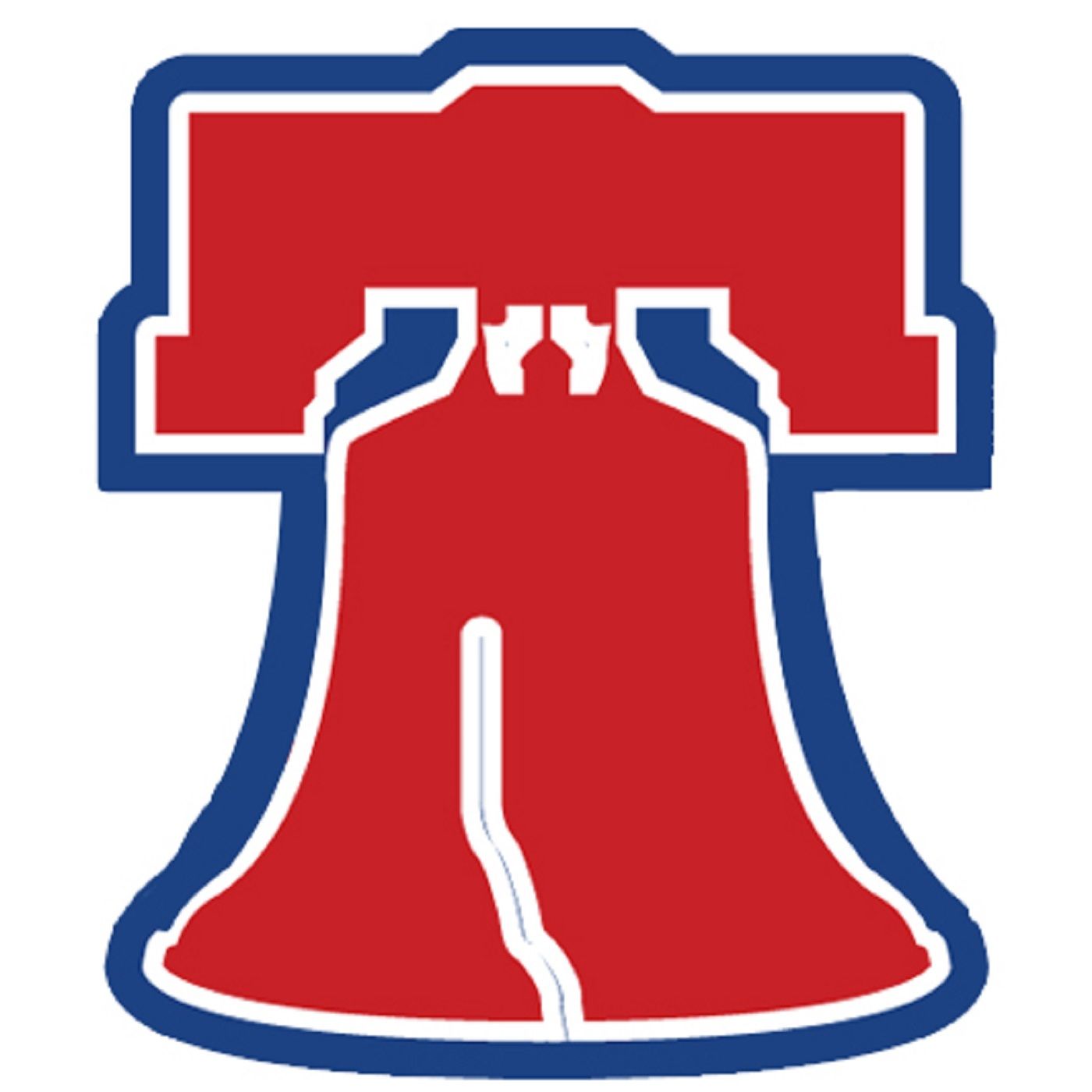 Podcast Episode
Phillies Nation Podcast
Listen: Tim Kelly talks struggles of Hoskins, Realmuto on SportsRadio 94 WIP
Listen Now
Now Playing
Now Playing
LISTEN NOW on the Audacy App
Sign Up and Follow Audacy Sports
Facebook | Twitter | Instagram