Photo credit (Jamie Squire/Getty Images)
"The 1-2 again... inside corner! The Royals are 2015 World champions!"
That's not a bad pair of lines to be associated with when you ultimately decide to hang 'em up following a 13-year MLB career, now is it?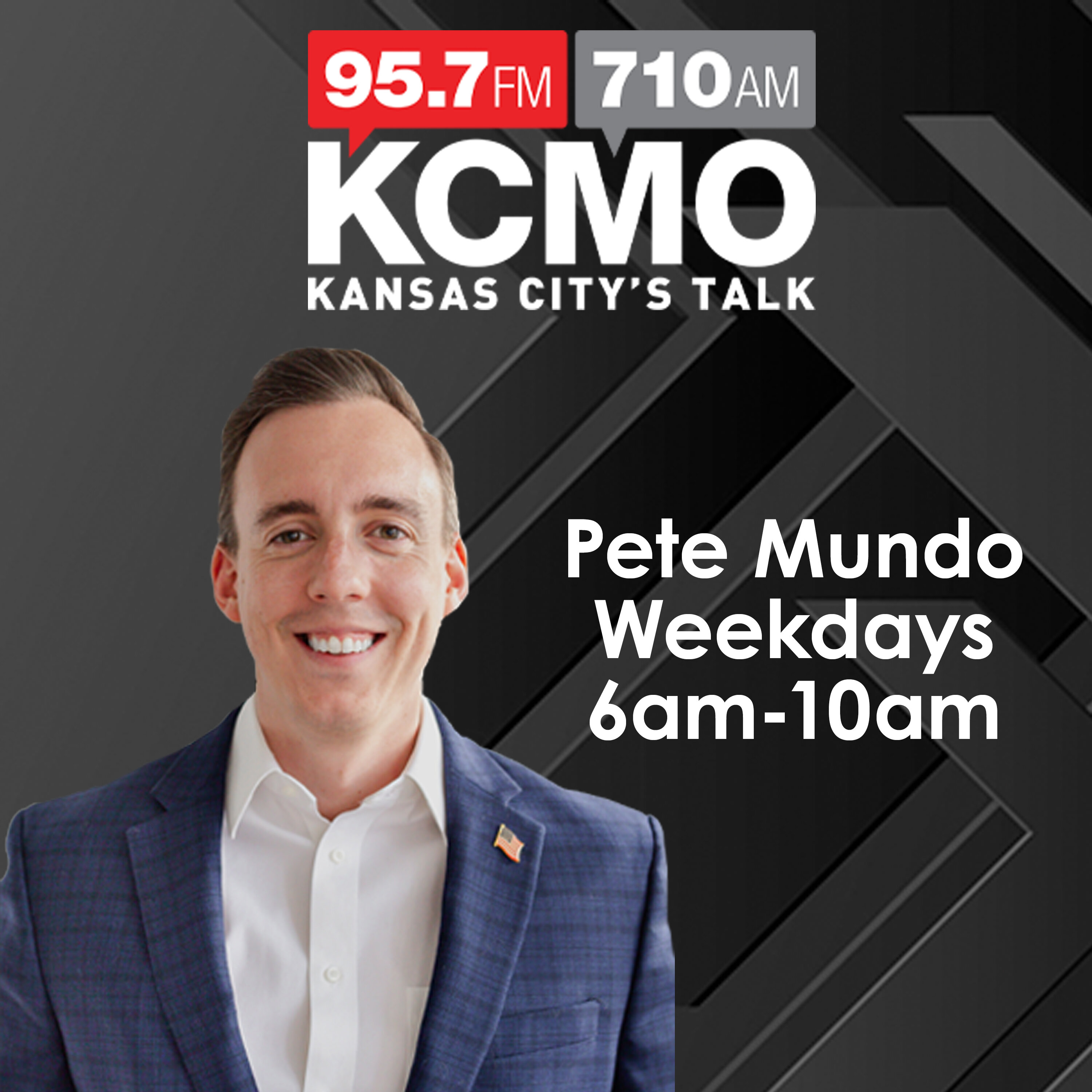 Podcast Episode
Pete Mundo - KCMO Talk Radio 103.7FM 710AM
11-11, Wade Davis, Former Kansas City Royal
Listen Now
Now Playing
Now Playing
On Wednesday morning, the Royals congratulated Wade Davis on his retirement. The longtime closer was responsible for the final out of the 2015 World Series, though his career production went far past that accomplishment. Rarely has a relief pitcher had such a dominant stretch of success as Davis did from 2014 to 2016 with Kansas City, going 19-4 with a dazzling 1.18 ERA across 182.2 innings of work. He picked up two All-Star nods during that time, earning the third and final selection in 2017 with the Cubs. In 2018, he led the league in saves (43) while with the Rockies.
But most impressive are his hard-to-believe postseason stats that he posted while in Kansas City, spanning across the 2014 and 2015 playoffs. In total, Davis pitched 25.0 innings of postseason baseball with the Royals, surrendering a single earned run while striking out 38 batters. That's a 0.36 ERA, which is utterly ridiculous on the biggest stage that the game has to offer.
The Cubs also acknowledged Davis's retirement with a post of their own on Wednesday following the Royals' announcement.
LISTEN on the Audacy App
Sign Up and Follow Audacy Sports
Facebook |