Photo credit Getty Images
The bond between Vin Diesel and Paul Walker continues on in their daughters.
Diesel has revealed his 13-year-old daughter, Hania, was the maid of honor at the late actor's daughter Meadow's wedding earlier this year.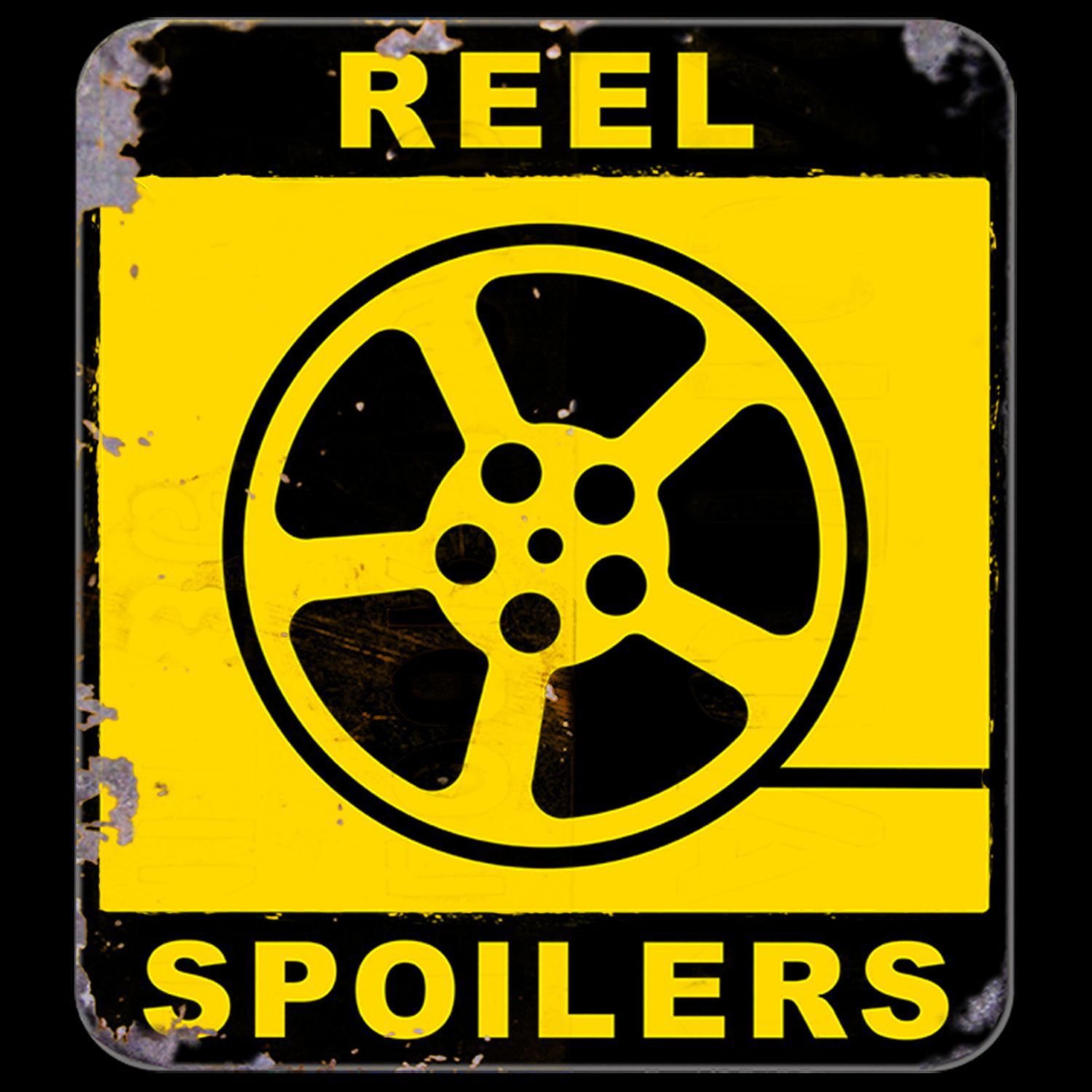 Podcast Episode
Reel Spoilers
F9 Starring Vin Diesel, Michelle Rodriguez, John Cena
Listen Now
Now Playing
Now Playing
The 54-year-old disclosed the touching news in an emotional post honoring his late "Fast and the Furious" co-star on the 8th anniversary of his tragic death.
"It's been eight years today ... and not a day goes by that I don't reflect of the brotherhood we were blessed to have... but you know that. Tragedies in life are always followed by life's blessings if you just stay open and have faith," Diesel captioned a photo of Hania and Meadow at the wedding.
"Look at this photo Pablo, it will make you smile. The same angel that you helped me prepare for in the most beautiful way with your brotherly advice is the same angel that precious Meadow asked to be her Maid of Honor."
Diesel continued: "How could I have known that back on the 2008 set of Fast... but maybe somehow you did. Miss you. My children always tell me that uncle Paul is with you dad, always... and I know in my heart that they are right. Miss you Pablo."
On November 30, 2013, Walker died in a car crash at the age of 40.
In October, Meadow married Louis Thornton-Allan at a beachside wedding in the Dominican Republic. As previously reported, Diesel, who is Meadow's godfather, walked her down the aisle.
On Tuesday, Meadow also took to Instagram to honor her late father.
"I love and miss you endlessly," she captioned a photo of her dad kissing her as a baby. "Today and everyday I celebrate your life, your love. And you, my best friend."
LISTEN on the Audacy App
Sign Up and Follow Audacy
Facebook | Twitter | Instagram