Photo credit (Photo by Andrew H. Walker/Getty Images for VH1)
Kevin Morby is fresh off the release of his new album This Is a Photograph and is here to tell the story, rather, his family's story that's behind the record's title track.
Listen: Kevin Morby joins the Song Exploder podcast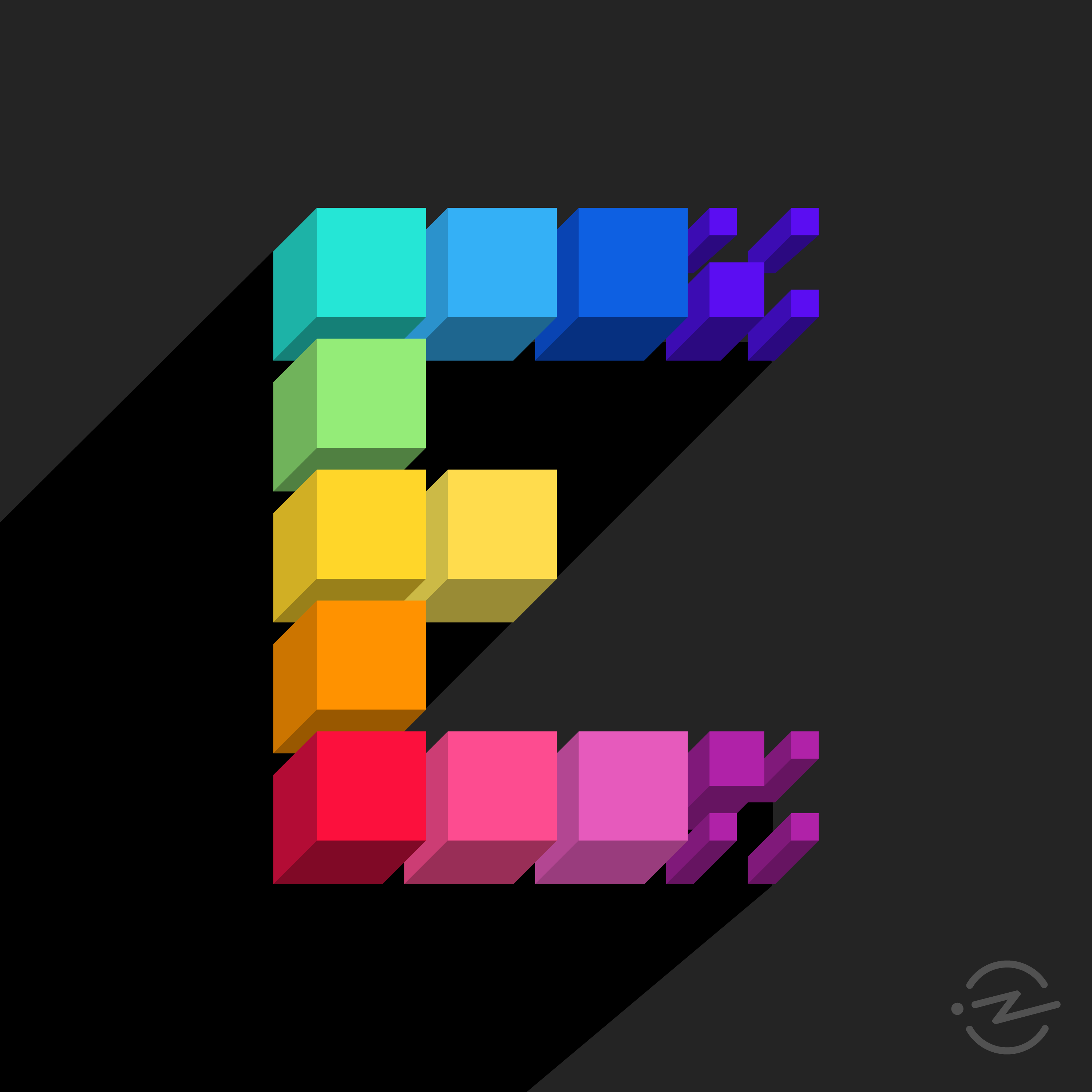 Podcast Episode
Song Exploder
Kevin Morby - This Is a Photograph
Listen Now
Now Playing
Now Playing
Morby sat down with the Song Exploder podcast as he told host Hrishikesh Hirway how the track was inspired by several different events. The first verse stems from a harrowing experience he had back in January 2020. Morby was at a family dinner when his dad got up and collapsed. After medics came to help his father, Morby and his mother were looking at old family photos as he was struck by an image of his dad posing shirtless on a lawn underneath the Texas sun.
That photograph helped inspire the first verse of the song, which Morby sings about from the perspective of his father. Fortunately, Morby said his dad is doing well and is healthy these days.
"Before I played it for my parents, I told my dad what was up with it," he said. "I told him that I'm going to be telling that story and is that OK with you? I don't know what I would have done had he said no, but he said 'of course and I'm so proud of you and what you've accomplished with your career. I'm happy to have this story out there.'"
"The third part of the song is about my mother when she was younger," Morby said. There's a grand buildup towards the end of the verse where Morby repeatedly says the line "this is what I'll miss about being alive."
"At that point in the song where I'm saying 'this is what I'll miss about being alive,' I'm speaking through the photograph of my mother," he said. "I'm speaking as her in that moment, but I'm also speaking as myself because I knew that at some point I'd be back on a stage and I'd be singing that song. I wanted to have the catharsis of sort of yelling those words out at an audience, telling them 'this is what I'll miss about being alive.' I'll miss being able to perform and sing to people every night."
Listen to the greatest Indie tracks ever made on Audacy's Indie Vibes
Exclusive Station
Indie Vibes
Listen Now
Now Playing
Now Playing
Song Exploder is a podcast where musicians take apart their songs, and piece by piece, tell the story of how they were made. Each episode features an artist discussing a song of theirs, breaking down the sounds and ideas that went into the writing and recording.
LISTEN on the Audacy App
Sign up and follow Audacy
Facebook | Twitter | Instagram