Between initially opting to receive a PRP injection to attempt to address his UCL injury, the COVID-19 pandemic keeping him out of America for some time and the lengthy rehab process after undergoing Tommy John Surgery, Seranthony Domínguez missed the better part of three seasons (2019, 2020 & 2021) for the Philadelphia Phillies.
The Phillies, of course, had historically-bad bullpens in 2020 and 2021, including posting a league-worst 7.06 ERA from the arm barn during the pandemic-shortened 2020 season.
By no means do the Phillies have an elite bullpen in 2022. But after Domínguez missed the entirety of the the 2020 season and returned to make just one appearance in 2021, the presence of the 27-year-old has helped to drastically improve the bullpen. And following a tumultuous stretch of seasons for Domínguez, he's completely healthy and appears to be an All-Star candidate in 2022.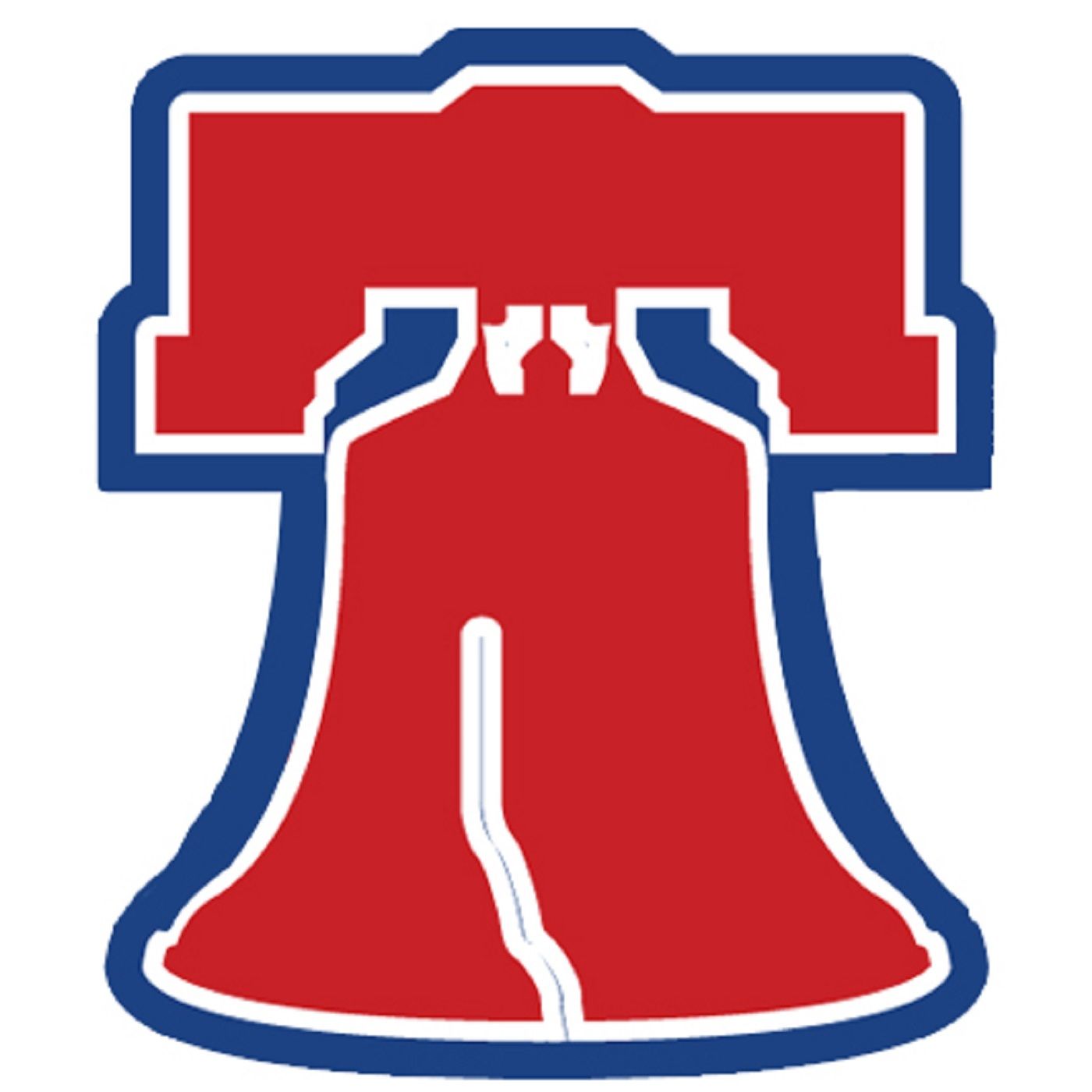 Podcast Episode
Phillies Nation Podcast
Better Vibes: Can Rob Thomson's Phils keep it rolling?
Listen Now
Now Playing
Now Playing
The Phillies tied their game against the Miami Marlins in the bottom of the eighth inning Monday, before Domínguez set the Fish down in order in the top of the ninth. He ultimately earned the win when Rhys Hoskins delivered a walk-off double in the home half of the ninth inning, helping the Phillies to defeat a Marlins team that has become their kryptonite in recent seasons.
Domínguez has appeared in 24 games for the Phillies this season, posting a 1.54 ERA and 1.60 FIP. The 0.9 fWAR that Domínguez has is tied for fourth among all National League relievers with two of the better relievers in MLB history, Josh Hader and Kenley Jansen. For whatever it's worth, the four wins that Domínguez has are tied with former Phillie Luis Garcia -- now pitching for the San Diego Padres -- for the top mark in the senior circuit among relievers.
Listen to more Phillies talk on the Audacy app and shop the latest Phillies team gear
Will Domínguez be an All-Star? It's tough to say given that there's a numbers game that has to be considered here with every team required to have at least one All-Star. Bryce Harper and Zack Wheeler feel like locks for the NL team right now. Aaron Nola is definitely a candidate. Fans don't get to vote on pitchers, and it's possible that because the Phillies are likely to have multiple other All-Stars that Domínguez won't ultimately be picked to make his first appearance in the midsummer classic.
What could also work against Domínguez is that he's been utilized as a set-up man in 2022, rather than the closer. Let's face it, after parts of three seasons out of the majors, the Phillies weren't going to immediately throw Domínguez into the ninth inning. But he's been used in increasingly higher-leverage situations as the season has gone on, and if Corey Knebel isn't able to stabilize the ninth inning moving forward, it would hardly be shocking if Domínguez replaces him as closer at some point.
But whether he's an All-Star or not, a closer or not, Domínguez has proven to be one of the most important players in the Phillies organization. The 4.15 ERA that the Phillies bullpen has produced in 2022 is tied for 17th in the league, which still leaves some to be desired but is a drastic improvement over where they've been the last few seasons. The Phillies bullpen has produced 1.7 fWAR, which is actually 11th in the league. Domínguez (0.9) has accounted for more than half of that.
Interim manager Rob Thomson was the bench coach when Domínguez flashed All-Star potential in his rookie season of 2018. He was also the bench coach when the Phillies were without Domínguez for most or all of the 2019, 2020 and 2021 seasons and had some of the worst bullpens that the sport has ever produced. So Thomson -- hoping to have the "interim" tag removed from his title -- is as happy as anyone to see Domínguez back healthy and performing like one of the game's best relief pitchers.
"Oh, it's great," Thomson said Monday. "You hate to see anybody hurt. I do anyway, I'm a development guy. So I care a lot about players, I really do. And I care a lot about them not getting injured. And so you feel badly for a talent like that – anybody – but especially a talent like that to be out that long. But he's worked extremely hard to get back and very diligently … trainers did a great job with him, and now he's back. So, I'm glad to have him, that's for sure."
LISTEN on the Audacy App
Sign Up and Follow Audacy Sports
Facebook | Twitter | Instagram