Phillies Wall of Famer and TV broadcaster John Kruk says he continues to take exception with how Philadelphia fans are viewed by the national media.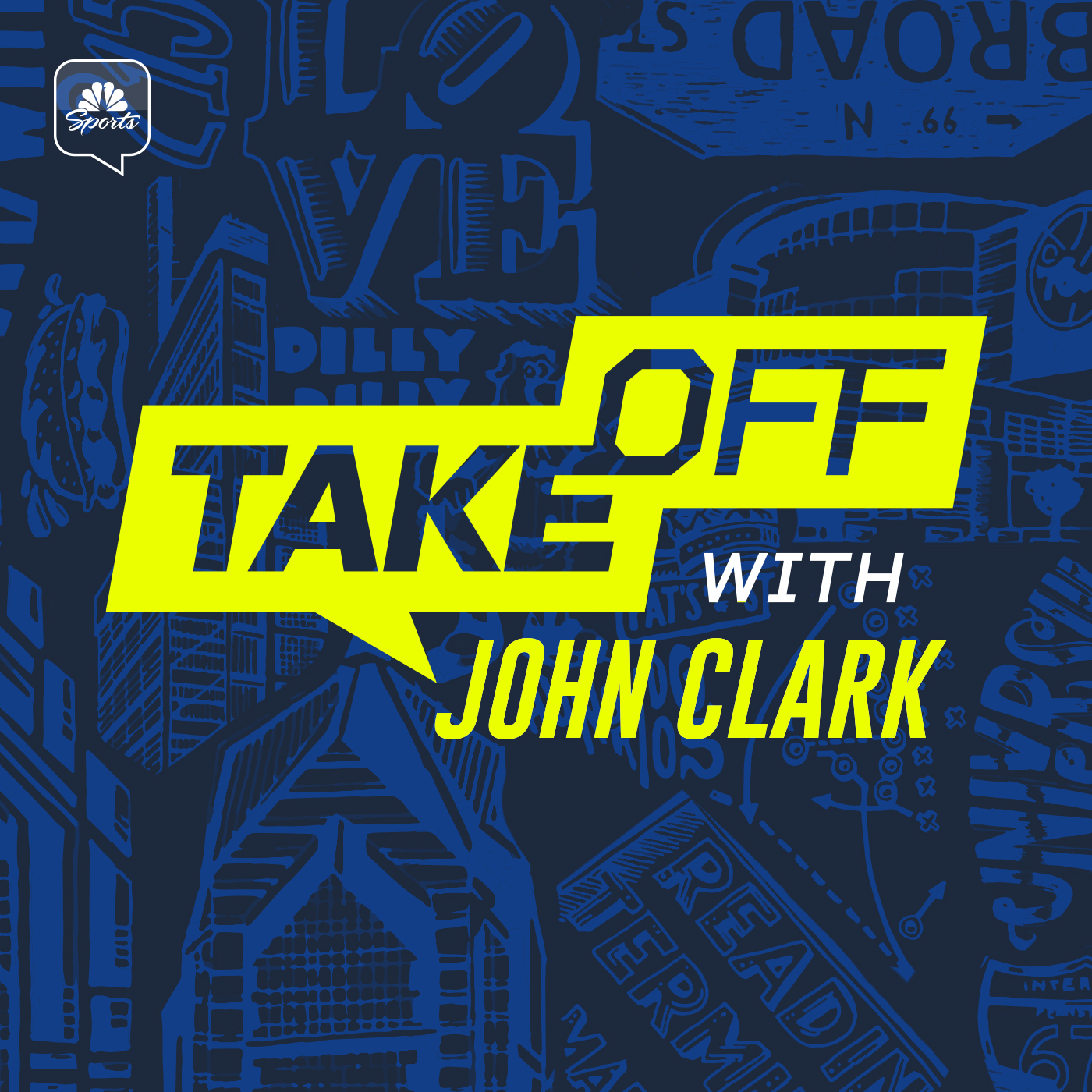 Podcast Episode
Takeoff with John Clark: Philly Sports Interviews
John Kruk on the Phillies' winning streak, playoff chances & favorite memories
Listen Now
Now Playing
Now Playing
Specifically, Kruk told John Clark of NBC Sports Philadelphia that he believes some who don't regularly cover the team were ready to pounce on the fanbase after third baseman Alec Bohm was caught on camera saying "I f------ hate this place" in April after Phillies fans gave him sarcastic cheers when he made a routine play during a game in which he had already made multiple errors:
"The bad thing is that the national media was praying that they booed his ass -- praying. And that's what I hate about some of those people. They don't get it. If you haven't worked here ... if you haven't played here ... or if you haven't spent any time here, shut the hell up about here. It just really chaps my ass when these people come in maybe two times a year and start talking about the fans. Shut up, just shut up."
To his credit, Bohm didn't try to deny what he said after the game, instead acknowledging it and apologizing:
"Look, emotions got the best of me. I said it. Do I mean it? No. It's a frustrating night for me, obviously. Made a few mistakes in the field.
"Look, these people, these fans, they just want to win. You heard it, we come back, they're great. I'm just sorry to them. I don't mean that and emotions just got the best of me."
It was really a masterful job of public relations by Bohm, vice president of baseball communications Kevin Gregg and the Phillies, as Ken Rosenthal outlined in a story for The Athletic.
Instead of getting booed the next night, Bohm instead received a standing ovation from the crowd at Citizens Bank Park:
Despite going on an offensive hot streak shortly after this, the jury is still out on what Bohm is as a major leaguer. In addition to having -10 defensive runs saved at third base this season, the former No. 3 overall pick's OPS has dipped to .639, a far cry from the .855 mark that he had in early May.
LISTEN on the Audacy App
Sign Up and Follow Audacy Sports
Facebook | Twitter | Instagram