In recent years, Phillies fans haven't been especially fond of the Miami Marlins, a team that Philadelphia hasn't posted a winning record against since 2018.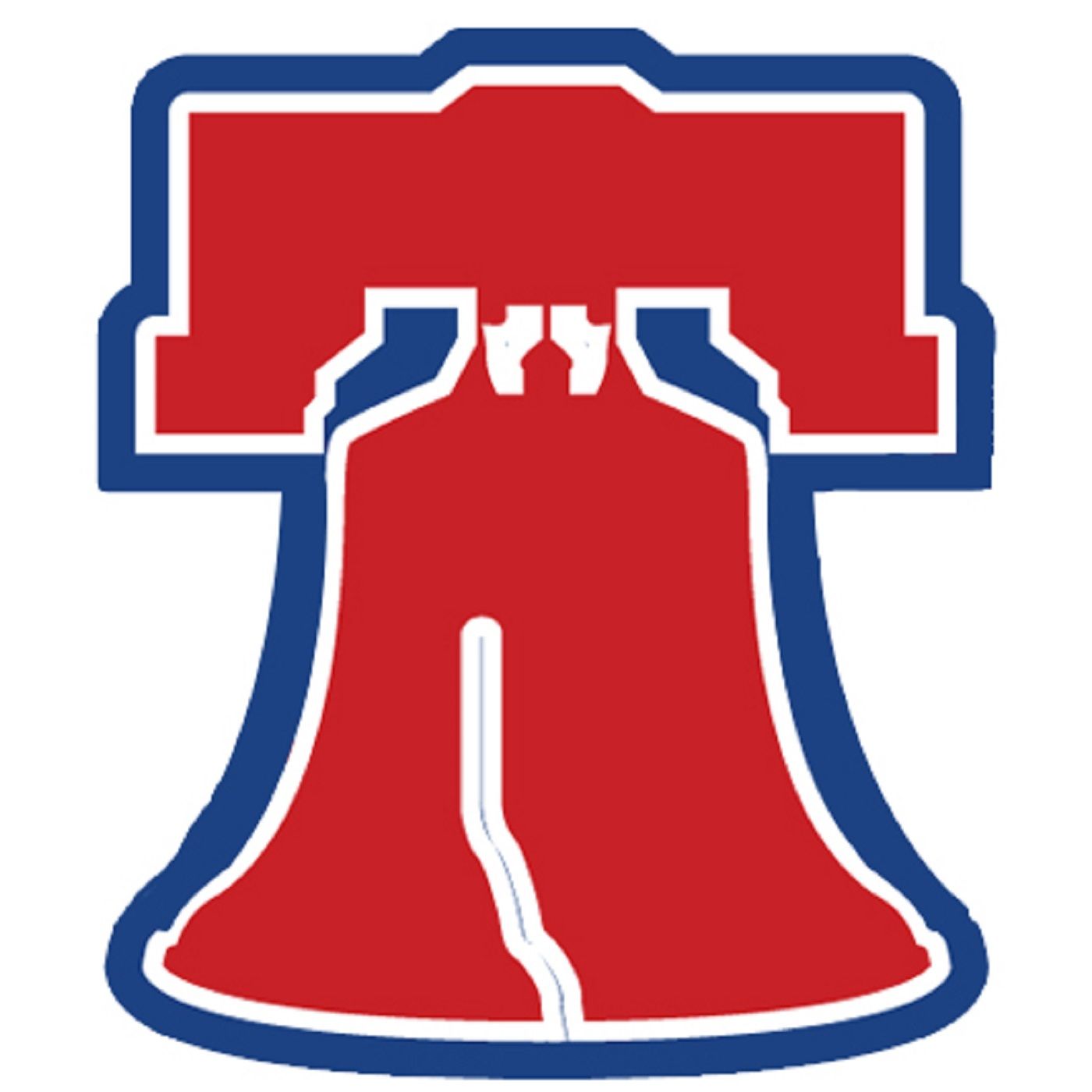 Podcast Episode
Phillies Nation Podcast
Better Vibes: Can Rob Thomson's Phils keep it rolling?
Listen Now
Now Playing
Now Playing
The Phillie Phanatic -- who, by definition, is the biggest fan of the team -- has built a friendship with Marlins' star second baseman Jazz Chisholm Jr. in recent days. But even the Phanatic took out some frustration on the Marlins Wednesday by attempting to inform Chisholm that his eurostep celebration, in his humble opinion, is a travel:
Chisholm entered the day with 13 home runs and 41 RBIs. His 2.1 fWAR is second among all second baseman, trailing only Tommy Edman of the St. Louis Cardinals. He could very well be in line to make his first All-Star Game appearance next month.
LISTEN on the Audacy App
Sign Up and Follow Audacy Sports
Facebook | Twitter | Instagram