An offseason shoulder injury kept Zack Wheeler from making his first career Opening Day start in 2022. Even once the 31-year-old was ready to pitch, his early returns weren't great, as he posted an 8.53 ERA through his first three starts of the campaign.
But despite a rough start to his third season in red pinstripes, the Philadelphia Phillies ace has been on quite the run over his last six starts, going 3-0 with a 1.38 ERA -- putting the league on notice that his NL Cy Young runner-up campaign in 2021 wasn't a fluke.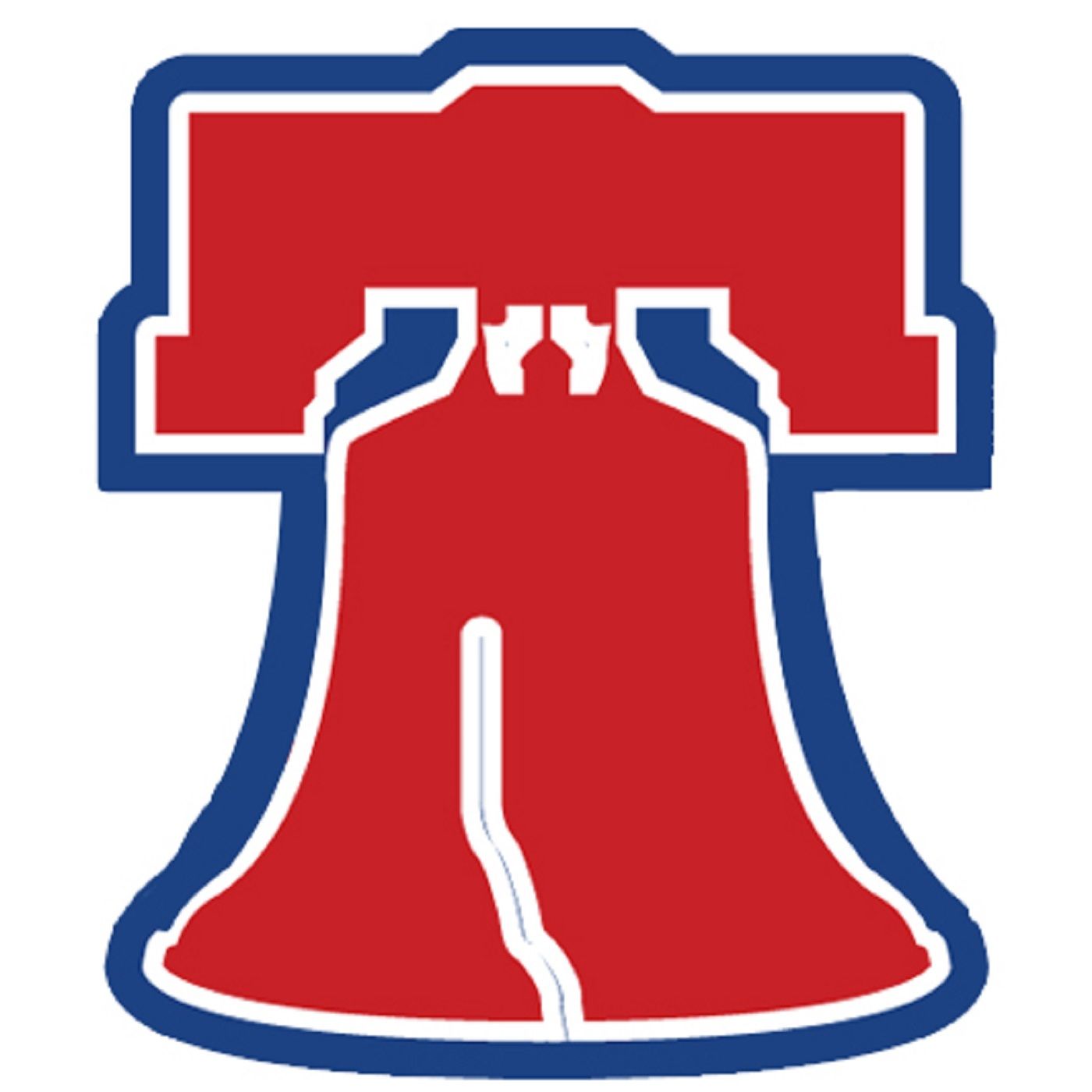 Podcast Episode
Phillies Nation Podcast
Listen: Tim Kelly talks struggles of Hoskins, Realmuto on SportsRadio 94 WIP
Listen Now
Now Playing
Now Playing
After striking out 10 batters in a win over the defending World Series Champion Atlanta Braves Monday night, Wheeler is now 3-3 with a 3.38 ERA, 2.84 expected ERA and 2.29 FIP across 45 1/3 innings.
Even though Wheeler dug himself an early hole in 2022, he's now tied for the top fWAR (FanGraphs' version of WAR) among all NL starting pitchers with Carlos Rodón of the San Francisco Giants at 1.5. The only two pitchers with a higher mark in baseball currently are Kevin Gausman of the Toronto Blue Jays (2.4) and Tarik Skubal of the Detroit Tigers (1.7). This comes after Wheeler posted a career-high 7.3 fWAR a season ago, second in baseball only to NL Cy Young Award winner Corbin Burnes.
Since leaving the division-rival New York Mets to sign a five-year/$118 million deal with the Phillies before the 2020 season, Wheeler's 10.7 fWAR is second among all starting pitchers, with only Burnes' 10.8 topping him. Over that same period, Wheeler leads all starting pitchers in innings pitched (329 2/3) and is fourth in ERA (2.89). While there were some critics of his deal at the time it was signed, the Phillies bet that Wheeler's best years were ahead of him, and have been rewarded with one of the most team-friendly contracts in baseball.
We may be a couple weeks away from really talking about All-Star Game candidates, but as of now, Wheeler would have to be one of the favorites to represent the senior circuit for the second straight year, something that would have been hard to imagine just a month ago.
Photo credit (Jim McIsaac/Getty Images)
More MLB Nuggets
- Aaron Judge is currently on pace to hit 68 home runs over a 162-game season. That's probably not going to happen, but could the American League home run leader top the 52 home runs he hit in 2017? That seems entirely possible, and would be maybe the best contract year since Alex Rodriguez homered 54 times and won the AL MVP in 2007.
- Mookie Betts has reasserted him as one of the game's elite players after a relative down year in 2021. In the month of May alone, Betts is slashing .325/.394/.675 with seven home runs, 20 RBIs and a 1.068 OPS. Frank Robinson remains the only player to win an MVP Award in both leagues. Betts already has an AL MVP, which he won as a member of the Boston Red Sox in 2018. Two years after finishing runner-up in NL MVP voting, Betts could push to join one of baseball's most exclusive clubs.
- Last week on Audacy Sports, we examined some early pitching and position player trade candidates.
LISTEN NOW on the Audacy App
Sign Up and Follow Audacy Sports
Facebook | Twitter | Instagram