Photo credit Getty Images
Two of Bob Saget's biggest fans and longtime friends, Roastmaster Jeffrey Ross and musician John Mayer, paid tribute and reminisced about the late comedian as they picked up his stranded car at the airport just days after his passing on January 9.
Listen to your favorite music now on Audacy curated for fans, by fans like John Mayer Radio
Live On-Air
John Mayer Radio
Listen Now
Now Playing
Now Playing
Ross, known for his outlandish outfits and unrelenting celebrity roasts, and Mayer, who is no stranger to the world of comedy, appearing on Comedy Central's Chappelle's Show in 2004 and Ross' Roast Battle in 2017, had become close pals with Saget over the years and were tasked with retrieving his car from Los Angeles International Airport. "This is the only time in my life I've been honored to help out a friend at LAX," Mayer says in the clip. "The parking company was, let's just say unreceptive," he adds, "to the idea that we were helping out a friend who's no longer with us."
"We went to four floors looking for it, trying to figure out where he parked and, of course, he parked right by the entrance. He's Bob Saget, he's got rock star parking," Ross joked about searching for Saget's Toyota Prius while remembering his "brother" and a "king in the comedy world."
"I've just never known a human being on this earth who could give that much love, individually and completely, to that many people in a way that made each person feel like he was a main character in their life and they were a main character in his life," said John, confirming some of the same experiences our colleagues have had with Bob throughout the years.
"There's going to be something missing for a long time," Ross says. "He really did take care of everybody. If you need a doctor, if you need a lawyer, if you need a pastrami sandwich at three in the morning because some girl just broke your heart, Bob was that guy."
"All we have is the pain of his going. We don't have to worry about the accounting. The affairs are in order in terms of wondering, or not having to wonder, how Bob felt about us," says Mayer.
Watch the entire, heartfelt tribute above and listen to more with Bob and Jeff below.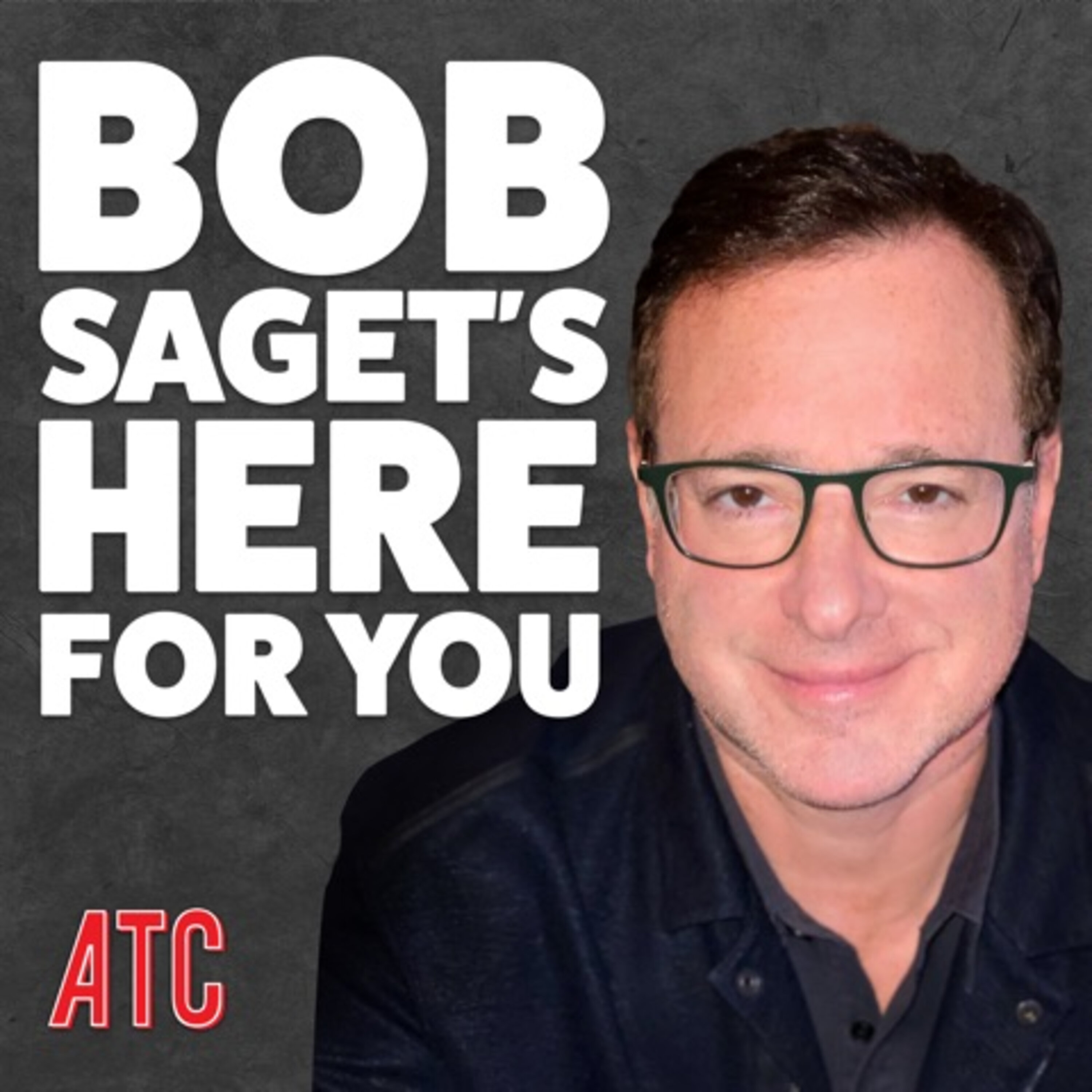 Podcast Episode
Bob Saget's Here For You
Jeff Ross and Bob Get Through the Now By Making Each Other Laugh
Listen Now
Now Playing
Now Playing
Browse some of Audacy's all-new Rock stations like 80s Guitar, Rock N' Road, Freedom Rock, The Canyon, Arena Rock, Wake Up and Rock, and The Roots of Rock for those who crave the early days.
LISTEN on the Audacy App
Sign Up and Follow Audacy
Facebook | Twitter | Instagram