9 celebrities share their favorite Thanksgiving dishes
Photo credit Getty Images
When celebrities gather around the Thanksgiving table, they're just like the rest of us: arguing over the last slice of pumpkin pie and batting family members away from the last scoop of stuffing.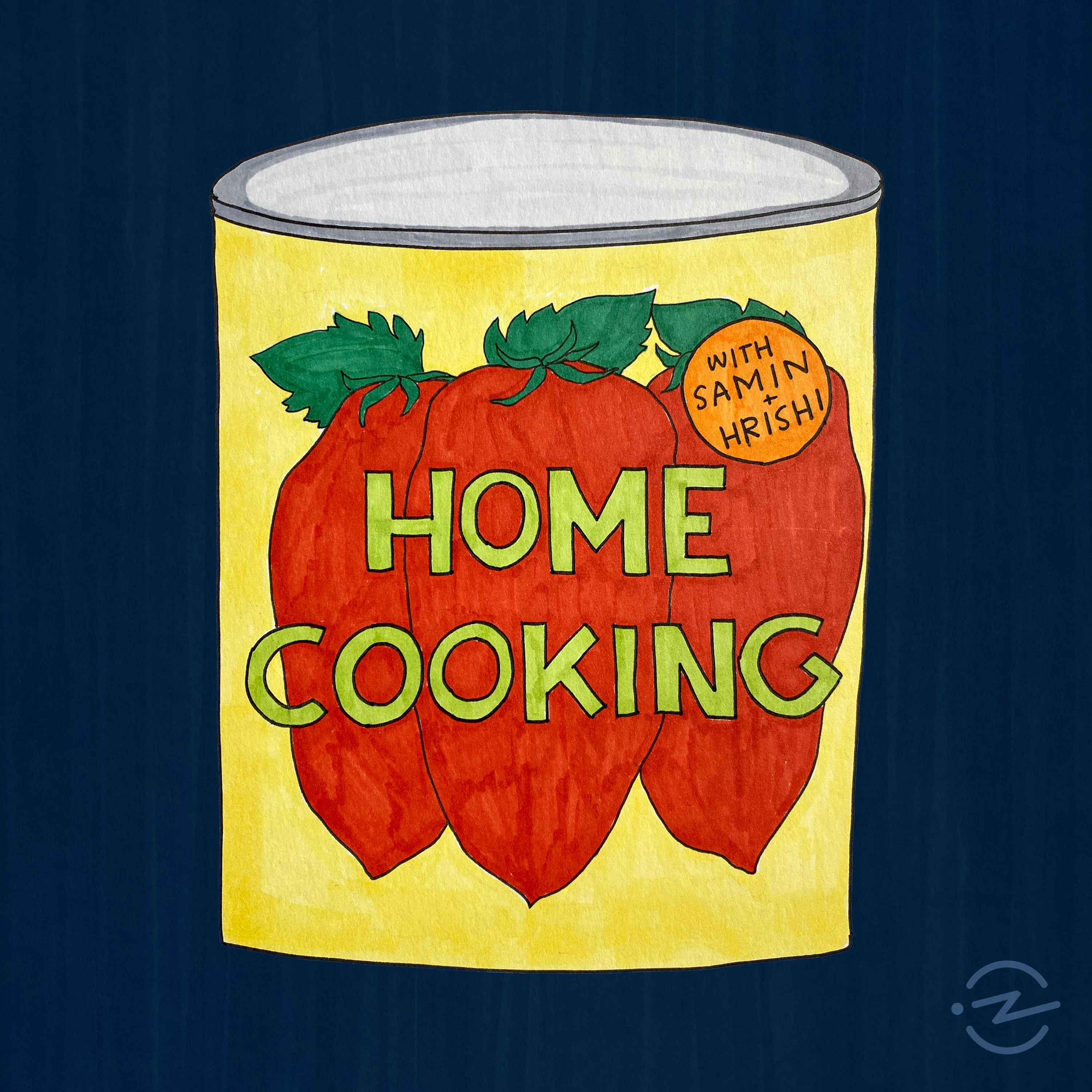 Podcast Episode
Home Cooking
Happy Tangsgiving! (with Camila Cabello)
Listen Now
Now Playing
Now Playing
If you want to celebrate the holiday like your favorite celeb, be sure to load up on the following classic Thanksgiving dishes.