Photo credit AP Photo/Jose Luis Magana
The FBI found a trash bag of shredded documents, thousands of dollars in cash, latex gloves and a "go-bag" when they searched the home of a Maryland couple accused of trying to sell information about nuclear-powered warships to a foreign country, an agent testified Wednesday.
Jonathan Toebbe, a Navy nuclear engineer, and his wife, Diana, were arrested in West Virginia this month. Prosecutors allege that Jonathan Toebbe tried to pass secrets about sophisticated and expensive Virginia-class submarines to someone he thought was a representative of a foreign government but who was actually an undercover FBI agent. The government accuses Diana Toebbe of serving as a lookout for her husband at several "dead drop" locations at which sensitive information was left behind.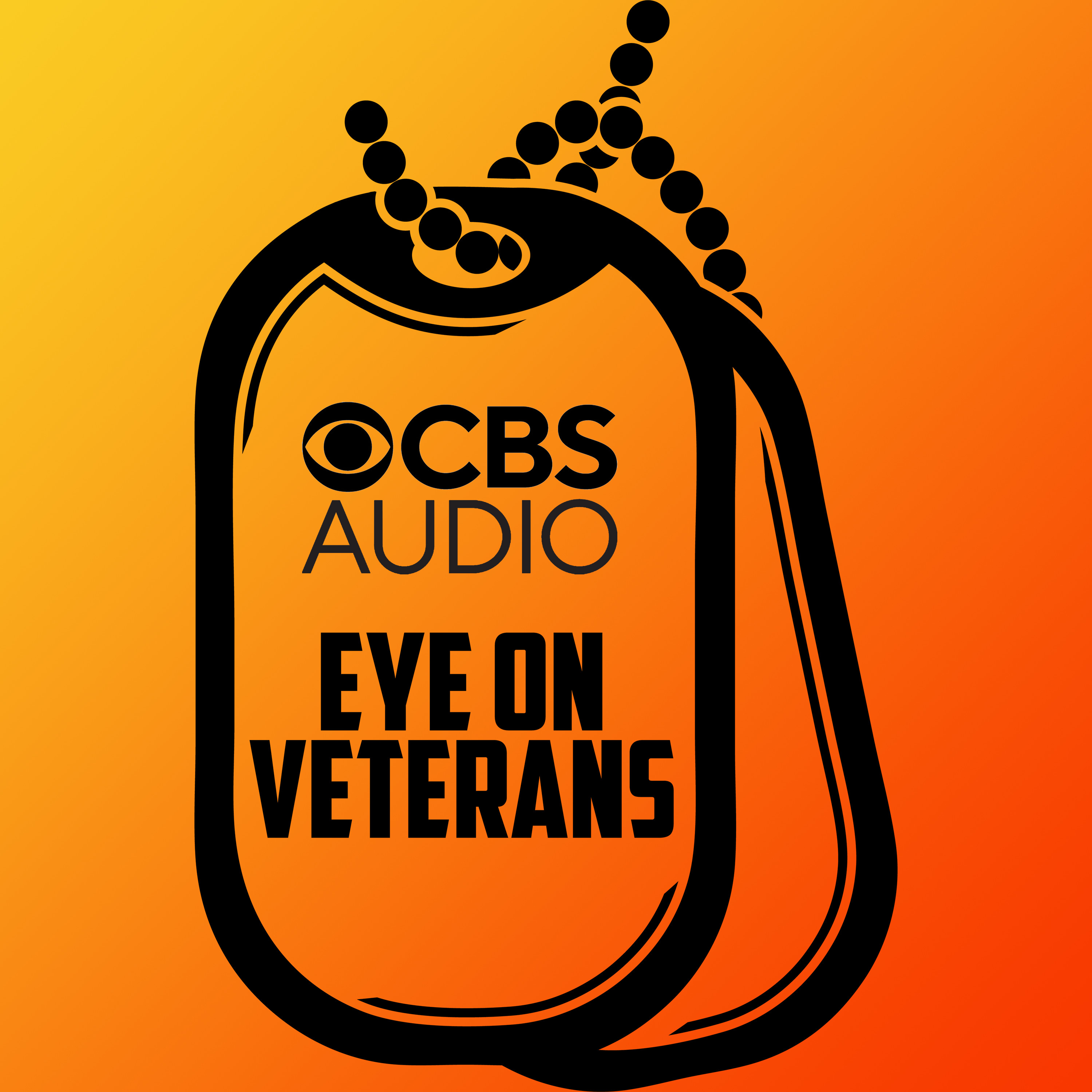 Podcast Episode
Eye on Veterans
Ambush in Africa, Army lies and a Goldstar widow's search for truth