Photo credit Army Staff Sgt. Christopher Vann/Florida National Guard
With Hurricane Ian expected to hit Florida tomorrow, the National Guard troops in the state stand ready to be called into service, the Pentagon press secretary said during an afternoon briefing.
Air Force Brig. Gen. Pat Ryder said the Florida National Guard has more than 3,200 troops called on to state active duty and an additional 1,800 are standing by to be called upon, if needed.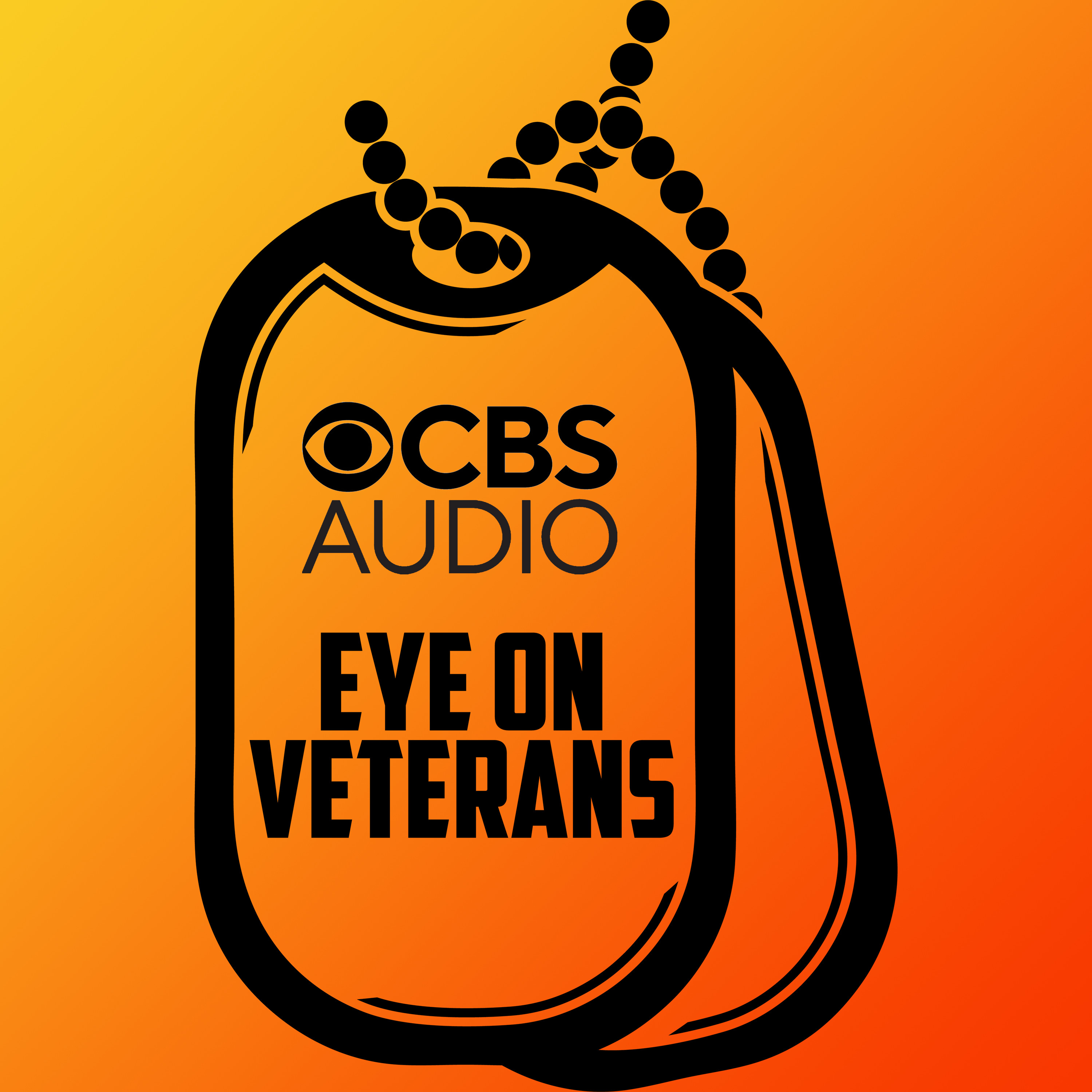 Podcast Episode
Eye on Veterans
BOOK REPORT: "Always Faithful" a Marine and his interpreter's escape from AFG
Listen Now
Now Playing
Now Playing
"Florida has pre-positioned Guard soldiers, airmen and equipment at bases and armories around the state in preparation for deploying them to areas impacted by the storm," Ryder said. "These Guardsmen will provide route-clearing [and] search and rescue teams to support flood control and security."
Ryder also said aviation assets, such as helicopters, are on standby if needed, and that neighboring states are prepared to make 2,000 of their own Guard troops available.
The department has also identified Maxwell Air Force Base, Alabama, as well as Moody Air Force Base, Warner-Robins Air Force Base and Marine Corps Logistics Base–Albany — all in Georgia — as both incident support bases and federal staging areas, Ryder said. In those roles, they will provide logistics support to disaster areas, if needed.
"Hurricanes hitting the state of Florida are not new," Ryder said. "There are very comprehensive contingency plans that are put together to address these types of eventualities to ensure that there's 24/7 connectivity and command and control capability. The bottom line is neither of those commands will miss a beat regardless of whether the storm hits in the Tampa area or not."
Photo credit Air Force Tech Sgt. Chelsea Smith/Florida Air National Guard
Featured Image Photo Credit: Army Staff Sgt. Christopher Vann/Florida National Guard