Photo credit File photo
The United States District Court for the District of Columbia has ruled in favor of a class of U.S. Navy and Marine Corps veterans who were wrongfully denied military disability retirement.
Filed by the National Veterans Legal Services Program and pro bono counsel Perkins Coie LLP on behalf of Oscar D. Torres and Navy and Marine Corps veterans, the lawsuit challenged the Navy's use of the Properly Referred Policy to deny military disability retirement to Torres and other servicemembers in similar situations.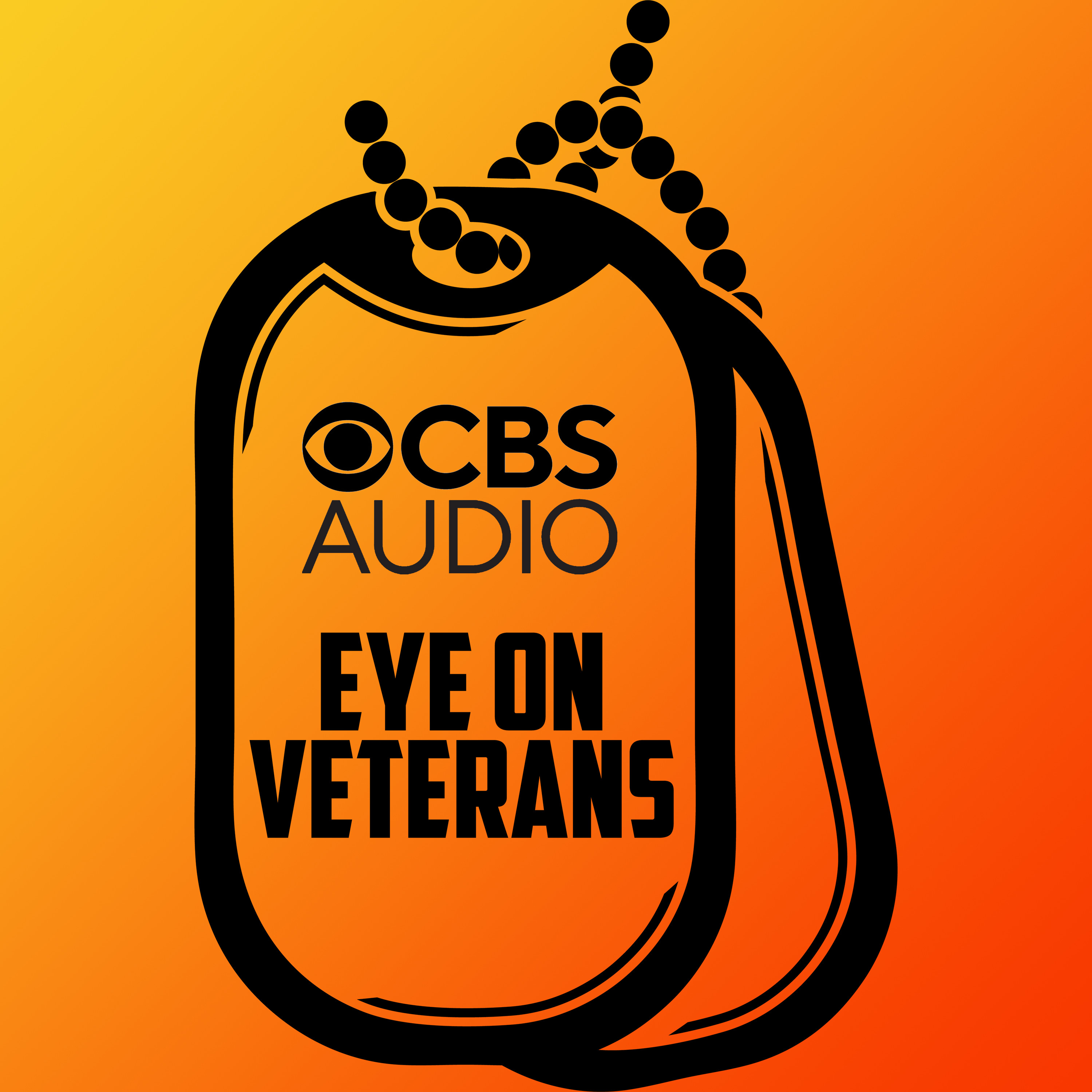 Podcast Episode
Eye on Veterans
Is toxic culture among officers putting US Navy in danger?
Listen Now
Now Playing
Now Playing
The Properly Referred Policy, which the Navy has since revoked, explicitly barred the Navy Physical Evaluation Board from considering the disabling impact of any condition not "properly referred" to the PEB on a specific form.
In its Sept. 28 decision, the court held that the policy "was unlawful in its effect on the physical evaluation board decisions for Mr. Torres and the class members" and vacated PEB decisions for each class member and remanded the matter for further proceedings consistent with the order.
"I shared my story about how the Navy's Properly Referred Policy affected me and I know that I am far from alone," Torres said. "There are thousands of similarly-situated servicemembers like myself affected by the Navy's Properly Referred Policy."
Torres served on active duty and in the reserves of the U.S. Marine Corps from Aug. 29, 2007, until Jan. 27, 2018, when he was honorably discharged from the military due to disability. Torres's military service left him with disabling conditions of the back, shoulder, wrist, fingers, knees, ankles, and hips as well as sleep apnea.
He was referred to the DES for review of these injuries, yet the Navy PEB deemed only his back condition and his sleep apnea to be "properly referred."
As a result, the PEB refused to consider whether Torres' shoulder, wrist, finger, knee, ankle, and hip issues rendered him unfit for continued military service. Torres was denied a military disability retirement and provided only a one-time lump sum disability severance payment.
The lawsuit argued that the Navy's failure to consider all of Torres' medical conditions pursuant to the Navy's Properly Referred Policy was arbitrary, capricious, unsupported by substantial evidence, and contrary to law.
The policy was enforced from Sept. 12, 2016 to June 11, 2018. In its response to the request for class certification, the Navy estimated at least 3,700 Navy and Marine Corps veterans were denied military disability retirement as a result of this policy.
"We are hopeful that the Court's ruling will bring long overdue relief to the thousands of Sailors and Marines who were wrongfully denied disability retirement as a result of this illegal policy," said NVLSP Senior Staff Attorney Esther Leibfarth.
If you are a Navy or Marine Corps veteran who was denied a medical retirement as a result of the "Properly Referred Policy," email to learn more about this case.
Reach Julia LeDoux at Julia@connectingvets.com.
Featured Image Photo Credit: File photo