Last week federal agents arrested a soldier on Fort Bragg for his role in the Jan. 6 insurrection at the U.S. Capitol, aimed at overturning the results of the 2020 presidential election.
Spc. James Phillip Mault was arrested on October 6 and made his initial court appearance two days later. Mault traveled to Washington D.C. with Cody Mattice who was also arrested for his role in the violence at the Capitol.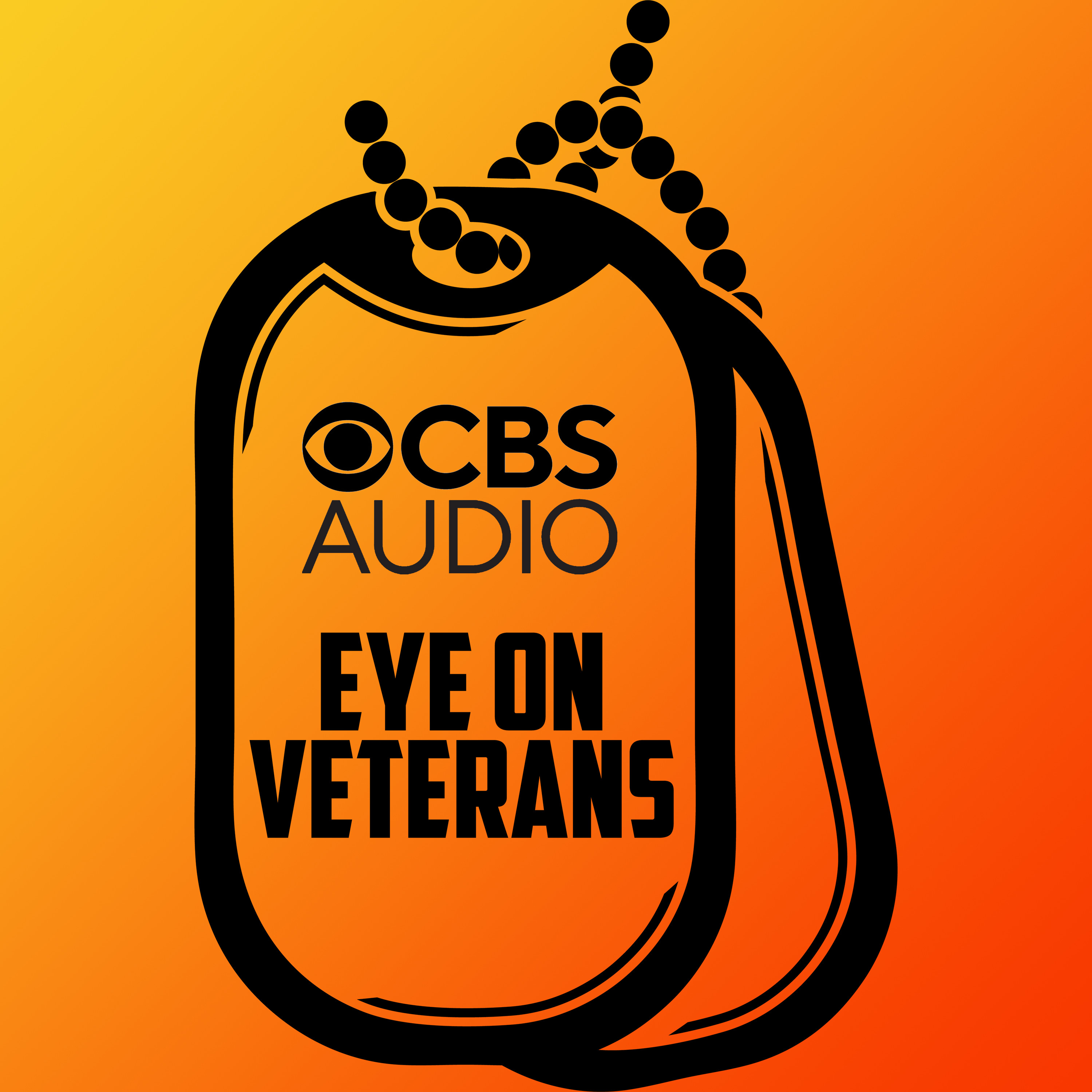 Podcast Episode
Eye on Veterans
Vets, Violence & The Social Media War
Listen Now
Now Playing
Now Playing
Mault joined the Army this February and was stationed at Fort Bragg, North Carolina. The criminal complaint against both men says they have been charged with federal offenses including "assaulting, resisting or impeding certain officers using a dangerous weapon or inflicting bodily injury; disorderly conduct in a Capitol building; and civil disorder, among other charges."
"According to court documents, another mobile device captured Mattice and Mault confronting law enforcement officers at a barrier leading up to the Capitol," the criminal complaint states.
"Mattice was seen ripping down the barrier which gave access for protestors to bypass law enforcement. In addition, open-source photo captured Mattice using a chemical agent in the direction where law enforcement officers were known to be standing," the complaint continued. "Mault, who was standing next to Mattice, also sprayed the chemical agent in the same direction."
The Fayetteville Observer reports that federal agents were able to identify Mault because he wore a hardhat to the in