Photo credit Warrior-Scholar Project
Every year, 115,000 veterans go from the military to college. Returning to the classroom after serving the country can be intimidating, but it doesn't have to be.
Warrior-Scholar Project (WSP) offers free one- and two-week academic boot camps at college campuses nationwide. These academic boot camps are designed to prepare veterans for college the same way boot camp prepared them for the military.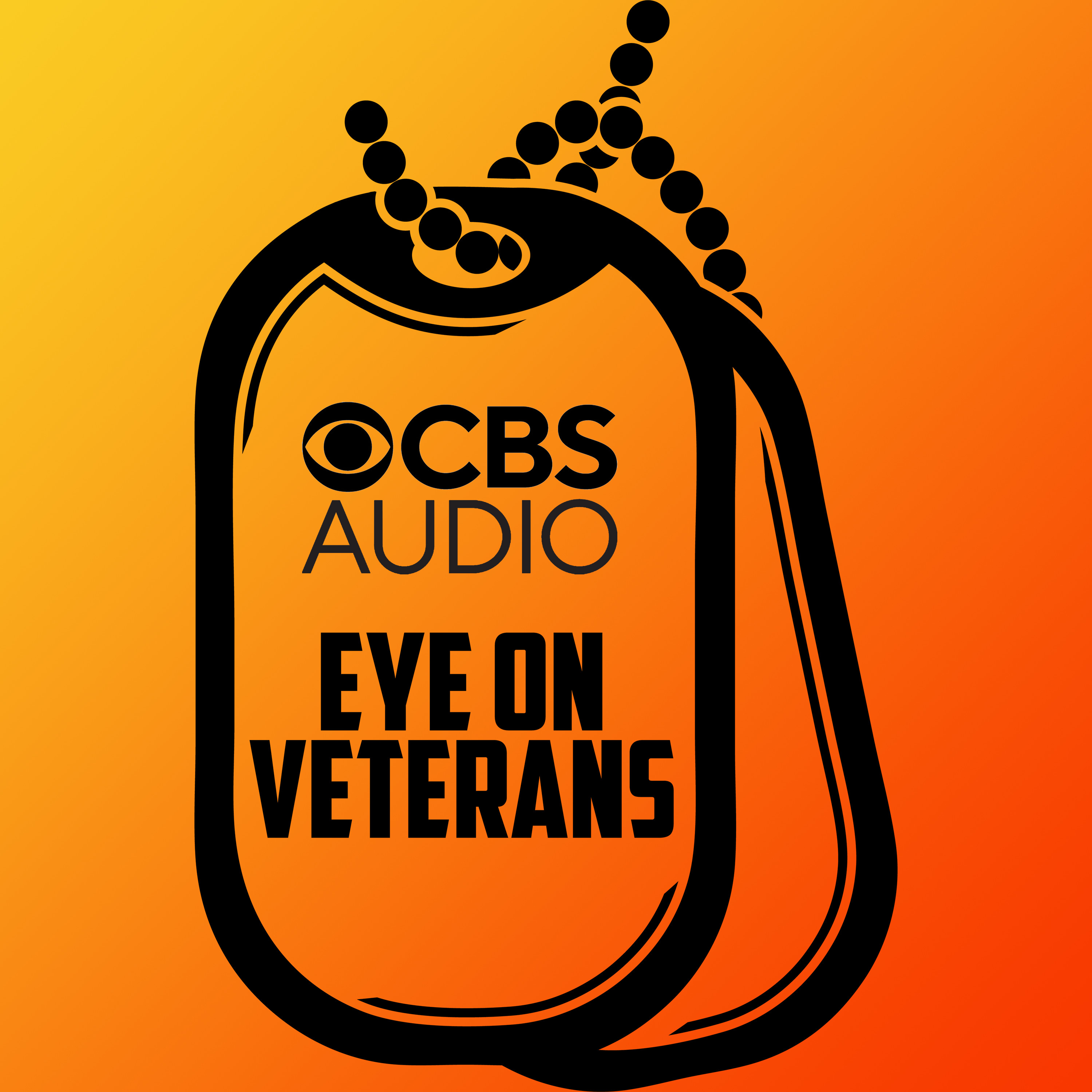 Podcast Episode
Eye on Veterans
MVJ: Seeking veterans to combat extremist disinformation
Listen Now
Now Playing
Now Playing
"I was fearless as a Marine, but when it came time to go back to school, I had my doubts," said Marine veteran Patrick Trujillo in a VA news release. "I was afraid of failing and wasn't sure that I would fit in. After attending Warrior-Scholar Project at USC, I no longer had any doubts. WSP helped me realize that I would succeed in academia the same as I had in the Marine Corps."
Enlisted veterans and enlisted active duty service members without a bachelor's degree are eligible to attend the academic boot camp.
Enlisted service members and veterans can choose from three disciplines: humanities, STEM, and business and entrepreneurship. The humanities boot camp focuses on college-level reading, essay writing and seminar participation.
In STEM boot camp, participants can brush up on math and science skills and learn to code in Python. The business and entrepreneurship boot camp gives participants a foundation in business and entrepreneurship concepts.
During the immersive experience, participants live on campus and eat in campus dining facilities, while learning from campus faculty, tutors and student veteran peer mentors. View a list here of Warrior-Scholar Project's boot camp campus partners.
In boot camp sessions, participants discuss the difficulties of life as a student veteran and the emotions that come with it; explore and debate current and relevant societal topics in a classroom setting; work on a weeklong project: an argumentative essay (humanities), a research project (STEM) or an entrepreneurial pitch (business and entrepreneurship); and learn best practices for studying and how to maximize and manage your time.
Fill out an interest form to start the process of attending a free Warrior-Scholar Project boot camp. Once you have completed the interest form, a member of Warrior-Scholar Project's outreach team will contact you via phone to gain a better understanding of you and your academic interests.
Learn more about Warrior-Scholar Project here. Warrior-scholar.org
Reach Julia LeDoux at Julia@connectingvets.com.
Featured Image Photo Credit: Warrior-Scholar Project