Photo credit Courtesy of DPAA
In 1944, Europe was a wasteland of death and destruction. Unidentified corpses were strewn across France and Germany. Once prosperous people starved that winter. Of the soldiers listed as Missing in Action, one was Army Pvt. Emmet W. Schwartz from Dover, Ohio.
Assigned to Company F, 2nd Battalion, 121st Infantry Regiment, 8th Infantry Division, Schwartz participated near the town of Hürtgen, Germany. As best as anyone could tell, he died when an artillery shell landed in his foxhole. He was deemed unrecoverable in the 1950s after investigators were unable to find his remains.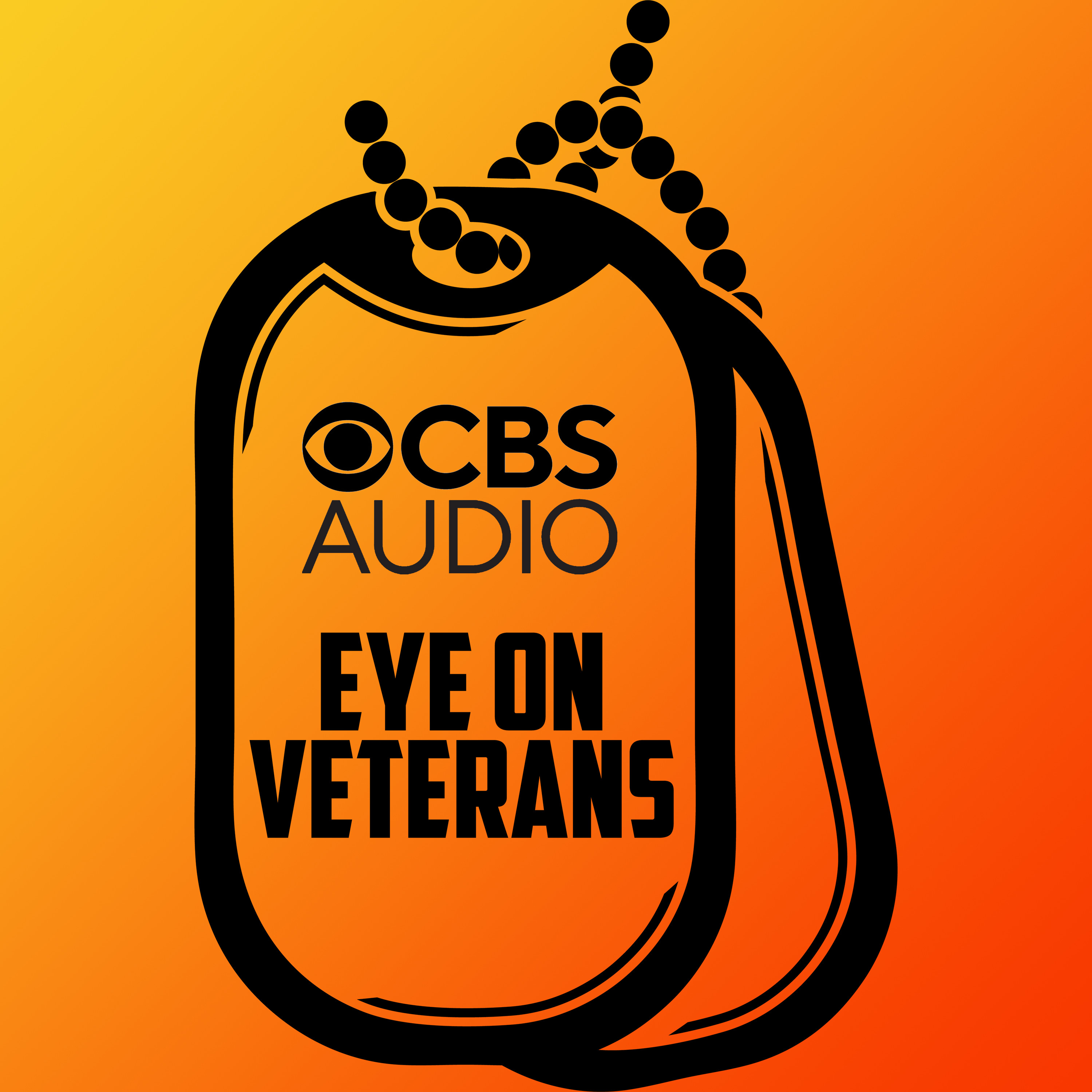 Podcast Episode
Eye on Veterans
The new veteran podcast you must hear!
Listen Now
Now Playing
Now Playing
Decades later, a historian working for Defense POW/MIA Accounting Agency (DPAA) came across an unidentified set of remains dubbed X-7173 and buried at the Rhône American Cemetery in Draguignan, France. Based on where the remains had been found in Germany, he suspected that it may be Schwartz. The remains were disinterred in 2019 and sent to a DPAA lab for further study.
Using material evidence, to include DNA analysis, the remains were confirmed to be Schwartz.
His nephew, George, was resent to receive the remains in Ohio. "It's just unbelievable," he told 3News. "We're just all excited. We're going to bring him home."
77 years after his death, his remains were finally laid to rest on November 21st, 2021 at Evergreen Burial Park. At the Walls of the Missing at the American cemetery in the Netherlands, a rosette will be placed next to his name to acknowledge his recovery.
Want to get more connected to the stories and resources Connecting Vets has to offer? Click here to sign up for our weekly newsletter.
Reach Jack Murphy: jack@connectingvets.com or @JackMurphyRGR.