Photo credit DPAA
The Defense POW/MIA Accounting Agency (DPAA) announced today that U.S. Army 1st Lt. James E. Wright, 25, of Parkton, North Carolina, killed during World War II, was accounted for July 9, 2021.
In September 1944, Wright was assigned to Company F, 2nd Battalion, 11th Infantry Regiment, 5th Infantry Division. They were part of Lt. Gen. George S. Patton's Third Army and had been fighting across France that summer before being stopped by fierce German opposition at the Moselle River near Dornot.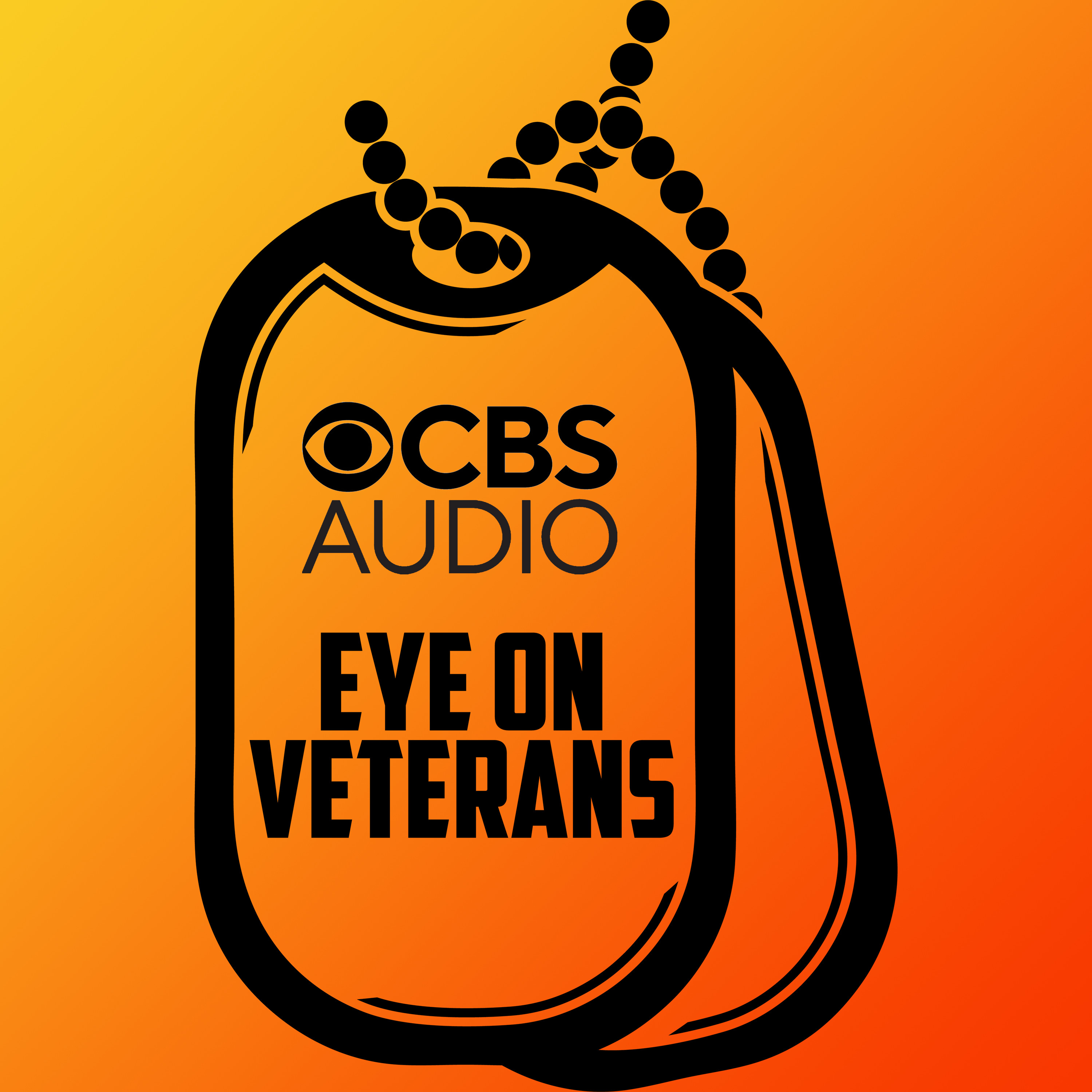 Podcast Episode
Eye on Veterans
Remembering 9/11: Army veteran Danny Farrar on the Pentagon
Listen Now
Now Playing
Now Playing
On the morning of Sept. 8, Wright's unit was part of a larger force ordered to cross the river and take up a position in the woods on the east side. They dug their defensive positions in a curved line at the edge of the forest they called Horseshoe Woods. The force held their position against a relentless German attack, taking heavy losses, until Sept. 10, when another crossing of the Moselle was made. Only then were they allowed to retreat.
That night and into the morning of Sept. 11 most of the Soldiers were able to retreat across the river, though some officers stayed behind to search the woods for the wounded or missing before recrossing the river. Wright was among the Soldiers reported missing that night. His body was unable to be recovered because of the fighting and German presence on east side of the river.
The American Graves Registration Command (AGRC) was charged with recovering the remains of fallen service members in the European Theater following the war. Although some unknown remains were found in and around Horseshoe Woods, none were associated with Wright. AGRC continued operations along the banks of the Moselle until 1951. At that point, Wright was declared non-recoverable.
In 2012, a private researcher for the 7th Armored Division Association suggested one of the unknowns recovered from the Horseshoe Woods, known as X-46 Hamm and buried in Luxembourg American Cemetery, an American Battle Monuments Commission site in Hamm, Luxembourg, could be a match to a Soldier from Wright's unit or the 7th Armored Division. After extensive research and record comparison by DPAA historians and analysts, X-46 was disinterred in May 2016 and sent to the DPAA Laboratory at Offutt Air Force Base, Nebraska, for identification.
To identify Wright's remains, scientists from DPAA used dental and anthropological analysis. Additionally, scientists from the Armed Forces Medical Examiner System used mitochondrial DNA (mtDNA) and autosomal DNA (auSTR) analysis.
Wright's name is recorded on the Walls of the Missing at the Lorraine American Cemetery, an American Battle Monuments Commission site in St. Avold, France, along with others still missing from WWII. A rosette will be placed next to his name to indicate he has been accounted for