Photo credit DPAA
The Defense POW/MIA Accounting Agency (DPAA) announced today that U.S. Army Sgt. Garland W. Collier, 25, of Coleman, Texas, killed during World War II, was accounted for June 15, 2022.
In the fall of 1944, Collier was assigned to Headquarters Co., 3rd Battalion, 506th Parachute Infantry Regiment, 101st Airborne Division. He was reported killed in action during Operation MARKET GARDEN when his unit was attacked by German forces near Opheusden, The Netherlands. His body was unable to be recovered.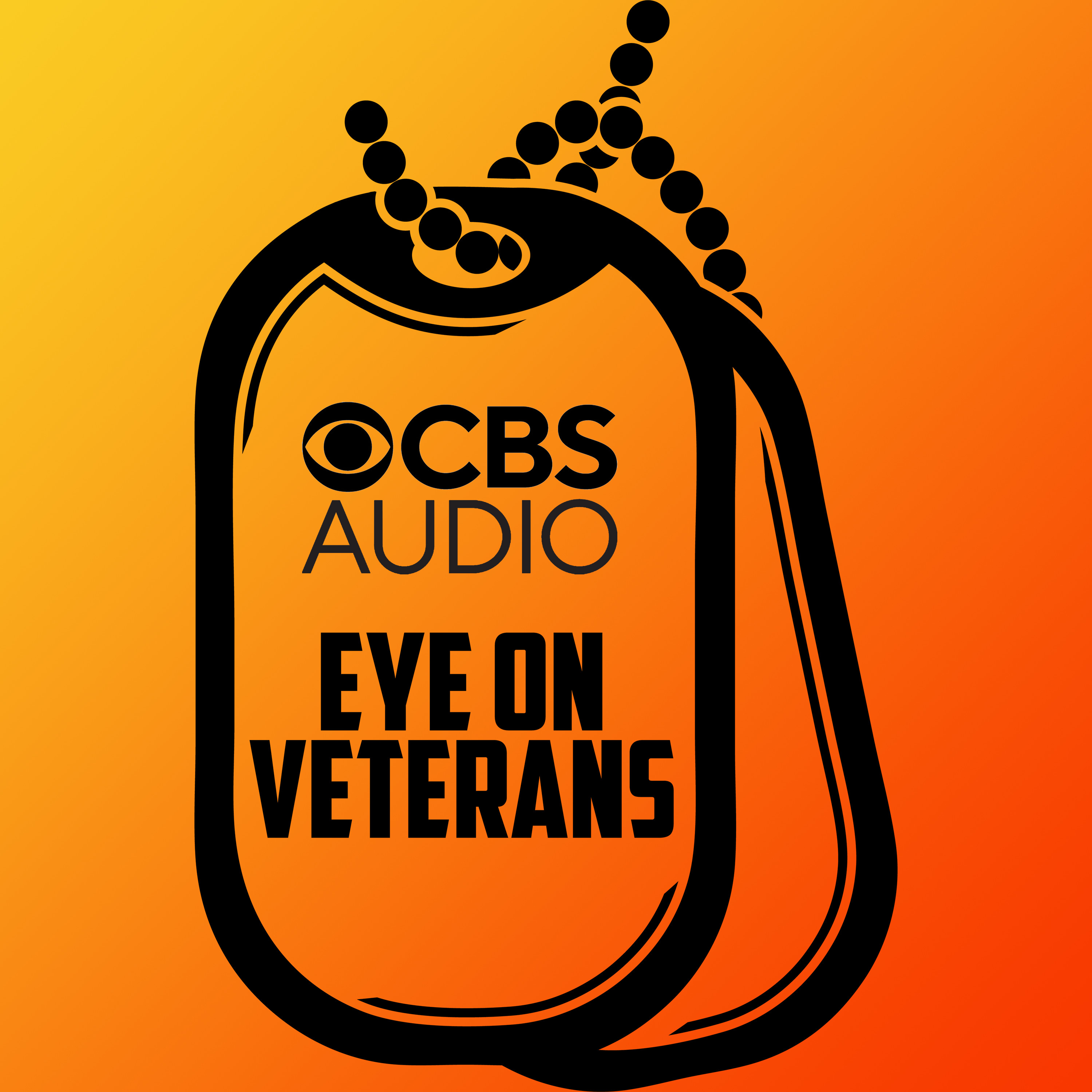 Podcast Episode
Eye on Veterans
Is toxic culture among officers putting US Navy in danger?
Listen Now
Now Playing
Now Playing
Following the war, the American Graves Registration Command (AGRC), the organization that searched for and recovered fallen American personnel, conducted several searches of the area, but by 1950, none of the remains found around Opheusden could be identified as Collier. He was declared non-recoverable in November 1950.
In 2015, DPAA historians began working on a comprehensive research and recovery project focused on those missing from Operation MARKET GARDEN. During that work, they analyzed information about X-3324 Neuville, an unknown set of remains recovered from the civilian cemetery in Opheusden in 1946 and buried in what is today known as Ardennes American Cemetery and Memorial, an American Battle Monuments Commission site in Neuville-en-Condroz, Belgium.
Photo credit DPAA
Following a multidisciplinary analysis from DPAA historians, forensic anthropologists, and odontologists, it was determined X-3324 could possibly be Collier. These remains were disinterred in April 2019 and sent to the DPAA Laboratory at Offutt Air Force Base, Nebraska, for examination and identification.
To identify Collier's remains, scientists from DPAA used dental and anthropological analysis as well as circumstantial evidence. Additionally, scientists from the Armed Forces Medical Examiner System used mitochondrial DNA (mtDNA) analysis.
Collier's name is recorded on the Walls of the Missing at the Netherlands American Cemetery, an American Battle Monuments Commission site in Margarten, Netherlands, along with others still missing from WWII. A rosette will be placed next to his name to indicate he has been accounted for.
Collier will be buried Nov. 12, 2022, in his hometown.
Featured Image Photo Credit: DPAA