Hiroshi Miyamura, who was awarded the Medal of Honor for bravery under fire during the Korean War, passed away this week at age 97 leaving Col. Ralph Puckett as the last living Medal of Honor recipient from the Korean War at age 95.
Hiroshi, nicknamed Hershey, served during a time when there was widespread distrust and paranoia about Japanese-Americans, with their allegiances questioned and entire families imprisoned in internment camps. Although Hiroshi was drafted for World War II, the war was over by the time he arrived overseas.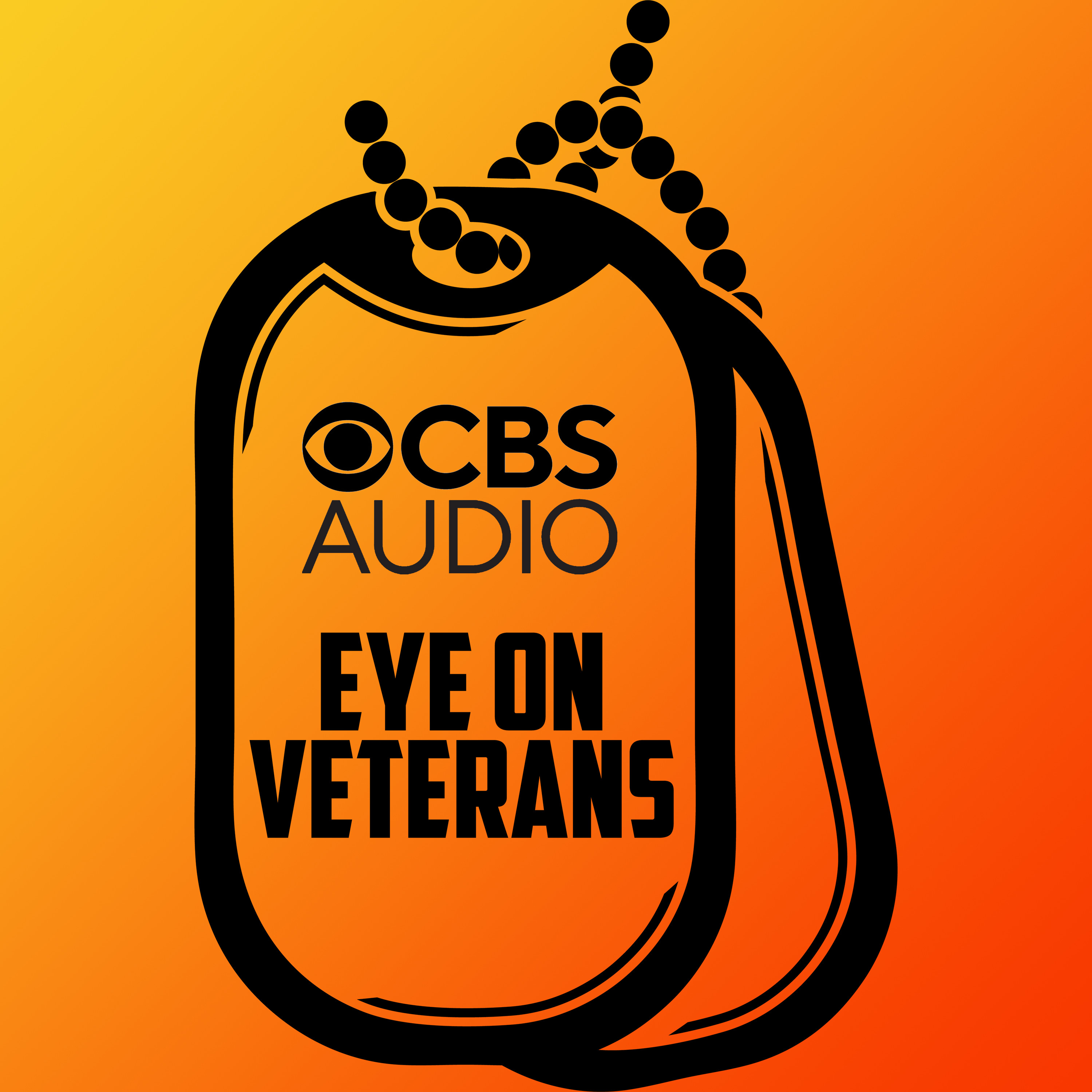 Podcast Episode
Eye on Veterans
Cowboy Boots, Air Force Roots: Barry Williams and superstar son Jason Aldean
Listen Now
Now Playing
Now Playing
However, he enlisted in the reserves after the war and was called up to fight in Korea as a Squad Leader with 3rd Infantry Division.
On the night of April 24, 1951 Hiroshi was involved in a fierce firefight near Taejon-ni. With his squad's position about to be overrun, he leapt from his fighting position and engaged in physical combat with the enemy killing ten of them with a bayonet. He then returned to his gun position and engaged the enemy while assisting his men with first aid.
Ordering his squad to withdraw, Hiroshi bayoneted his way to a second gun emplacement and helped them as well. After killing fifty enemy, and seriously wounded, Hiroshi was captured as a Prisoner of War. He spent two years as a POW before being released.
In a first, the decision was made to award Hiroshi the Medal of Honor while he was still a POW but this fact was kept top secret and concealed due to fears that the medal would place him in greater jeopardy while held captive by the enemy.
When he was released in 1953, he was presented with the Medal of Honor by President Eisenhower at the White House.
Hiroshi returned to his hometown of Gallup, New Mexico and remained involved with the local community up until his passing this week. He was a member of the Veterans of Foreign Wars and joined the National Board of the State Funeral for War Veterans just this year.
His late wife, Tsuruko "Terry" Tsuchimori passed away in 2014. They had three children and four grandchildren.
Want to get more connected to the stories and resources Connecting Vets has to offer? Click here to sign up for our weekly newsletter. Reach Jack Murphy: jack@connectingvets.com or @JackMurphyRGR.