Photo credit DPAA
The Defense POW/MIA Accounting Agency (DPAA) announced today that U.S. Army Air Forces 1st Lt. Newell F. Mills, Jr., 21, of St. Petersburg, Florida, killed during World War II, was accounted for March 7, 2022.
In the spring of 1945, Mills was assigned to the 354th Fighter Squadron, 355th Fighter Group. On April 7, he was piloting a P-51D Mustang fighter on a mission escorting a formation of B-24 Liberator bombers to a target in Geesthacht, Germany. Prior to reaching their target, the formation encountered German fighters near Bremen.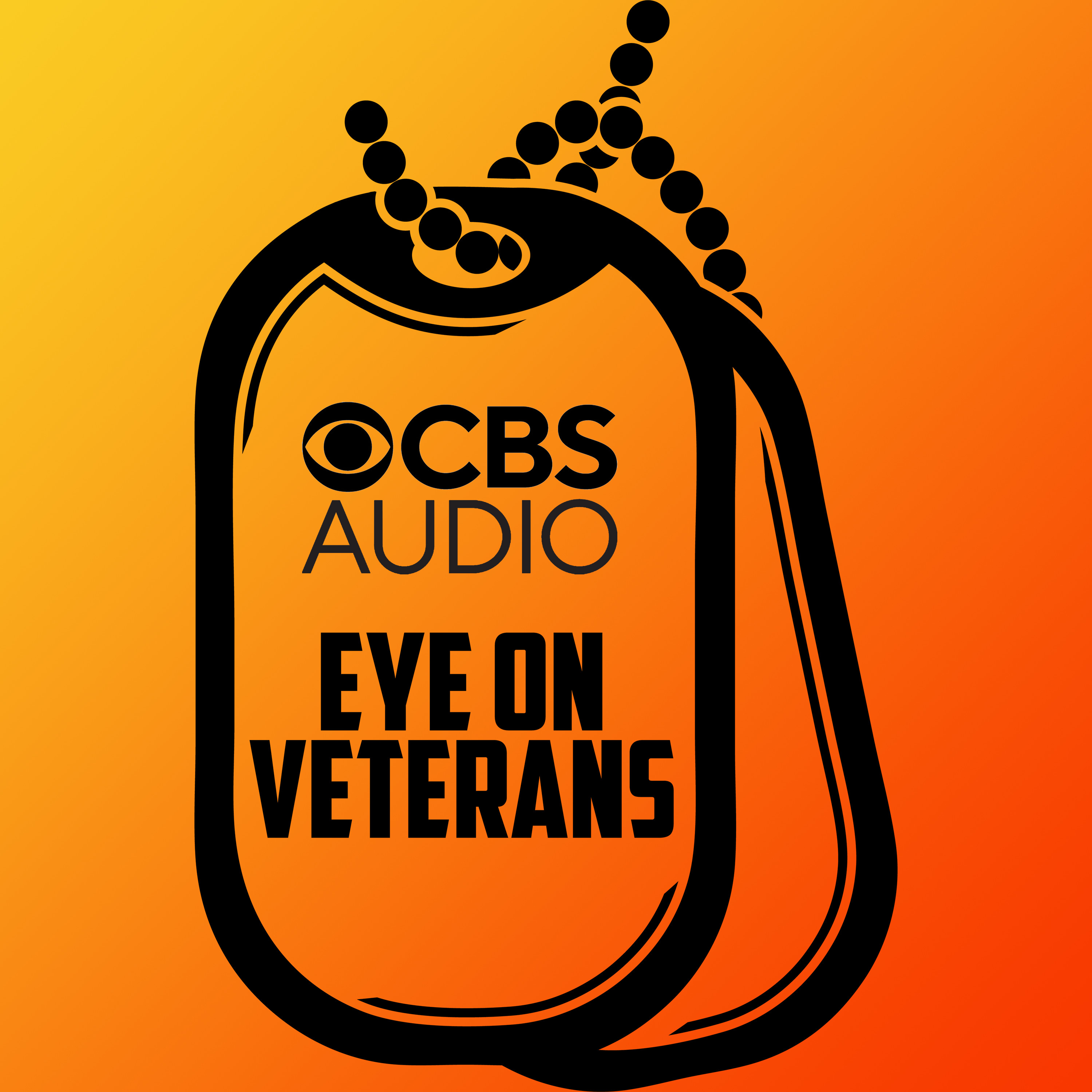 Podcast Episode
Eye on Veterans
Deep Dive: Finding MIAs from the jungle to the ocean floor
Listen Now
Now Playing
Now Playing
Mills and the other escort pilots turned away from the bombers to engage the Germans. Following the mission, Mills and his wingman never returned to base, and were never reported as a prisoner of war. The War Department issued an administrative Finding of Death on April 8, 1946.
After the war, the American Graves Registration Command (AGRC), the organization that searched for and recovered fallen American personnel in the European Theater, searched for Mills and, by 1949, believed he had been buried as Unknown X-5904 in what is now Ardennes American Cemetery, an American Battle Monuments Commission (ABMC) site in Neuville, Belgium. Based off circumstantial evidence, X-5904 was determined to be Mills, and his family had him permanently buried at Ardennes.
Between 2004 and 2010, the investigation into another unaccounted-for pilot led to the discovery that the remains buried as Mills had been misidentified in the 1940s. This returned Mills to an unaccounted-for status.
In 2012, German researchers were investigating a plane crash near Bothmer, Germany, near where Mills' wingman had been found in 1946. According to witnesses, there was a large air battle in the area in April 1945. An American airman parachuted into the Leine River, but was already dead from a gunshot wound when the locals recovered him. One of the witnesses was shown a picture of Mills and believed he was the man pulled from the river.
Stefan Ilsemann, one of the German researchers, contacted DPAA in December 2019 and suggested a link between the two. DPAA historians investigated the case and discovered an Unknown buried at Ardennes American Cemetery, X-632 Neuville, was the strongest historical candidate for Mills. DPAA and ABMC disinterred X-632 in July 2021 and transferred them to the DPAA Laboratory at Offutt Air Force Base, Nebraska, for analysis.
Photo credit DPAA
To identify Mills' remains, scientists from DPAA used dental and anthropological analysis. Additionally, scientists from the Armed Forces Medical Examiner System used mitochondrial DNA (mtDNA), Y-chromosome DNA (Y-STR), and autosomal DNA (auSTR) analysis.
Mills' name is recorded on the Tablets of the Missing at Ardennes American Cemetery, along with others still missing from WWII. A rosette will be placed next to his name to indicate he has been accounted for.
Mills will be buried at Arlington National Cemetery in Arlington, Virginia. The date has yet to be determined.