Photo credit U.S. Army/Sgt. Dylan Bailey
An Indiana National Guard Soldier, who's working in support of Operation Allies Welcome at Camp Atterbury, serves as a critical link between his fellow Soldiers and Afghan evacuees.
Sgt. 1st Class Joseph Stringer, a Greenfield, Indiana resident who served for more than 17 years in the National Guard, relies on his language skills to make those connections.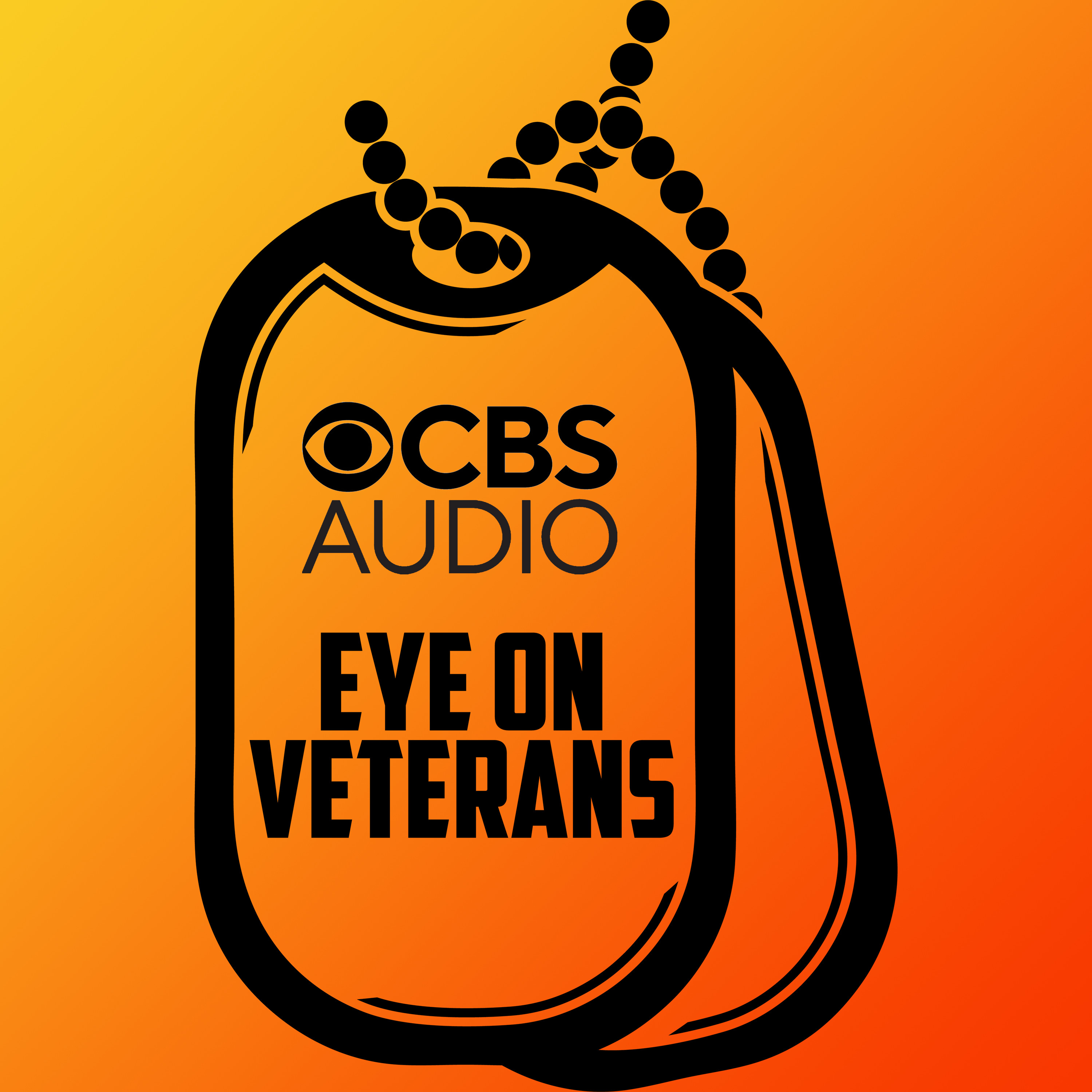 Podcast Episode
Eye on Veterans
Team America: Veterans covert mission to help our allies escape
Listen Now
Now Playing
Now Playing
"Language is one kind of example," said Stringer, who graduated from the first-ever yearlong Dari language course in 2004 at the Defense Language Institute in Monterey, California.
"To really learn to speak like someone else in a way that they can understand, you have to be able to think in a way that lets you see their perspective of the world," Stringer said. "The empathy it requires to do this well can be far more lethal to an ideology than a perfectly aimed 5.56 round."
Afghans, including those who worked alongside U.S. forces in Afghanistan for the past two decades, are being supported as they safely resettle in the United States.
"As a Hoosier, I think it's important that as many Afghans as possible are told how proud we are to host them in their time of absolute crisis," said Stringer. "For these Afghan guests under the age of 30, this is a horrifying experience, and they're so unsure of everything."
Stringer said being able to communicate and talk to the Afghans as an American-born service member will make this whole process easier for everyone.
As an interpreter, Stringer has had many opportunities to use his language skills and form strong connections with Afghans, and Operation Allies Welcome is no different.
"I think anything that lets you view the world through another person's perspective is a clear asset to our critical thinking st