Photo credit U.S. Army/Alun Thomas, USAREC Public Affairs
Korean War veteran Sgt. Norman Deck was honored at a special ceremony recognizing his service, Sept. 19, Savanna House Assisted Living facility, exactly 67 years since leaving the Army on Sept. 19, 1955.
Deck was presented a shadow box containing his Army decorations and medals by event organizer Rick Kreiberg, founder and executive director, Veterans Affinity, and Sgt. Paul Barnett, recruiter, Gilbert Recruiting Station, Tempe Recruiting Company.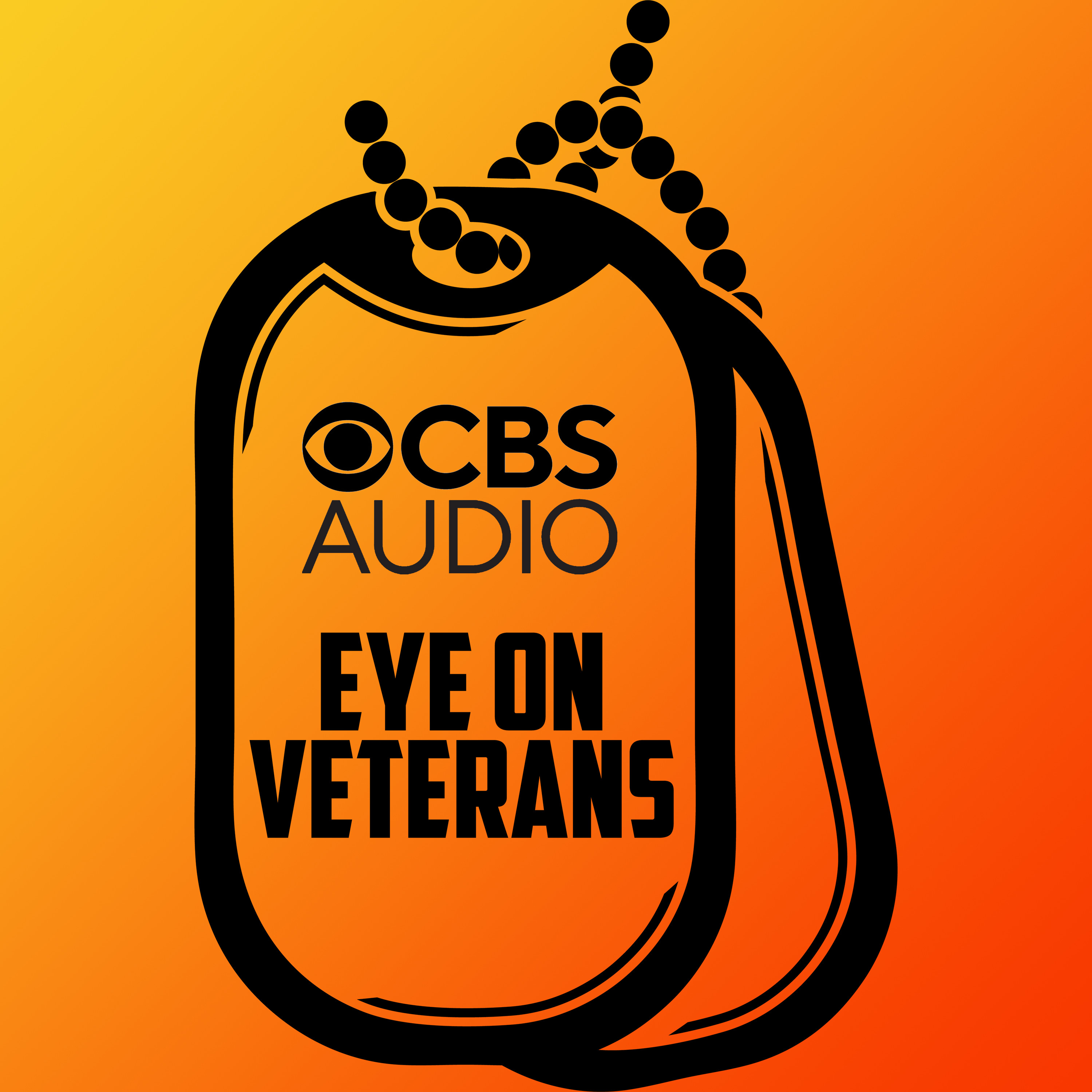 Podcast Episode
Eye on Veterans
Vet Centers: A seperate place to begin your journey
Listen Now
Now Playing
Now Playing
Deck was joined by his wife of 69 years Shirley and a large gathering of fellow veterans, many of whom served in the Korean and Vietnam Wars.
Deck was visibly moved by the award of the shadow box and thanked everyone for their support, Shirley fighting back tears as she joined him for photos.
"I appreciate you all being here today and for your support … it means a lot," Deck said.
Photo credit U.S. Army/Alun Thomas, USAREC Public Affairs
Kreiberg also presented Deck with a 7th Infantry Division cap, the unit Deck served with while in Korea where he served as a clerk, entering the war on Nov. 12, 1953.
"Although Sergeant Deck was a great orderly, he was also a great marksman," Kreiberg said. "He answered the call when his squad went on patrols around the 38th Parallel searching for the enemy. Although they encountered enemy troops, their preparedness prevented any surprise attacks."
"For his service in the Korean War and the United States Army, Sergeant Deck was awarded the Good Conduct Medal and numerous other decorations, including the Ambassador for Peace medal from the Korean government," Kreiberg continued. "He was instrumental in drawing pace to South Korea along with so many others."
Kreiberg also recognized Shirley for her efforts in supporting her husband, awarding her a ceremonial blue star pin.
"I did everything I could to help my husband when he was at war in Korea," Shirley said. "He means the world to me."