Photo credit Photo by Jason Minto/U.S. Air Force via Getty Images
The brother of a U.S. Marine killed during the American withdrawal from Afghanistan in 2021 took his own life following a recent memorial service honoring his sibling.
Marine Corps Lance Cpl. Kareem Nikoui's older brother Dakota Halverson, 28, died on Aug. 9, according to a release from the Riverside County, California Sheriff's Department.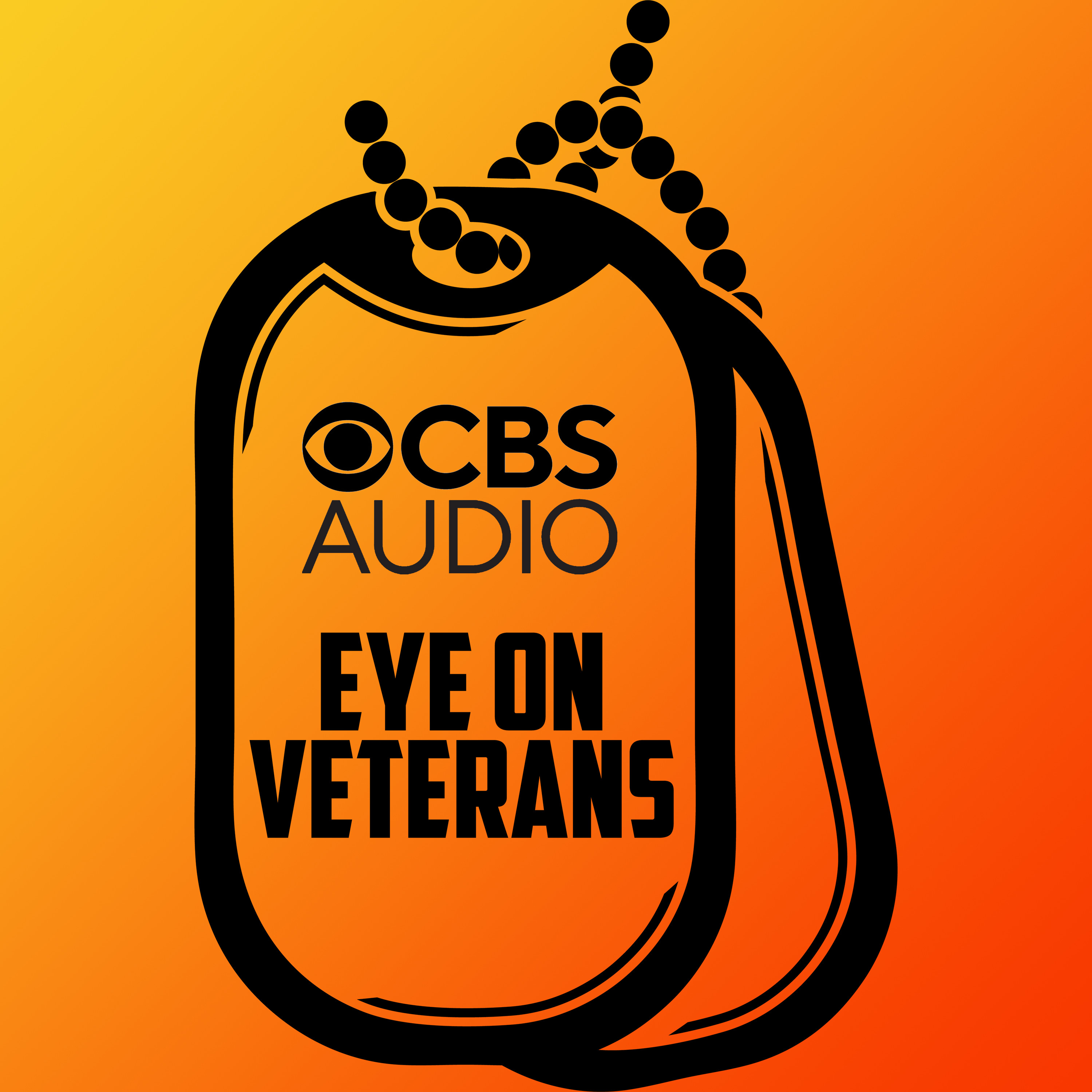 Podcast Episode
Eye on Veterans
Veteran Victory! From Toxic Protest on Capitol Hill to the President's signature
Listen Now
Now Playing
Now Playing
Replying to a tweet by Town Hall reporter Julio Rosas, Rep. Mike Walz (R-Fla.) tweeted that "the older brother of one of the 13 KIA in Kabul recently killed himself at his little brother's memorial."
Lance Cpl. Nikoui, 20, of Norco, California was one of 13 service members killed on Aug. 26, 2021, when a suicide bomber set off an explosive device at the Hamid Karzai International Airport in Kabul as thousands were attempting to flee Afghanistan as the Taliban re-took control of the country.
Shanna Chappell, Halverson and Nikou's mother, described Halverson as a "loving son, brother and friend" on a GoFundMe page she established to help with burial expenses.
"Losing his brother nearly one year ago has proven too difficult to bear," she continued. "Any donations for his burial and services would be appreciated as he wanted to be buried next to his brother Kareem, who was killed August 26th, 2021, while serving his country. His family and I want to honor his wishes."
By late Sunday afternoon, the fundraiser had surpassed its goal of $20,000, raising nearly $25,000.
If you or someone you know is having thoughts of suicide, call the National Suicide Prevention Hotline at 988 then press 1.
Reach Julia LeDoux at Julia@connectingvets.com.