Photo credit Senior Airman Beaux Hebert/354th Fighter Wing Public Affairs
The Department of Veterans Affairs Office of Inspector General has concluded in a report that VA is falling short when it comes to asking veterans who reported suicidal thoughts about their access to firearms and ways to safely store them.
Specifically, the OIG evaluated staff training compliance related to the assessment of lethal means access; suicide risk assessment, including firearms access information and storage discussions prior to fatal firearm-related suicides and following non-fatal firearm-related suicide behavior; safety plan completion, integrating firearms access and storage discussions before fatal firearm-related suicides and following non-fatal firearm-related suicide behavior; and survey results from VHA leaders, suicide prevention staff, and clinicians regarding perspectives on select suicide prevention procedures including lethal means interventions.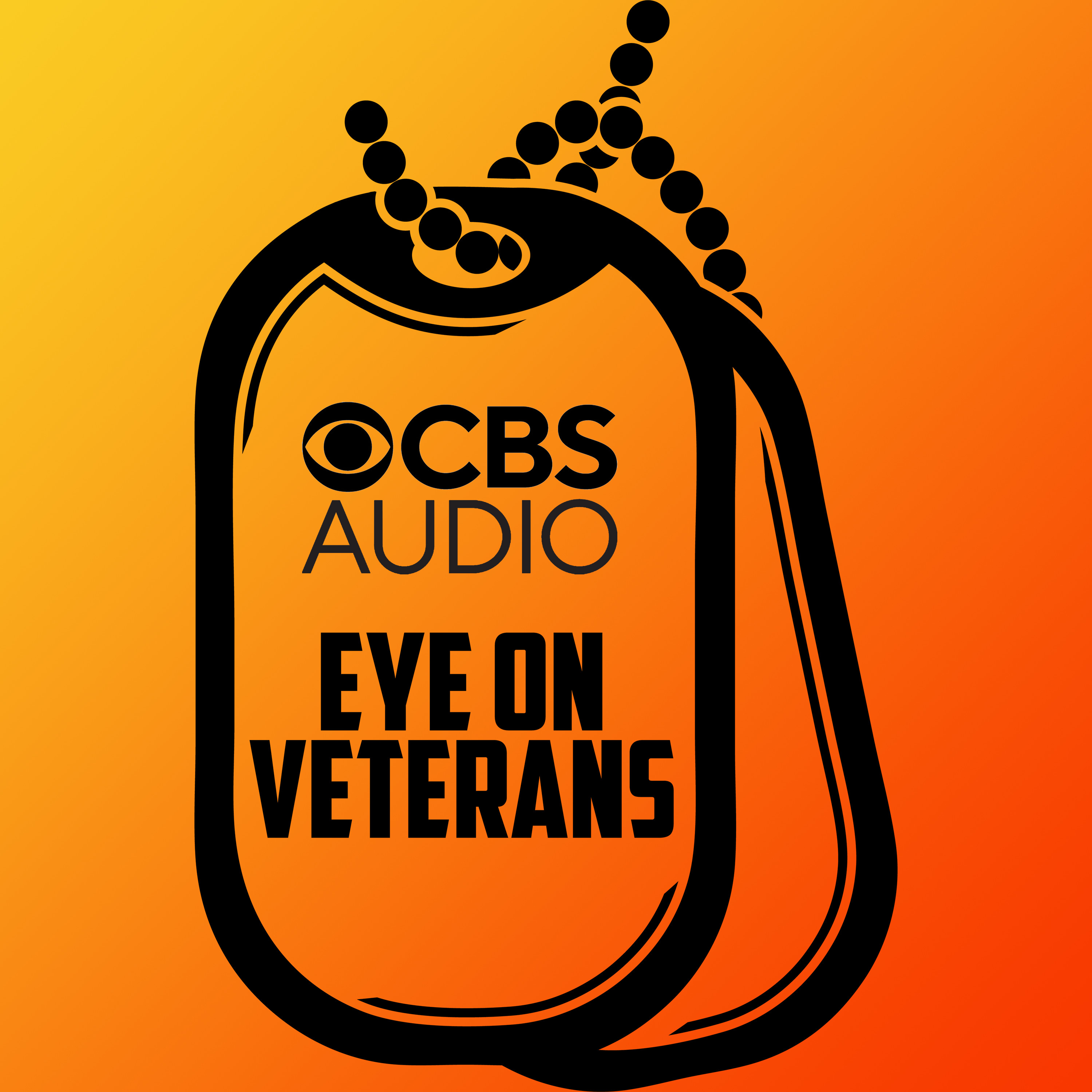 Podcast Episode
Eye on Veterans
"MVP" Film, Vets and Bourbon, Army to College Professor
Listen Now
Now Playing
Now Playing
The OIG examined the electronic health records of 480 patients with fatal (65) and nonfatal (415) firearm-related suicide behavior events to evaluate compliance with suicide risk assessment and safety planning expectations. It found that among 15 patients with fatal firearm-related suicide behavior events who required a CSRE prior to the event, three did not have documentation. Of the remaining 12 CSREs, 6 failed to include firearms access information. And of the 6 suicide risk assessments with documented firearms access, 3 failed to discuss safe storage with the patient.
The report said that among patients with a non-fatal firearm suicide behavior event, staff failed to include safe storage discussions in approximately 30% of CSREs and 21% of safety plans.
The report also noted that in 2019, an average of approximately 17 veterans died by suicide each day with 69% of veteran deaths by suicide due to self-inflicted firearms injury.
"Further, although non-veteran firearm-involved suicide deaths decreased from 2001 to 2019, firearm-involved suicide deaths rose 3 percent among male veterans and 13 percent among female veterans," it reads. "Approximately 85 percent of individuals who attempt suicide with a firearm die from their injury and the time interval between deciding to act and attempting suicide may be just 5 or 10 minutes."
Simple interventions that educate and encourage veterans and caregivers on safe storage practices, such as the use of a gun safe or lock box, and storing firearms unloaded and separate from ammunition, may increase the time between deciding to act and making a suicide attempt, according to the report.
"These simple interventions may be critical in preventing suicide," it reads.
VHA implemented a suicide risk identification strategy in November of 2019 that included a standardized suicide risk screening and, if a patient screened positive for suicide risk a CSRE. The CSRE template prompts the clinician to assess the patient's access to lethal means and depending on risk level, complete a safety plan.
"Given the prevalence of firearm-related suicidal behavior among veterans and the effectiveness of diminished access to firearms in the reduction of suicide, suicide risk assessment and safety planning should include both firearms access and discussion of safe storage," the IG report said. "Failure to adequately assess firearms access and discuss safe storage of firearms may contribute to a failure to promote distance between the patient and firearms as a means of suicide."
The OIG made seven recommendations related to training compliance and oversight, one-time LMS training, CSRE and safety plan completion, and evaluation of staff barriers to conducting and documenting the suicide risk identification strategy, firearms access, and safe storage discussions.
"We can save lives if it takes longer for a person to access the means to harm themselves after the moment they have the impulse to act," wrote VA Under Secretary for Health Dr. Shereef Elnahal in a response to the report.
Reach Julia LeDoux at Julia@connectingvets.com.
Veterans and military personnel experiencing a mental health crisis can contact the Veteran Crisis Line at 988, Press 1. They also can text 838255 or chat online at VeteransCrisisLine.net.
Featured Image Photo Credit: Senior Airman Beaux Hebert/354th Fighter Wing Public Affairs