Photo credit DoD
As the Military Spouse Employment Partnership turns 10 years old, First Lady Dr. Jill Biden said military spouse employment is a national security imperative.
Speaking today at the virtual 2021 Annual Official Opening Event and New Partner Induction Ceremony, Biden emphasized the importance of how 45 new partners — businesses, organizations and federal agencies — are joining MSEP's existing 500 partners to support military spouses who are searching for employment.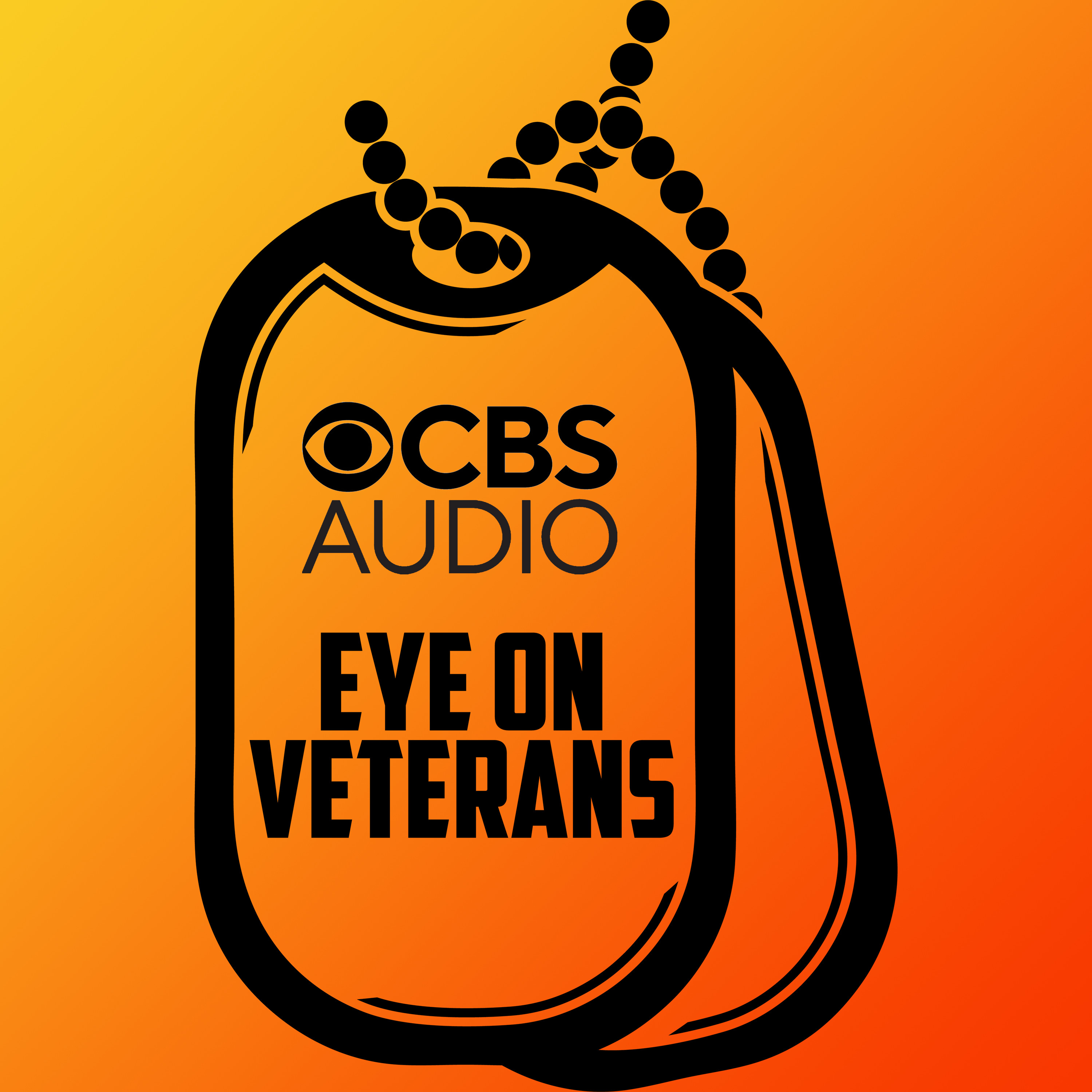 Podcast Episode
Eye on Veterans
Ambush in Africa, Army lies and a Goldstar widow's search for truth
Listen Now
Now Playing
Now Playing
Recently, she said, her Joining Forces initiative and the National Security Council released a report on the Biden-Harris administration's government-wide commitment to those who also served: military and veteran families, caregivers and survivors, and it is called Strengthening America's Military Families.
"In it, we've outlined the status of military spouse employment," she said. "The statistics are concerning. Almost 40% of military families said that they have considered leaving active-duty service because of challenges with spouse employment."
Biden thanked the MSEP partners who have stepped up in the past 10 years to employ nearly 200,000 spouses to find work.
"Our goal is to work with [partners] in and out of government to create more flexible, transferable and remote job opportunities for military spouses, and support those spouses who want to start their own businesses. [If] we truly want to make progress, we need to retain the spouses and allow them to build careers and your businesses," she noted.
The strength of the Defense Department's total force is directly related to the strength and stability of its