Photo credit AP Photo/Brittainy Newman, File)
WASHINGTON (AP) — The Defense Department should implement a series of gun safety measures to reduce suicides in the force, an independent committee recommended Friday, calling for waiting periods for the purchase of firearms and ammunition by service members on military property.
The panel said the department should also raise the minimum age for service members to buy guns and ammunition to 25, and should also require anyone living in military housing to register all privately owned firearms. In addition, the panel said the department should restrict the possession and storage of privately owned firearms in military barracks and dorms.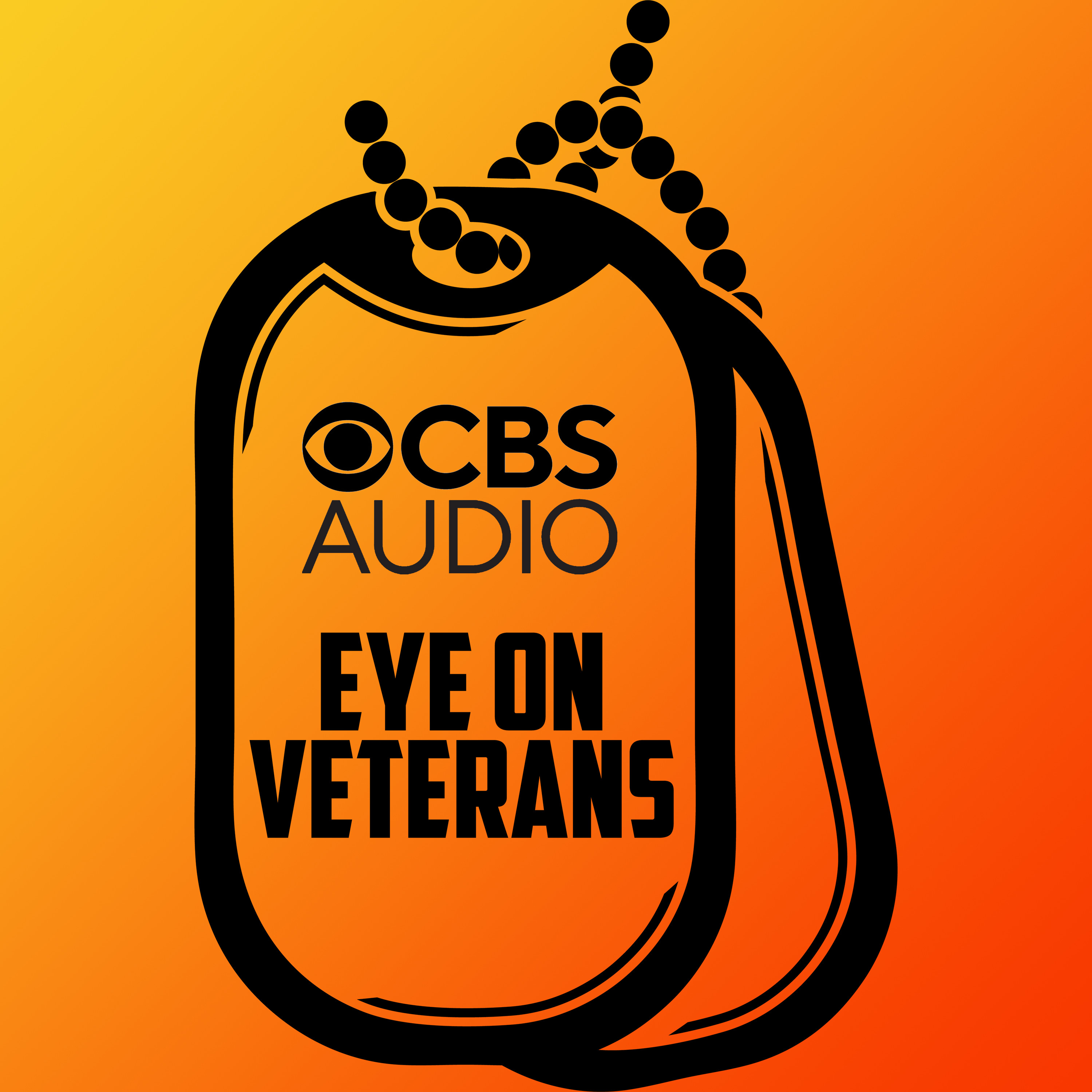 Podcast Episode
Eye on Veterans
Toby Harnden on "First Casualty: The CIA's mission to avenge 9/11"
Listen Now
Now Playing
Now Playing
The report reflects increasing concerns about suicides in the military, despite more than a decade of programs and other efforts to prevent them and spur greater intervention by commanders, friends and family members. But gun safety and control measures are likely to face resistance, particularly in Congress, where such legislation has struggled in recent years.
The committee released its findings in a report Friday, saying the Pentagon needs to improve and modernize its suicide prevention training, and take steps to address risk factors such as alcohol use, in order to address recurring spikes in suicides.
"Despite considerable investment in suicide prevention strategies, DOD (the Defense Department) has shown an increasing trend over a 15-year period in suicide rates," said Jerry Reed, a consultant for the panel.
The report said the military infrastructure and other systems have not kept up with the changes in technology. All of that, it said, increases stress and the risks of suicide.
Confirming findings in annual suicide reports, the panel noted that about 66% of all active-duty military suicides —- and more than 70% of those by National Guard and Reserve members — are done with firearms. It said reducing access to guns could prevent some deaths.
Craig Bryan, a clinical psychologist and member of the Suicide Prevention and Response Independent Review Committee, said the department should slow down troops' access to guns — specifically those bought in stores on bases — so people under stress can survive periods of high risk.
He likened the expanded gun safety measures to requirements that the department puts on motorcycle usage — such as mandated helmets — that are often more strict than some state laws. Asked how likely such changes would be, Bryan said he believes troops are more receptive to such limits than civilians may be.
"My sense is that so many of us who have served have lost friends to suicide. And so many of those suicides involve firearms, that we recognize that there is a connection between the two," said Bryan. "Many of us are tired of our friends and loved ones dying and we recognize that we have to absolutely take on this issue."
He said the choice of age 25 was driven by historical patterns and data, which showed that half of all military suicides happened between the ages of 21 and 25, and that the use of guns for suicides by service members — particularly men — increased after the age of 21.
The panel also concluded that alcohol use and financial problems are often connected to suicides. As a result, it recommended the department fix pay systems to avoid delays, and address excessive alcohol use.
The commission also said the department's "complex and rigid hierarchical structure" impedes its ability to do effective suicide prevention.
Suicides across the active-duty U.S. military decreased a bit during the 18 months from 2021 through June 2022, driven by sharp drops in the Air Force and Marine Corps last year and a similar decline among Army soldiers during the first six months of this year, according to a Pentagon report.
But those numbers show a dramatic reversal of what has been a fairly steady increase in recent years.
Featured Image Photo Credit: AP Photo/Brittainy Newman, File)