Washington Commanders head coach Ron Rivera has been named a finalist for the NFL's 12th annual Salute to Service Award.
Rivera joins Cincinnati Bengals tight end Hayden Hurst and San Francisco 49ers tight end George Kittle among the three finalists, of the 32 nominees originally selected (one from each NFL team).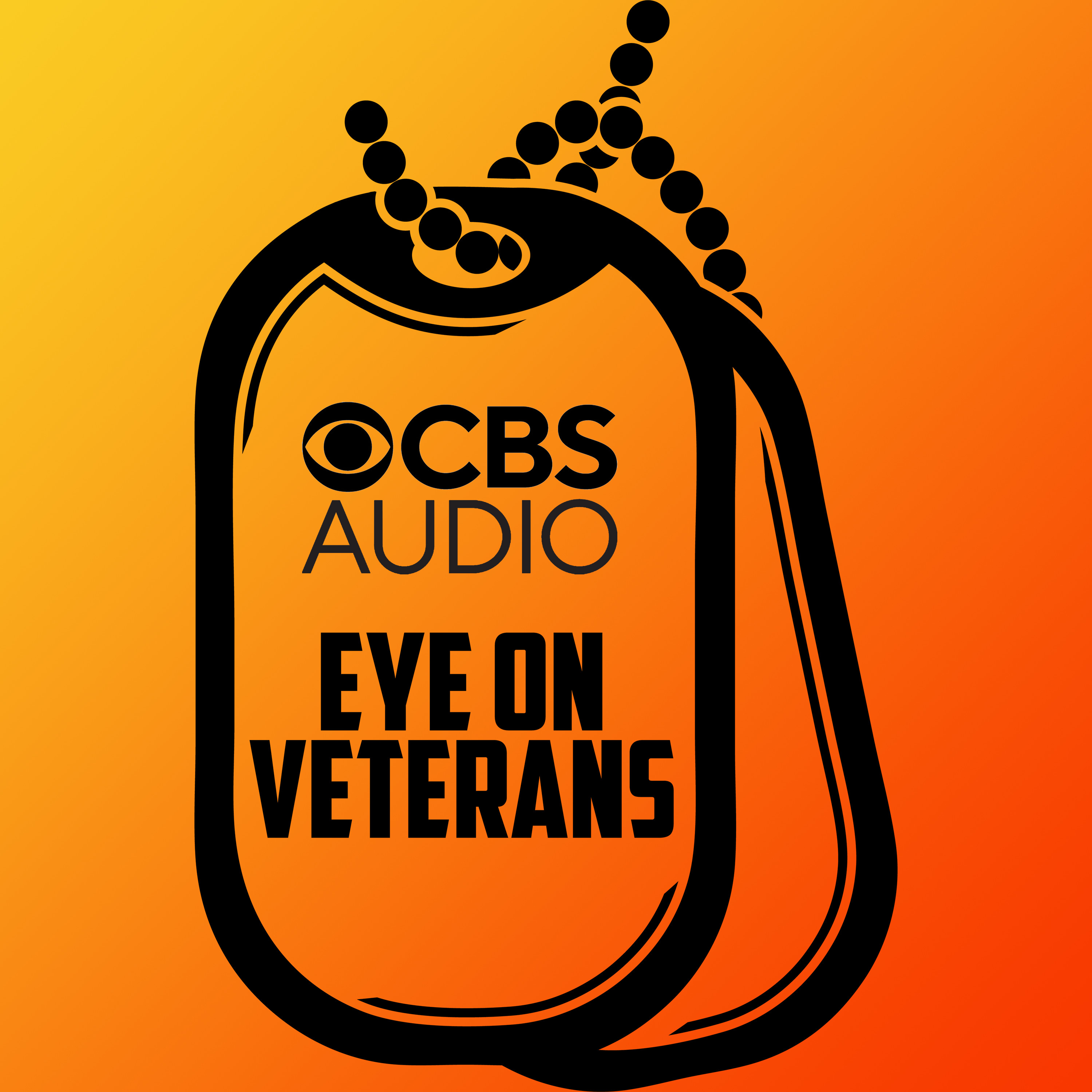 Podcast Episode
Eye on Veterans
Uncle Chaps: Barstool Sports' 1st Sgt of Funny
Listen Now
Now Playing
Now Playing
The finalists are noted as having "demonstrated exceptional effort to honor and support members of the military community," according to a press release. It's somewhat fitting that Rivera earns this nomination in the inaugural season under the franchise's new name, 'Commanders.'
The Salute to Service Award recipient will be recognized during NFL Honors, the league's nationally televised awards show scheduled to air on Feb. 9.
Denver Broncos tight end/fullback Andrew Beck was the recipient of last year's award.
Featured Image Photo Credit: Cooper Neill/Getty Images