Photo credit Army/Sgt. Connor Mendez
Following the U.S. withdrawal from Afghanistan at the end of August, the only semblance of government remaining there is the Taliban. But the Taliban are not partners in defeating terrorism there, the commander of U.S. Special Operations Command said.
"I don't see them as a partner — I'll just be frank," Army Gen. Richard D. Clarke, commander of U.S. Special Operations Command, said Friday at the annual Halifax International Security Forum event in Nova Scotia, Canada. "I think we have an interest from the U.S. perspective that the ISIS threat that is in Afghanistan is disrupted, that it can't roost so that it could actually affect one of our nations. But I wouldn't, as we look at the Taliban, I don't think they're an entity, today, that should be ... a counterterrorism partner."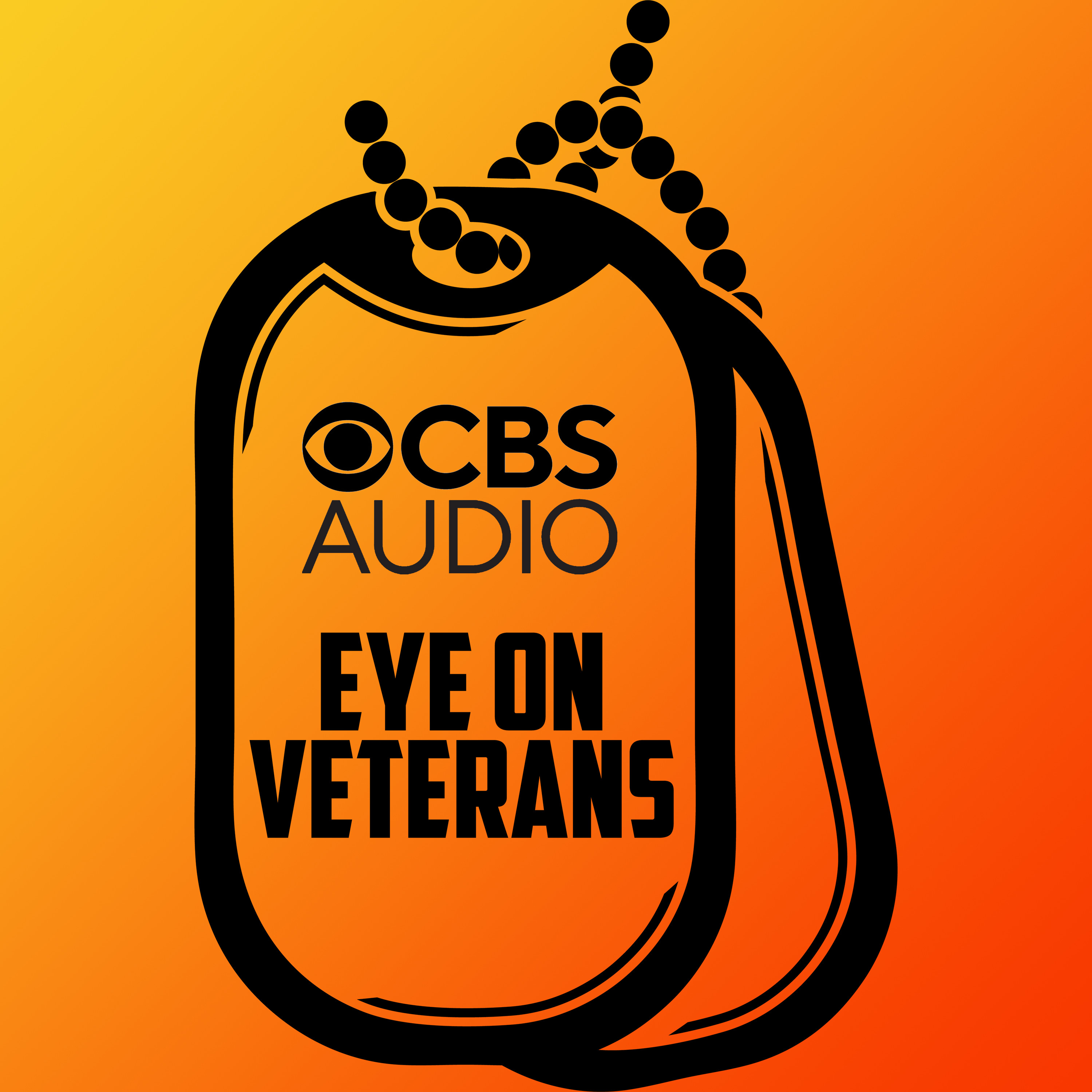 Podcast Episode
Eye on Veterans
Halloween!! The Ghosts of Bloody Lane