The trouble began during a deployment to Syria in 2019.
There were allegations of drug use and adultery at the Special Forces base at al-Tanf, just inside Syria near the Jordanian border. Allegations of steroid use and sleeping around during deployment may be nothing new but in this case, it became more visible to Special Forces leaders as there were fights at the camp over women, and many soldiers stationed there complained about it on a command climate survey.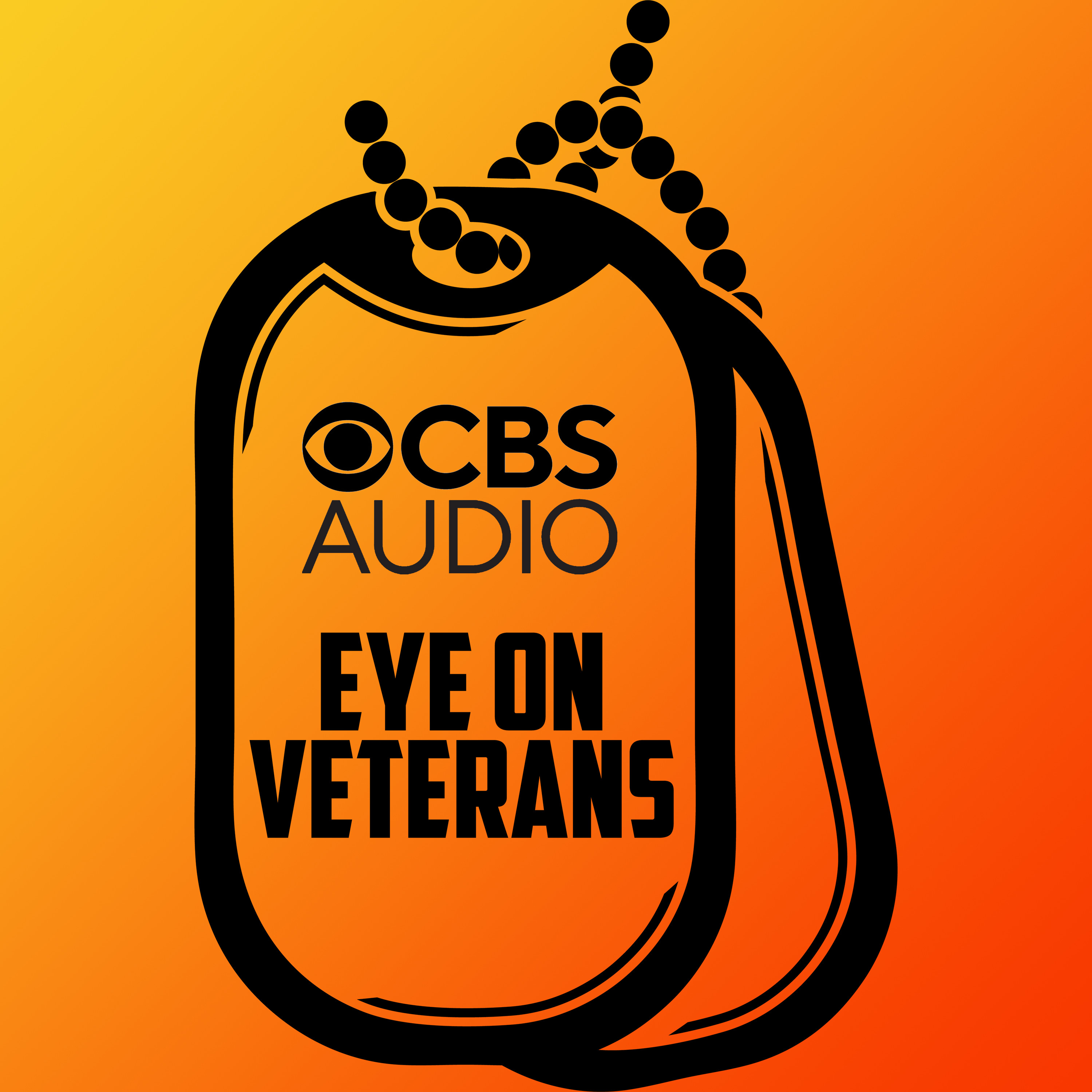 Podcast Episode
Eye on Veterans
Fight the Power: USMC viral vet Lt Col Stu Scheller
Listen Now
Now Playing
Now Playing
A company commander was disciplined upon returning to Fort Bragg, and Sgt. 1st Class Daniel Regeimbal was sent home a few weeks early by the senior enlisted leader in the Task Force, Sgt. Maj. Charles "Chuck" Ritter.
Ritter has led a storied career in Special Forces, seeing combat in Iraq and Afghanistan where he has been wounded numerous times by enemy fire.
Regeimbal, known as Reggie by his teammates at 3rd Special Forces Group, had been involved in an altercation with a Warrant Officer while in Syria, but his problems were just beginning, according to several sources Connecting Vets spoke with. Back at Fort Bragg, an ex-girlfriend began calling his chain of command complaining about him, triggering several multi-year long Army investigations.
Multiple sources told Connecting Vets that Regeimbal's ex-girlfriend was personal friends with Col. Nathan Prussian, who was the 3rd Group commander at that time.
While Regeimbal was under investigation, he went out to a popular bar in Southern Pines, North Carolina called O'Donnells in Aug. 2021. Ritter happened to be there that night as well. While Regeimbal kept his distance, his fiance named Kate was frustrated with the endless investigations into her boyfriend and confronted Ritter.
Ritter described the encounter in an interview with Connecting Vets, saying that a woman approached him at the bar making allegations about him trashing her fiancé in a group chat with other Special Forces soldiers, but that she didn't have any proof to show him at the bar.
Ritter stated numerous times to Connecting Vets that he never spoke ill of Regeimbal, and thinks that he is a good soldier with unlimited potential, but one who needs to make a course correction in his personal and professional life.
Explaining that Regeimbal is one of the best commo guys and Joint Terminal Attack Controller (JTAC) he has ever known, Ritter also describes him as someone who, "operates in the danger zone, the guy one step away from bringing down his team."
As the investigations into Regeimbal wrapped up, it was decided that his Special Forces tab would be revoked amid allegations of steroid use and a racist text message that his ex-girlfriend complained about. It is unclear if any of these allegations were substantiated, and Special Forces Command declined to elaborate.
In response to a written list of questions about these events, Maj. Dan Lessard, a spokesperson for 1st Special Forces Command, stated that appropriate administrative action had been previously taken against Regeimbal and that, "As the premier partnered irregular warfare force, our organization is entrusted to solve some of the nation's toughest national security problems around the world. We expect our soldiers to internalize and enforce the high standards demanded by our important role, and we will hold people accountable when they fail to do so."
Leaders at 3rd Special Forces Group told Regeimbal he could be a JTAC instructor at his unit for a year, and if he did a good job he could get his tab back, however, this deal was soon withdrawn, and he came down on worldwide orders.
Meanwhile, Sgt. Maj. Ritter slid into Kate's DMs.
Kate and Regeimbal were now married and lived together. The conversation between Ritter and Kate started out as a candid discussion about Regeimbal but later turned into sexting and trading sexually explicit pictures. In the chat logs reviewed by Connecting Vets, these messages appear to be between two consenting adults. Ritter declined to discuss them citing an ongoing Army investigation into the matter but told Connecting Vets that Kate claimed she was single at the time.
Indeed, in one chat log, Kate says that she and Regeimbal split up. In another, she reveals that they live together and refers to him as her husband. When her husband discovered the chat logs, he reported them to his chain of command at 3rd Special Forces Group and to the Special Warfare Center Inspector General, which opened an investigation into Ritter.
Janice Burton, a spokesperson for the Special Warfare Center (SWC) told Connecting Vets that, "our Command is looking into the allegations made against SGM Ritter. Following that process, I could give you more information."
As the investigation kicked off, Sgt. Maj. Ritter reached out to Kate. A recording of their phone call has been obtained by Connecting Vets. "I got a call from my CSM recently that Reggie was filing a complaint and opening an investigation on me," Ritter said, referencing 3rd Special Forces Group's senior enlisted leader, Command Sgt. Maj. Lee Strong. "I'd delete everything," Ritter instructed Kate. "Facebook messages and all of that."
Several times during the conversation Ritter suggested deleting their private messages and call logs. He also stated that he feels that Regeimbal is retaliating against him for the sexting messages which he may have discovered and for his belief that Ritter had a hand in his tab revocation, which he asserts he had nothing to do with.
In an interview with Connecting Vets, Sgt. Maj. Ritter declined to speak directly to the allegations until the investigation was completed but stated that "I am open for the investigation, I am not above the law. If they think I need to be punished so be it. None of us are beyond reproach."
Reach Jack Murphy: jack@connectingvets.com or @JackMurphyRGR.
Want to get more connected to the stories and resources Connecting Vets has to offer? Click here to sign up for our weekly newsletter.