Photo credit Department of Veterans Affairs
A Department of Veterans Affairs employee and her Navy veteran husband are putting "thanks" and "giving" into action during the Thanksgiving season with their Dinner for Veterans program.
Roxanna Dunlap, who has worked for Fayetteville VA at the Ozark Clinic for 23 years, and her husband Rocky donated 200 complete Thanksgiving meals this year to veterans in need in their community.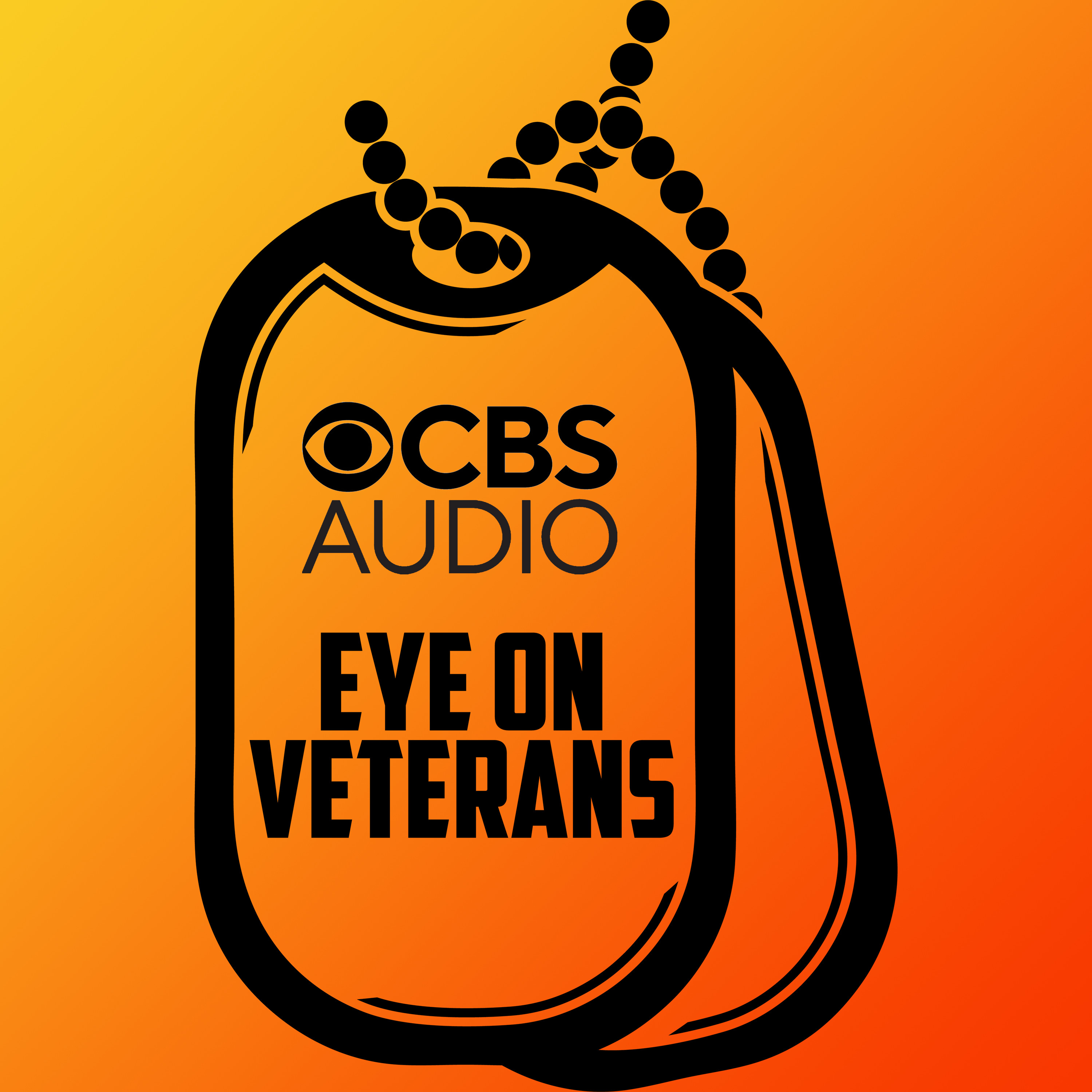 Podcast Episode
Eye on Veterans
Cowboy Boots, Air Force Roots: Barry Williams and superstar son Jason Aldean
Listen Now
Now Playing
Now Playing
Some of the veterans they help struggle to make ends meet, and this act of kindness means the world to many who they help, according to a VA release. Army Veteran Yves Adams is one of those veterans and this meal is something he is thankful for.
"I have health issues and times are hard. I am barely getting by so this really helps," he said.
Rocky understands where veterans are coming from.
"We can't repay veterans for their service, but we can put a smile on their face this Thanksgiving," he said.
Rocky empathizes with many of the hardships that veterans endure after they return from their service and that's why he and his wife started their non-profit.
Each donation includes everything needed to fix a complete Thanksgiving meal for six people. The gifts include turkey, potatoes, stuffing, corn, green beans, pumpkin pie, whip cream and a whole lot of love and respect for deserving veterans in Northwest Arkansas.
Roxanna and Rocky dropped off the meals at the HUD/VASH location where the meals are being delivered to homeless and food-insecure veterans. HUD-VASH is a collaborative program which pairs HUD's Housing Choice Voucher rental assistance with VA case management and supportive services for homeless veterans.
These services help homeless veterans and their families find and keep permanent housing, access health care, mental health treatment, substance use counseling and other services to help them in their recovery process.
Reach Julia LeDoux at Julia@connectingvets.com.
Featured Image Photo Credit: Department of Veterans Affairs