Photo credit Annika Nadine Hutsler
LOS ANGELES (KNX) – When a U.S. Marine Corps veteran found herself on the jumbotron during the Los Angeles Lakers game at Crypto Arena Monday night, she used the moment to become Fan of the Game.
It was Annika Hutsler's first ever NBA game, according to her Instagram page. When she appeared on the screen, she took off her prosthetic leg and chugged beer out of it.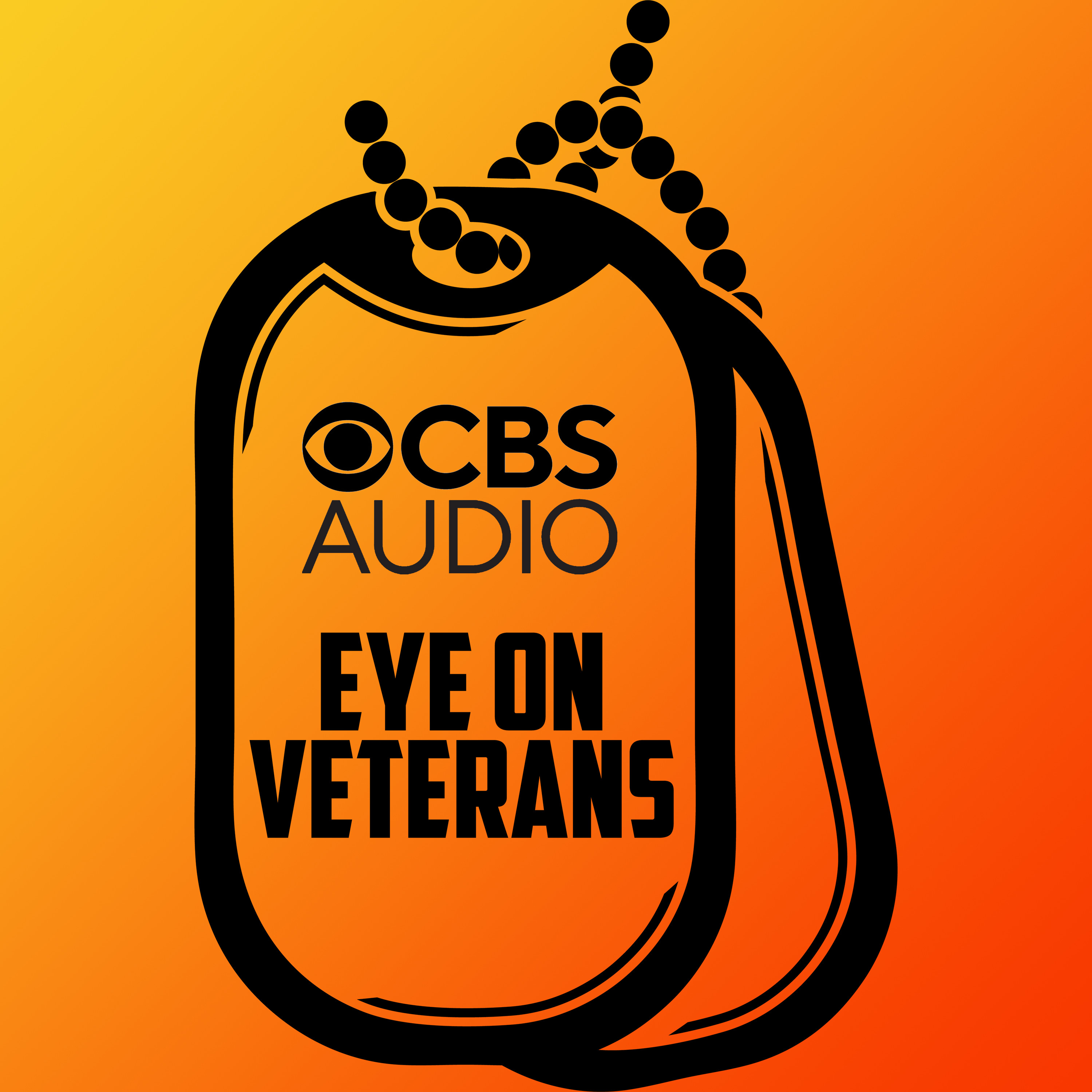 Podcast Episode
Eye on Veterans
Cowboy Boots, Air Force Roots: Barry Williams and superstar son Jason Aldean
Listen Now
Now Playing
Now Playing
Video taken and shared to social media by Greg Beacham showed Hutsler proudly holding up her prosthetic leg after drinking out of it as the crowd cheered her on in applause.
In addition to being named "Fan of the Game", Hutsler, who is also a model and actor, took home a $100 gift card.
According to TMZ Sports, Hutsler had her leg amputated in 2019 after trying multiple times to remove a tumor from her foot.
Photo credit Annika Nadine Hustler/IG
Featured Image Photo Credit: Annika Nadine Hutsler