Photo credit Courtesy photo
A Vienna, Virginia, based company is using technology to help organizations identify employees who may be considering suicide or committing an act of workplace violence.
ClearForce's workforce assurance technology is built on employee consent and transparency, placing privacy at the forefront of enhancing organizational security, said former Marine Col. Mike Hudson, vice president of Government Solutions at ClearForce.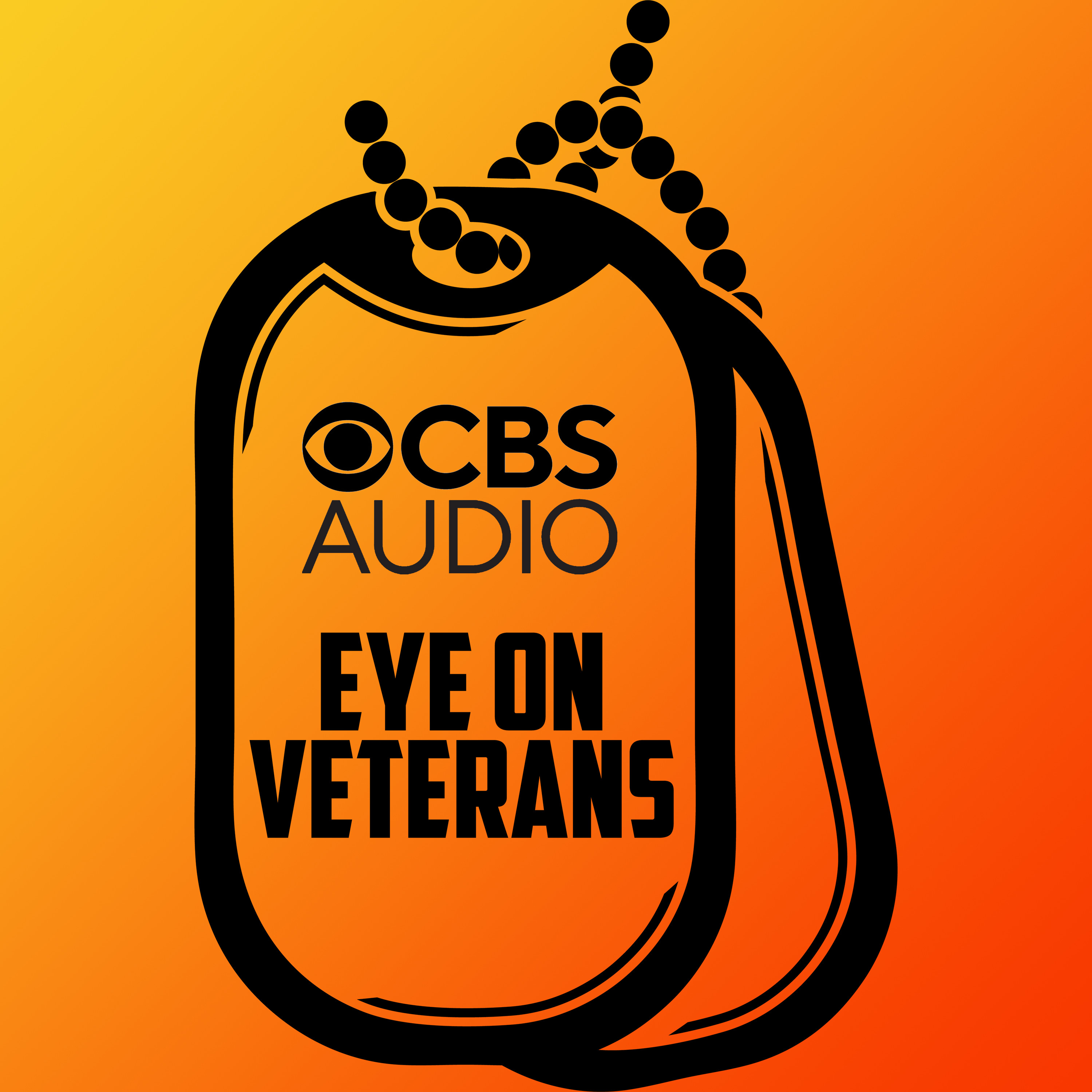 Podcast Episode
Eye on Veterans
Mission Roll Call: Fighting Bureaucracy, Helping Vets
Listen Now
Now Playing
Now Playing
"We also use this technology and deploy it in organizations that have a risk service, so they worry about potential insider threats and they worry about individuals who may be acting out negatively in the workspace," he explained.
ClearForce combines continual event-based alerts of employee misconduct and high-risk behavior outside the workplace with a legally complaint adjudication platform, he continued.
"The technology is not designed only to go after the bad actor," Hudson stressed. "The other thing we're doing is not labeling people."
Instead, all the alerting and policies are configured and customized for each specific job role within an organization.
That same model is also being used to help prevent suicide from happening.
"The model today is, the organization, the individual has to ask for help," Hudson said. "We want to flip that."
According to the Department of Veteran Affairs, the average number of veteran suicides per day rose 4.5%, from 16.4 in 2001 to 17.2 in 2019.
The technology allows organizations to see who is struggling and allow them to engage with that employee before a suicide attempt is made.
"We can meet that person as they travel down that path, discover that risk sooner using modern technology, locking down privacy and compliance and now we can start changing trajectories," he said.
Hudson said people usually don't wake up one day and simply decide to commit suicide or a bad act. There is a path that people usually travel to get to that point, Social determinants – such as financial pressures or feelings of isolation – can often identify those at risk for taking their own lives. By using technology, he said organizations can h