Photo credit PenFed Foundation
Aug. 15 marks the one-year anniversary of the dramatic fall of Kabul, Afghanistan amid the U.S. troop pullout ending the nearly decade-long war.
But the sisterhood that developed between the American and Afghan service women who worked together in the fight against the Taliban did not end when the United States exited that country.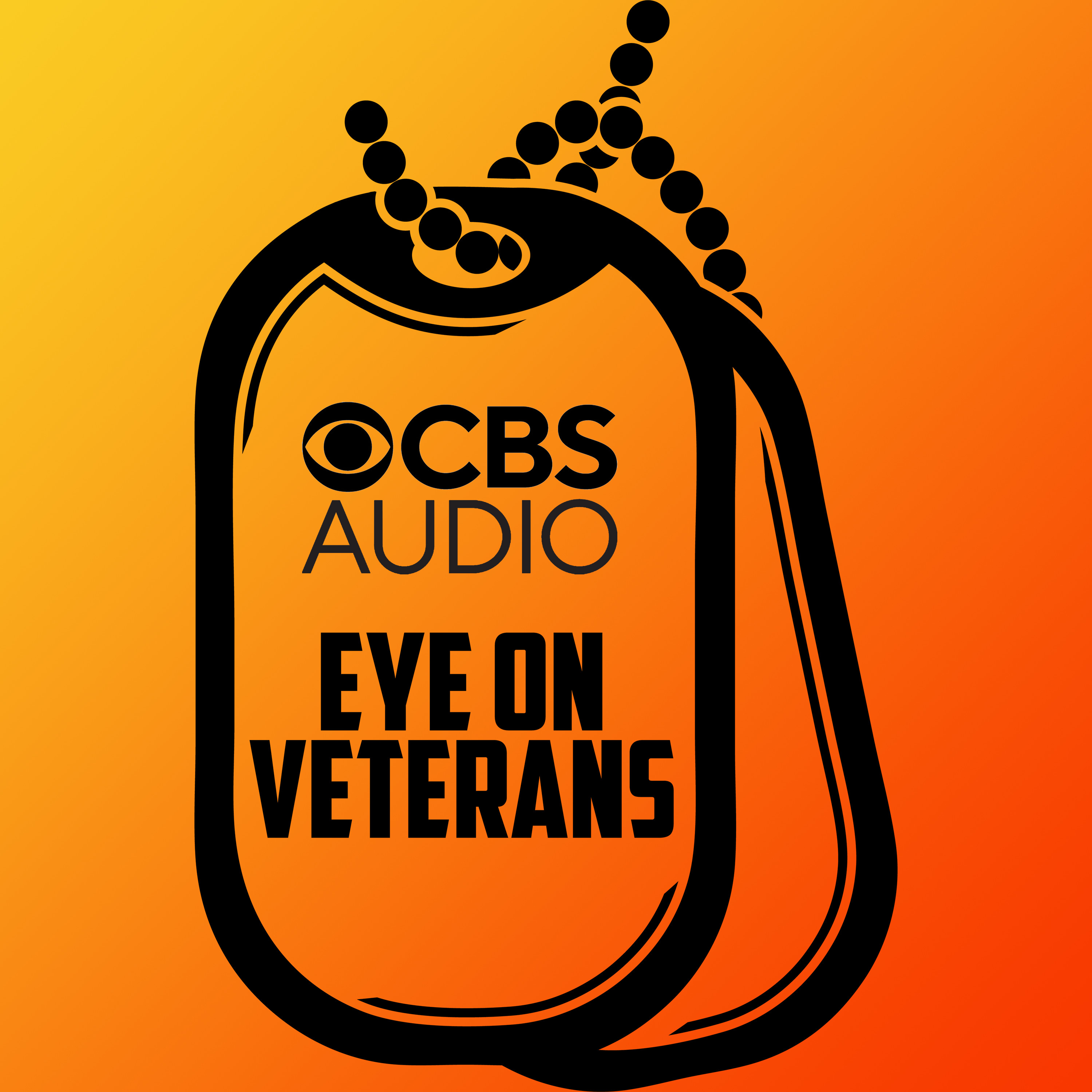 Podcast Episode
Eye on Veterans
Toll free "Independence Line" helps Afghan allies
Listen Now
Now Playing
Now Playing
Since then, the PenFed Foundation's Afghan Rescue and Resettlement Program (ARRP) has helped 50 families and 180 refugees resettle in the U.S.
"The war in Afghanistan may officially be over, but the sisterhood developed between the American and Afghan women soldiers who served together certainly is not," said Rebekah Edmondson, program manager for the PenFed Foundation's ARRP and a U.S. Army Cultural Support Team veteran.
The program was founded in November 2021 to assist refugees who are proven to have supported this country's values in exemplary ways, with a particular focus on resettling Afghan women soldiers and their families who worked alongside soldiers through the Army's CSTs. Edmondson said the pinnacle of her military career was working with the cultural support teams.
"Training our female counterparts in Afghanistan, in the beginning, we were all kind of scratching our heads, thinking how on earth is this going to work?" she said.
There were also concerns about how the Afghan culture was going to react to the effort, Edmondson said.
"But over time, we all realized that it was incredibly successful," she said.
Edmondson said her female Afghan counterparts could hold their own, were capable, and were earning the respect of their peers.
"Being able to witness their successes, it was like this shared feeling of empowerment, you know as a woman, as a service member, just as a human being," she continued.
Edmondson said the Afghan women soldiers were crucial to supporting the U.S. as they worked to hunt the Taliban during night raids and to gather valuable intelligence from other women in remote villages.
"The group of women I served alongside during my four deployments to Afghanistan were remarkable and they deserve our support." Edmondson said she believed she would never find anything that would run parallel to what she experienced as a member of a CST when she returned to her "normal" life in the United States.
She said that PenFed's Afghan Rescue and Resettlement Program is focused on ensuring that those it serves have financial stability as they begin their new lives in this country.
"They come over here and they have literally nothing but the clothes on their backs," Edmonson said. "Many of them still have families throughout Afghanistan and other places that their hearts are breaking for."
The program raises funds to provide food, clothing, housing, transportation, childcare, English classes, job training and other services to the Afghan refugees as they resettle in communities across America.
ARRP also tries to address the refugees' immediate needs up front and then gives them the space and time they need to settle in and discover what their additional requirements might be.
"Having that open path of communication with them and to be sort of standing by and having them know you and trust you is everything," added Edmondson.
Visit the ARRP to learn more.
Reach Julia LeDoux at Julia@connectingvets.com.
Featured Image Photo Credit: PenFed Foundation