Photo credit Warrior Canine Connection
Bucci meets Bucci.
Warrior Canine Connection held a special meeting between one of its service dogs in training and the 98-year-old World War II veteran he is named after on Dec. 15 in Catonsville, Maryland.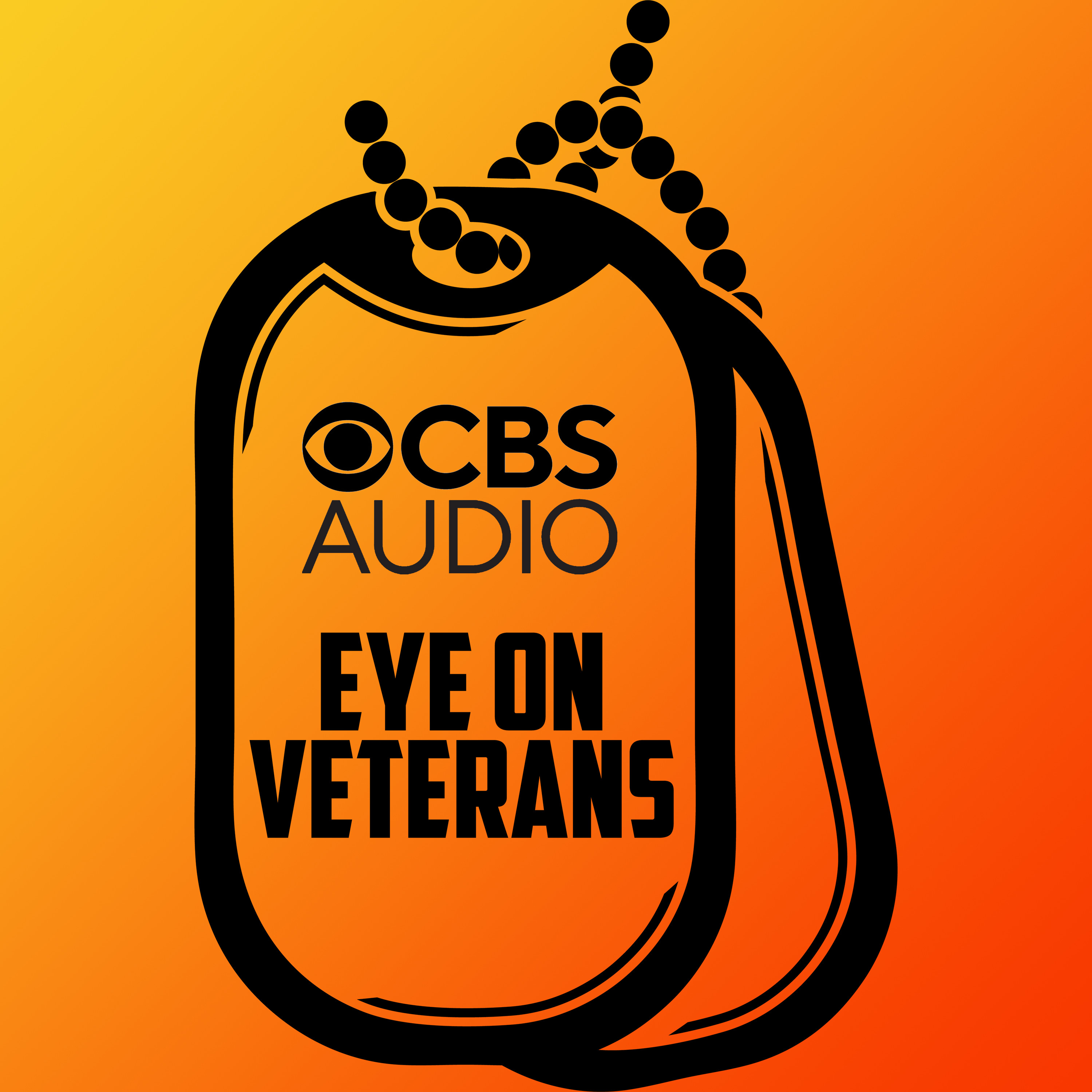 Podcast Episode
Eye on Veterans
Grunt Style Foundation: Doing what Congress, VA won't
Listen Now
Now Playing
Now Playing
"I never dreamed something like this would happen," Al Bucci said about meeting his four-legged namesake.
Photo credit Warrior Canine Combination
Warrior Canine Connection is a nonprofit that raises service dogs for veterans.
Bucci joined the Army in 1942, serving as a communications technician in Africa and Europe. PFC Bucci fought in the Battle of the Bulge, the Battle of Aura Pocket, the battle at Remagen Bridge on the Rhine, and the Ardennes. He single-handedly maintained his post twice when left behind overnight in enemy territory.
Before separating from the Army in 1945, Bucci turned down several promotions to remain with his Battalion and serve beside his friends and fellow soldiers. Among his awards and decorations are the Purple Heart, the Bronze Star, the Belgium Sourrage, and the French Legion of Honor.
During the meeting, Bucci toasted the pup with a glass of champagne as he wished him well as he moved forward with his training.
"It's an honor for me. It's an honor, it is," Bucci said.
WCC executive director and founder Rick Yount said witnessing the meeting of the Bucci's is something he will never forget.
"I could feel the appreciation from Mr. Bucci for puppy Bucci's youthful innocence and friendly enthusiasm for life," he said. "Being able to meet a true American hero who fought in three major campaigns to include the Battle of the Bulge is humbling, to say the least. To be able to recognize his service and sacrifice 75 plus years later in such a unique and meaningful way is a true blessing."
All of WCC'S pups are named after veterans. To learn more, visit here.
Reach Julia LeDoux at Julia@connectingvets.com.
Featured Image Photo Credit: Warrior Canine Connection