Photo credit Getty Images
As the world comes to terms with the unforeseen passing of comedy legend Bob Saget, some truly heartwarming stories have begun to surface regarding the impact he had on so many lives.
Listen to your favorite music and podcasts now on Audacy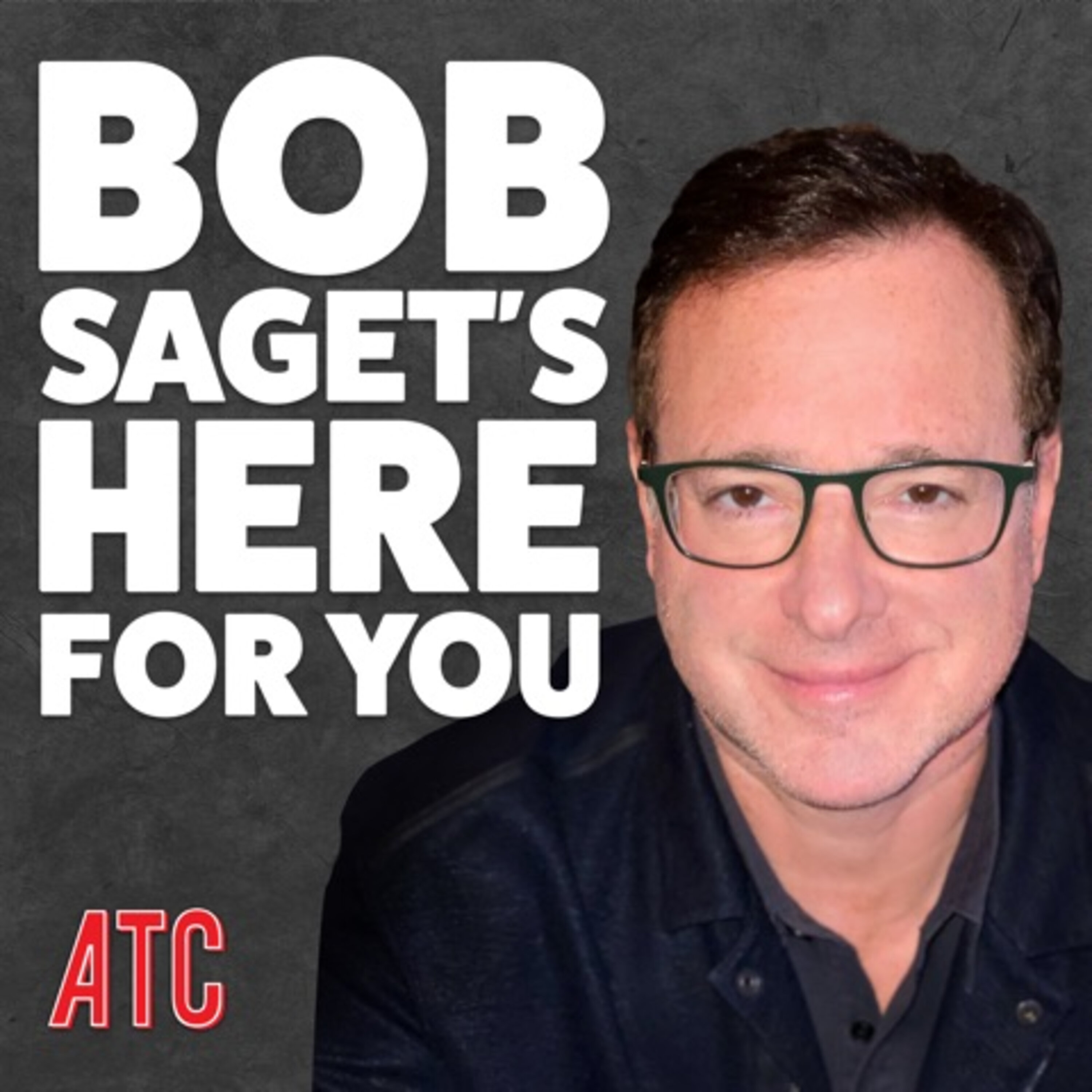 Podcast Episode
Bob Saget's Here For You
John Mayer and Bob Discuss the Future of Music and Comedy after the Pandemic
Listen Now
Now Playing
Now Playing
Aside from Bob's touching tribute to the late Betty White just days before his passing, Pete Davidson's touching words, as well as our own look back at his personality that could always light up a room -- Guster drummer and co-founder Brian Rosenworcel has another bit of Saget lore for you. One time, he joined the band on stage in Boston for a quick cheer, and the members will forever remember how gracious he was to oblige.
Rosenworcel told his story in a series of Tweets, explaining how the band had invited Saget, via his management, to appear on stage with them by bursting through a banner, back in 2007 when they were both performing in the same city. "They told us to go ahead and make the banner. It was really homespun," Rosenworcel admits.
While the surprise was unknown to guitarist Adam Gardner, and honestly, it was up in the air whether or not he'd actually show up --- Saget actually made it to the venue just in time. "The crowd went f***en bananas," says Rosenworcel. "He hugged [singer] Ryan [Miller], shook the band members' hands, waved at the crowd, told Ryan 'this is awesome' and walked off stage. That was it." Watch fan-shot footage of Bob's entrance below!
It gets even better. Years later, Ryan was in Los Angeles with a mutual friend, Curb Your Enthusiasm comedian Jeff Garlin, when Bob unexpectedly arrived. Eventually, Ryan asked Bob if he remembered walking on stage at the Boston Opera House during the Guster show... and he says he "lit up." Paraphrasing, he says Saget told him, "I got in a car which drove me to a venue, walked directly on stage, the crowd erupted, I walked off stage and got right back in a car. It was the best!"
LISTEN on the Audacy App
Sign Up and Follow Audacy
Facebook | Twitter | Instagram