Photo credit Rich Fury/Getty Images
During a recent episode of The Drew Barrymore Show, Drew sat down with Gwen Stefani to talk about motherhood, new music, working alongside husband Blake Shelton on The Voice and more.
LISTEN NOW: Gwen Stefani on The Drew Barrymore Show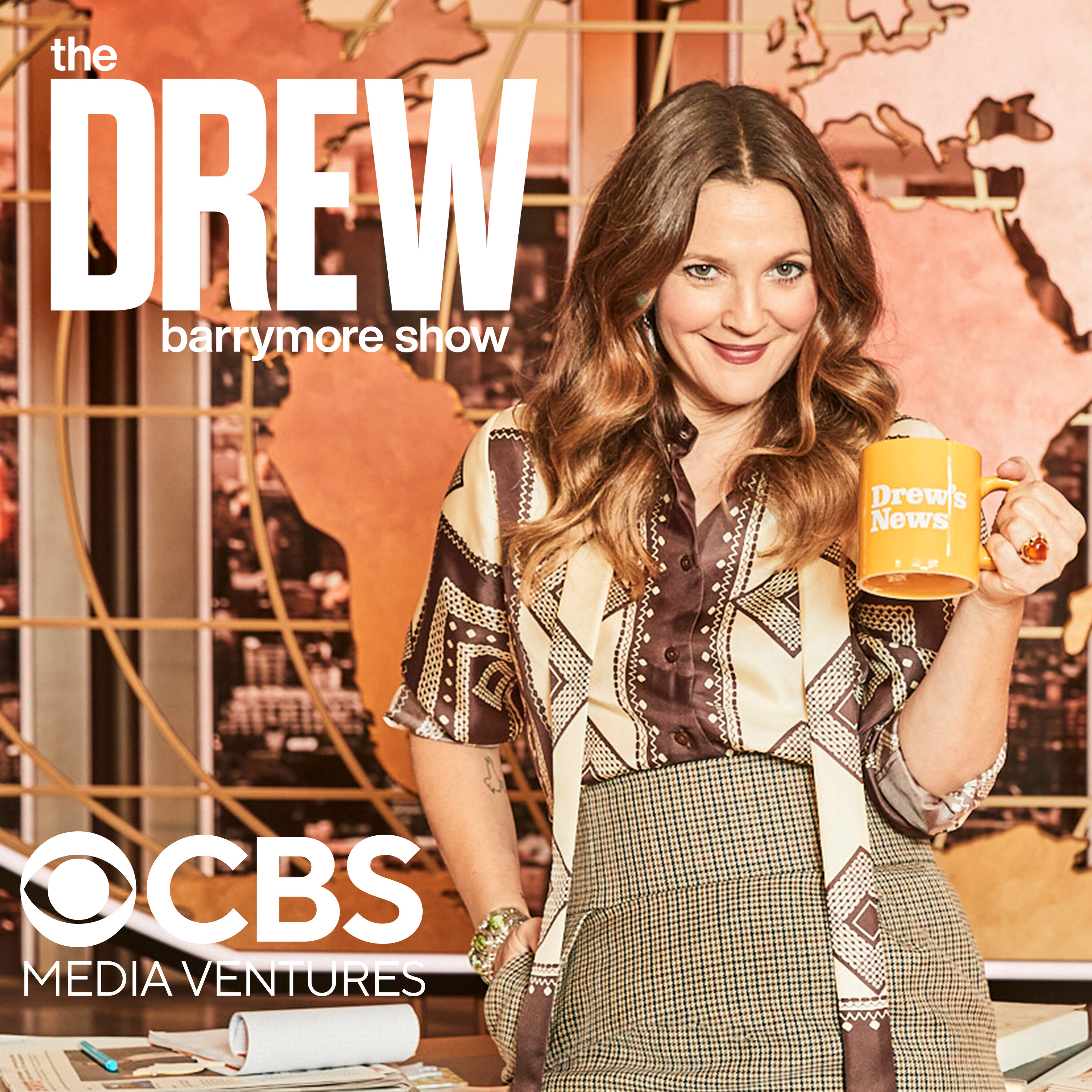 Podcast Episode
The Drew Barrymore Show
Gwen Stefani Used to Dream About Creating Jingles for KFC
Listen Now
Now Playing
Now Playing
After discussing her dreams of writing jingles for KFC and going through some of her most iconic looks, Gwen had some fun surprising a super-fan named Carolyn with a make-up filled makeover using her products from her new line, GXVE Beauty.
Doing the primping herself while sharing tips to achieve her iconic winged eyeliner and signature red lip look. Gwen told Carolyn "I was thinking I would give you my go to, which is a winged liner… and a red lip," to absolutely no objections.
Using a gel eyeliner, utilizing "the pencil first, and then the brush," Gwen revealed the one tip she uses to achieve a successful cat is is by starting "at the corner."
When it came to customizing the pout, Gwen noted "I'm gonna over-line so she has some juicy lips," a current trend many a celeb uses these days.
Listen to it all in the entire episode above.
LISTEN on the Audacy App
Sign Up and Follow Audacy 
Facebook | Twitter | Instagram
Featured Image Photo Credit: Rich Fury/Getty Images