Photo credit Getty Images
Teenage "Bill & Ted" jokester turned cerebral action movie star Keanu Reeves is back in theaters – his voice at least – in the latest summer animated blockbuster, "DC League of Super-Pets."
Exclusive Station
90s Crush
Listen Now
Now Playing
Now Playing
In the new animated film, the 57-year-old actor voices legendary super vigilante, Batman, which is, as Ted would've said, "excellent."
But when caught on the red carpet for the "DC League of Super-Pets" premiere last week, Reeves said he'd like to do a live-action Batman too. In fact, he called it his "dream."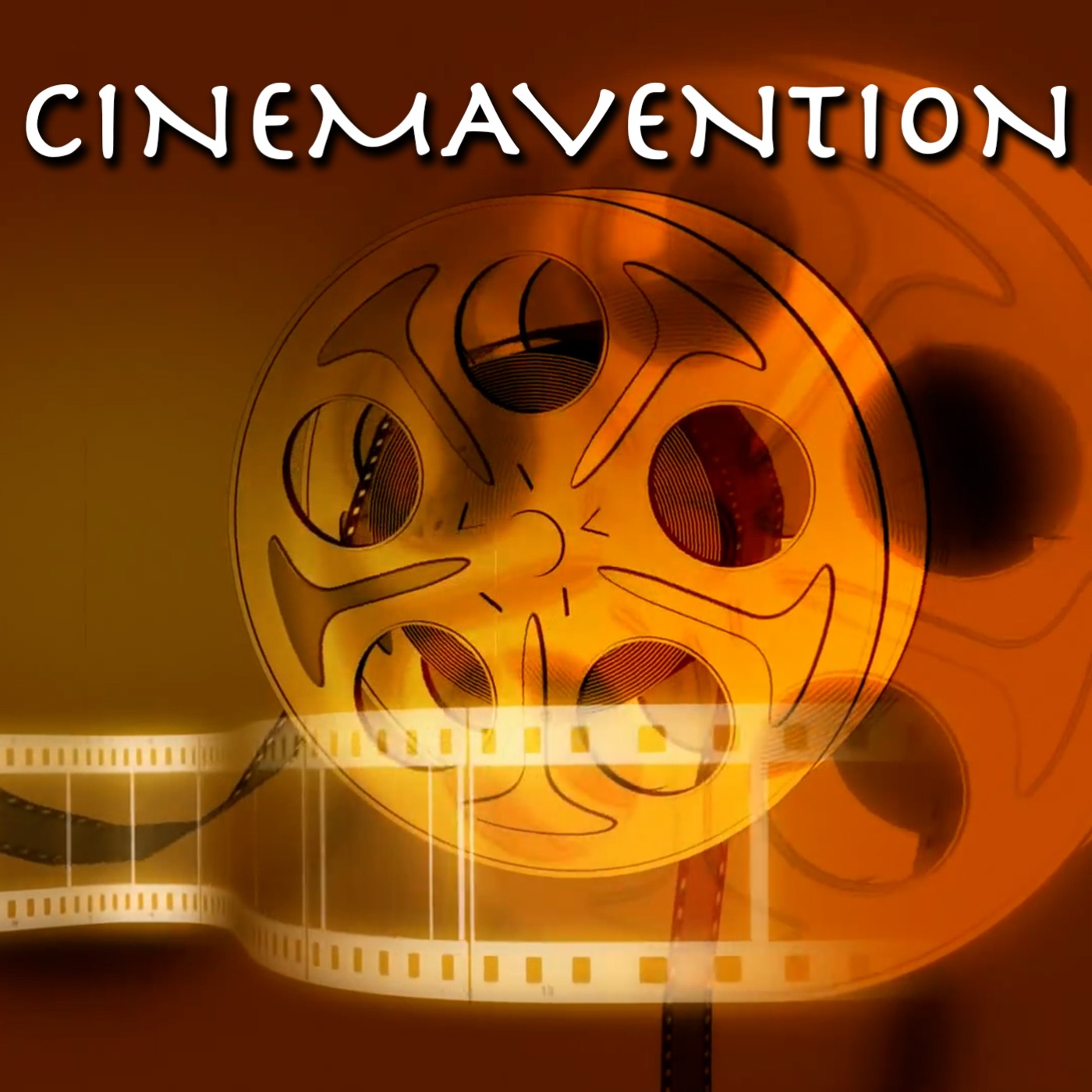 Podcast Episode
Cinemavention
Episode 7: Bill and Ted's Excellent Adventure
Listen Now
Now Playing
Now Playing
"I love Batman, as a character. I love him in the comic books, in the films," he told Extra. "So to get the opportunity to voice, to play Batman was awesome."
As far as donning the Caped Crusader's tights and playing him in real life though, Reeves was deferential.
"It's been a dream," he continued, "[but [Robert] Pattinson's got Batman right now, and he's doing awesome."
Then, as Screenshot reported, Reeves slipped in a little afterthought that we bet some scriptwriter has already gotten to the elevator pitch stage.
"Maybe down the road," Reeves suggested. "Maybe when they need an older Batman."
It seems Reeves has a little superhero acting bug biting him, as in an interview last year he said he would be "honored" to join the Marvel Cinematic Universe too.
AP jumped on the latest DC comics topic on the same red carpet, and Keanu reinforced his Bat-dream.
"There'[ve] been so many incarnations of the character," he told the outlet, "and it's a character I've always wanted to play."
Thoughts of Bill and Ted getting into that telephone booth and landing in a future Gotham to fight crime as Batman and Robin definitely sounds like a pitch Reeves' fans would go for. And to really amp up the Reeves synergy, they could also team up with John Wick. Mind blown!
Lights, camera, action! Get the latest updates on movies and television from The Reel Buzz on Audacy.com.
LISTEN on the Audacy App
Sign up and follow Audacy
Facebook | Twitter | Instagram
Featured Image Photo Credit: Getty Images