Photo credit Getty Images
Angelina Jolie is not interested in discussing her friendship with The Weeknd.
In another stop on the "Eternals" promotional train, Jolie joined costar Salma Hayek on E!'s "Daily Pop" to discuss the film. But the topic quickly shifted to swirling rumors about Jolie and The Weeknd's relationship.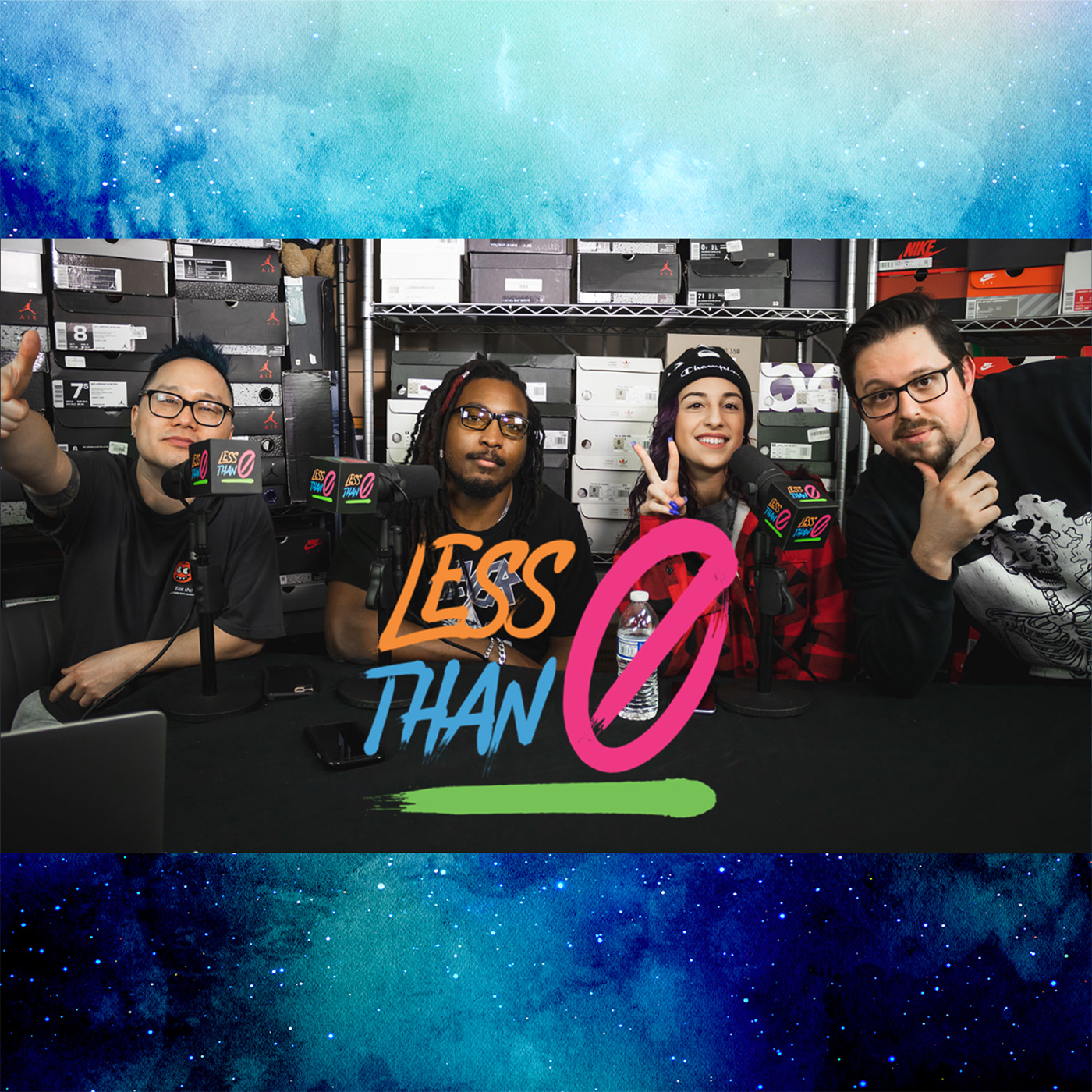 Podcast Episode
Less Than Zero
Episode 59 | Are The Weeknd & Angelina Jolie Dating ? Our Brian Laundrie Theories, Billie Eilish Drops Her Jordans
Listen Now
Now Playing
Now Playing
Back in July, rumors started surfacing after the two were spotted at a Los Angeles restaurant together.
On Monday, "Daily Pop" host Justin Sylvester lobbed the Weeknd-sized elephant in the room at Jolie, 46, and she dodged it like the total pro she is.
Sylvester asked if Jolie's children were more excited about their mom being in "Eternals" or her "friendship" with the "Secrets" crooner. Jolie responded, with a sly smile on her face, "They're very excited about this film, if that's what you're asking."
"They're very excited about this film," she reiterated.
Her glance and smile over to Hayek appeared to signify an act of sisterhood, since Hayek has no doubt had to dodge similar queries in the past.
Page Six reports that Jolie has been spotted with The Weeknd (real name Abel Tesfaye), out dinner dating in L.A. numerous times since June -- and when that happens, so do rumors.
In September, Jolie arrived separately from the "Blinding Lights" singer at Giorgio Bald restaurant in Santa Monica, CA. After a couple of hours inside though, they were photographed leaving together.
Unlike other recent are they/aren't they targets, Zoë Kravitz and Channing Tatum, Jolie and The Weeknd haven't engaged in any PDAs. According to a Page Six source, the two are simply colleagues.
While the "Maleficent" star is a very busy actress and considering The Weeknd's set to appear and produce the HBO series "The Idol," perhaps Jolie is just hoping to be working for The Weeknd.
LISTEN on the Audacy App
Sign Up and Follow Audacy
Facebook | Twitter | Instagram