Photo credit Getty Images
It takes a lot to stand out at an Italian film premiere, but leave it to Angelina Jolie to turn heads.
The land of slick clothes and suave stars were all stopped in their tracks after the actress appeared at a photocall at Rome's Hotel De La Ville on Monday, just hours after the "Eternals" premiered in the city.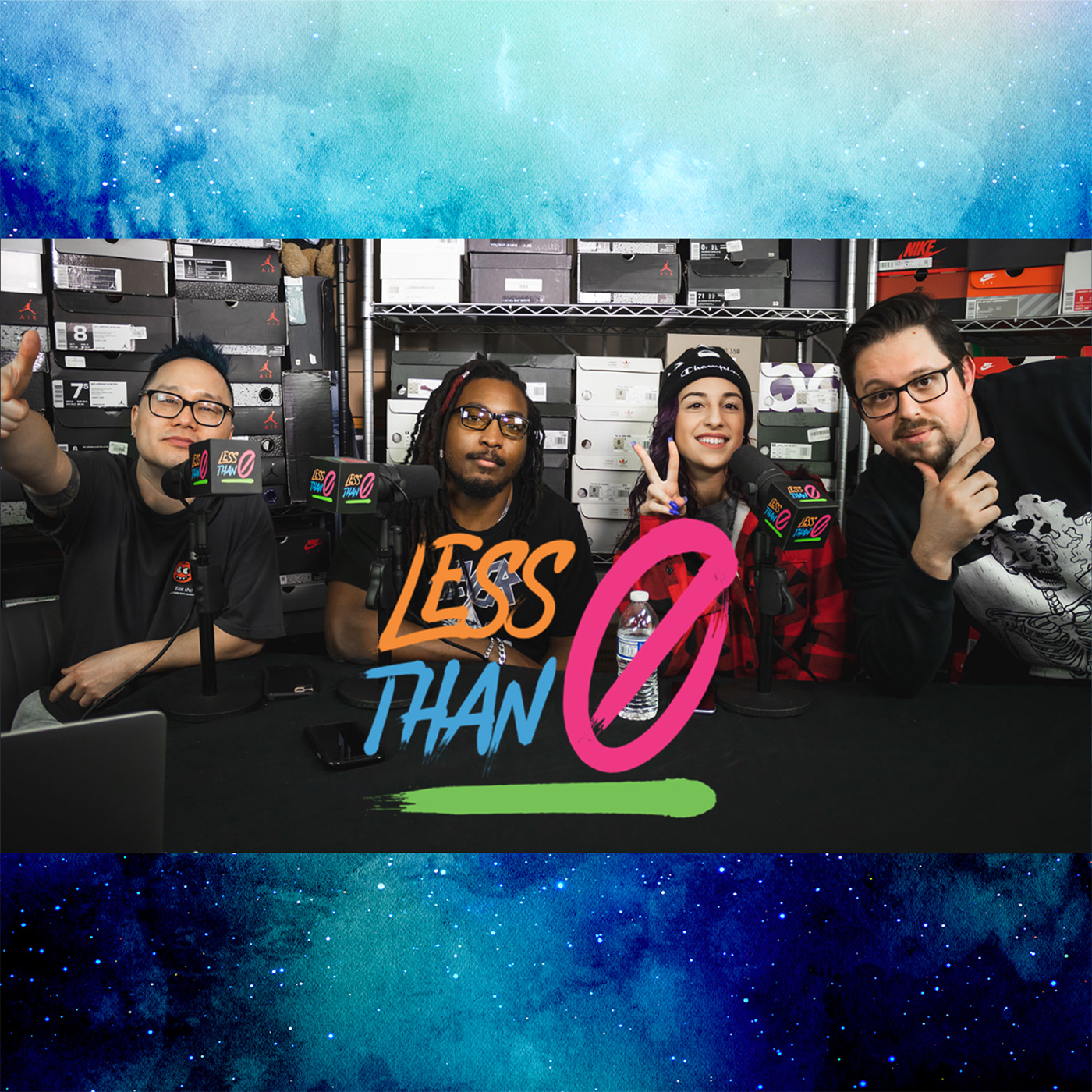 Podcast Episode
Less Than Zero
Episode 59 | Are The Weeknd & Angelina Jolie Dating ? Our Brian Laundrie Theories, Billie Eilish Drops Her Jordans
Listen Now
Now Playing
Now Playing
A photocall is basically another promotional event for industry professionals.
The actress stunned in a faux leather dress and matching black strappy heels. She let her hair flow loosely around her shoulders. The look recalled the sexy, vintage Italian vibe of the 1950s.
Photo credit Vittorio Zunino Celotto/Getty Images
Photo credit Vittorio Zunino Celotto/Getty Images
As the Daily Mail noted, Jolie's "Eternals" co-star, Gemma Chan, went a little more wispy, with a white lace mini, white heels, and a long flowing white cape that all evoked the kind of ethereal edges of the new Marvel franchise entry.
Photo credit Vittorio Zunino Celotto/Getty Images
Chan posed a bit with co-star Richard Madden, who also went '50s Italian, donning simple black slacks and a tucked-in white tee. He gave Chan a smooch on the cheek before helping her away from the step and repeat.
In "Eternals," Jolie stars as elite warrior Thena, while Gemma takes on the character Sersi. Jolie was especially attracted to the very diverse cast of the movie, she told Variety.
"What's really quite stunning is that when we walked out all of us together, it didn't feel like, 'This is so new and cool.' Iit felt like, 'This is how it always should have been.' Why did it take so long? It felt so right," the 46-year-old noted.
That said, Jolie was quick to implore people not to watch the film and play Spot the Diversity. "'What I hope," she continued, "is that when people watch this film, they're not seeing it and saying, 'Oh, this is a film about diversity. This is a film that shows this person can be a superhero.' They'll just say, 'Well of course that person's a superhero, and of course that person also is. Of course.'"
Earlier this month, the Oscar winner glammed it up alongside five of her six children on the red carpet during the premiere at the El Capitan Theatre in Hollywood on Monday. The star was accompanied by eldest son Maddox, 20, twins Vivienne and Knox, 13, Zahara, 16, and Shiloh, 15. The only one missing was Pax, 17, who did not attend the gala.
"Eternals" gets its wide theatrical release on November 5.
LISTEN on the Audacy App
Sign Up and Follow Audacy
Facebook | Twitter | Instagram