Photo credit Phillip Faraone/Getty Images
Weeks after the unexpected death of beloved TV dad Bob Saget, his daughter Lara Saget is vowing to approach life like her father.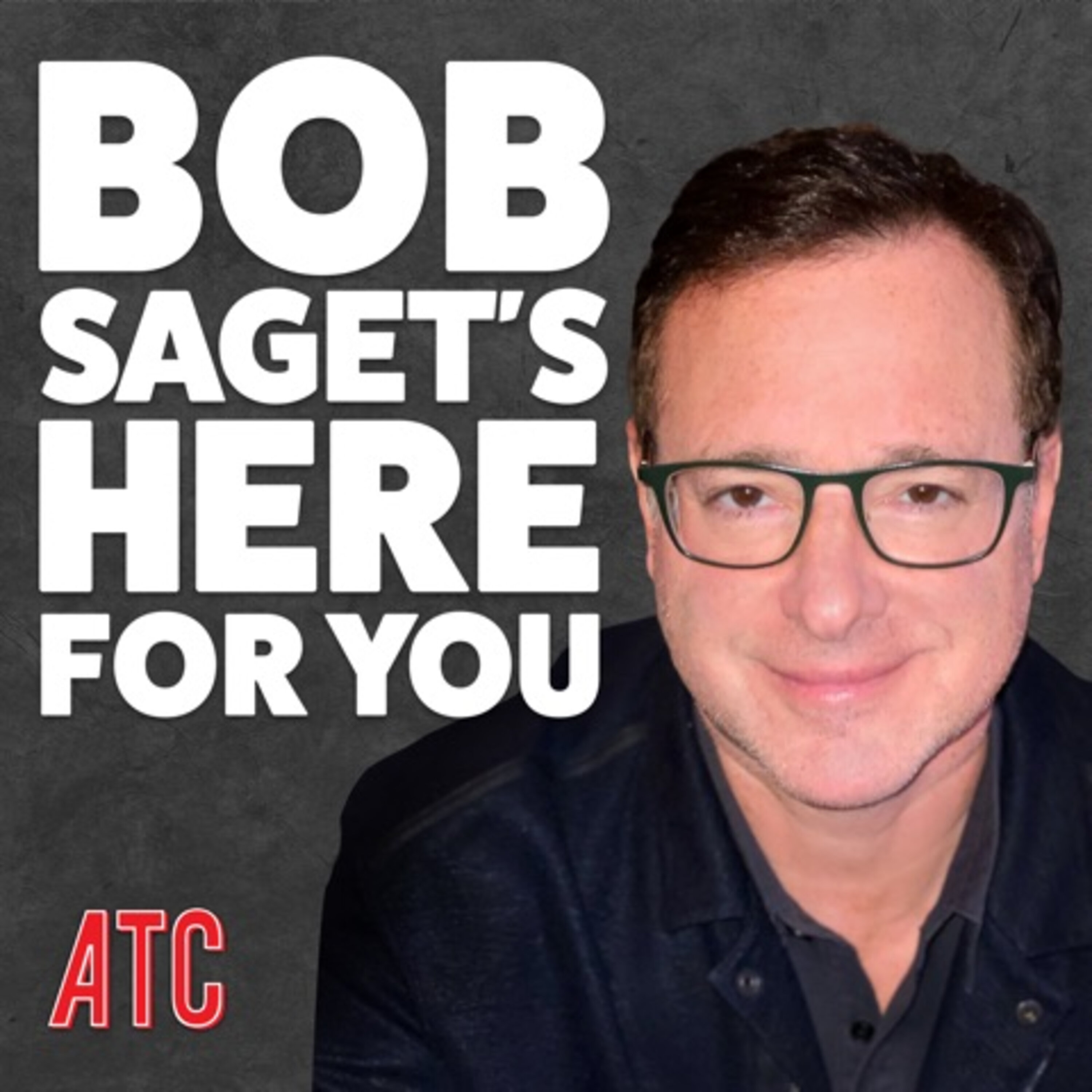 Podcast Episode
Bob Saget's Here For You
Final Episode: Dane Cook | Bob Saget's Here For You
Listen Now
Now Playing
Now Playing
In a touching tribute posted on Instagram, Saget, 32, shared a childhood photo of herself and her father along with her sisters, Jennifer and Aubrey.
"It is a gift To know that nothing was left unsaid. That I love you is all that matters And that I wouldn't have done anything differently. When there is nothing to hold onto, I love you is all there is," she wrote.
Saget continued, sharing that "To live a life without regret is to say it. My dad recently said that all he wanted to do was to make people laugh and to spread kindness and love. For me, to honor him is to live that. No matter what life throws, be kind and love fully. And tell people how much I love them. Always."
Candace Cameron Bure, who starred on "Full House" alongside Bob Saget, wrote "Lara, you are a beautiful example of all your dad taught you. You are loved. You ARE love." Kelly Rizzo, who was married to Saget from 2018 until his death, wrote a sweet note to her stepdaughter in the comments as well. "I love you so much. He is so incredibly proud of you. All of you."
Bob Saget died on January 9 at the age of 65. The actor passed away at the Ritz-Carlton in Orlando, Florida, where he was staying while on a comedy tour.
The Orange County Sherriff's Office indicated that detectives found "no signs of foul play or drug use in this case."
Saget tested positive for COVID-19 shortly before his death. According to a report from People, an audience member from his last show said that Saget discussed his diagnosis. "He said he had recently gotten COVID, maybe less than a month ago," the audience member noted. "You really couldn't tell."
LISTEN on the Audacy App
Sign up and follow Audacy
Facebook | Twitter | Instagram