Photo credit (Getty Images)
Chrissy Teigen is over the critiques of her latest beauty treatment and is clapping back at the haters.
The 35-year-old wants fans to not care about the state of her eyebrows.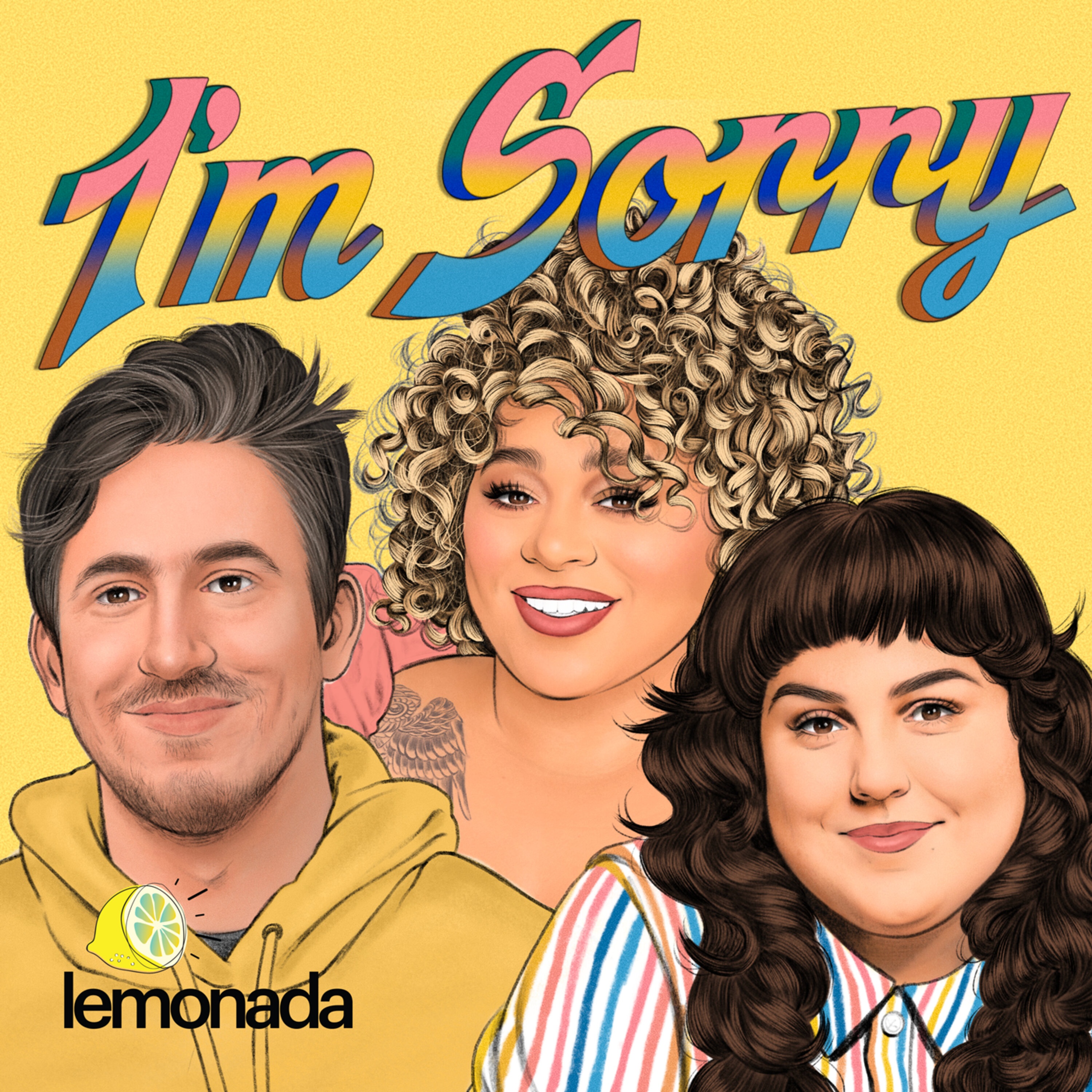 Podcast Episode
I'm Sorry
The Evolution of Chrissy Teigen (Part 1)
Listen Now
Now Playing
Now Playing
Teigen, who recently underwent eyebrow transplant surgery, addressed the backlash to the procedure in her Instagram stories, according to Today.
The mother of two blasted the tabloids after she received backlash alongside several tweets accusing her of being "out of touch" with people's "real problems."
"WHY are people so f------ riled up over any little thing I do?" she asked. "You're gonna give yourselves a heart attack."
Teigen showcased her results of the surgery on her Instagram stories.
"I never wear makeup if I can avoid it so I was so excited for this eyebrow transplant surgery where they take hairs from the back of your head!!!" she wrote on one photo.
Plastic surgeon Dr. Jason Diamond, who performed Teigen's procedure, posted Teigen's photos on his official Instagram page.
Diamond explained that many patients choose the surgery because they've previously "overplucked" their brows, while others experience "thinning" eyebrows as they get older.
This isn't the first procedure Teigen has done.
In September, Teigen opened up about undergoing plastic surgery and explained what happened during the cosmetic procedure.
In her Instagram story, Teigen revealed that she had fat removed from her cheeks. In the clip, which has been re-shared by The Cosmetic Lane, Teigen said that she had buccal fat removal done by Dr. Jason Diamond.
"I did that Dr. Diamond buccal fat removal thing here," Teigen says while she pointed to her cheekbones. "And since I quit drinking, I'm really seeing the results."
Teigen added, "I like it. Yeah, I did it, what?"
"No shame in my game," Teigen wrote over the clip while tagging Dr. Diamond.
LISTEN on the Audacy App
Sign up and follow Audacy
Facebook | Twitter | Instagram