Photo credit (Getty Images)
Drew Barrymore is sharing a personal milestone in her life.
The 46-year-old talk show host revealed that she has given up alcohol while being interviewed by the hosts of CBS This Morning.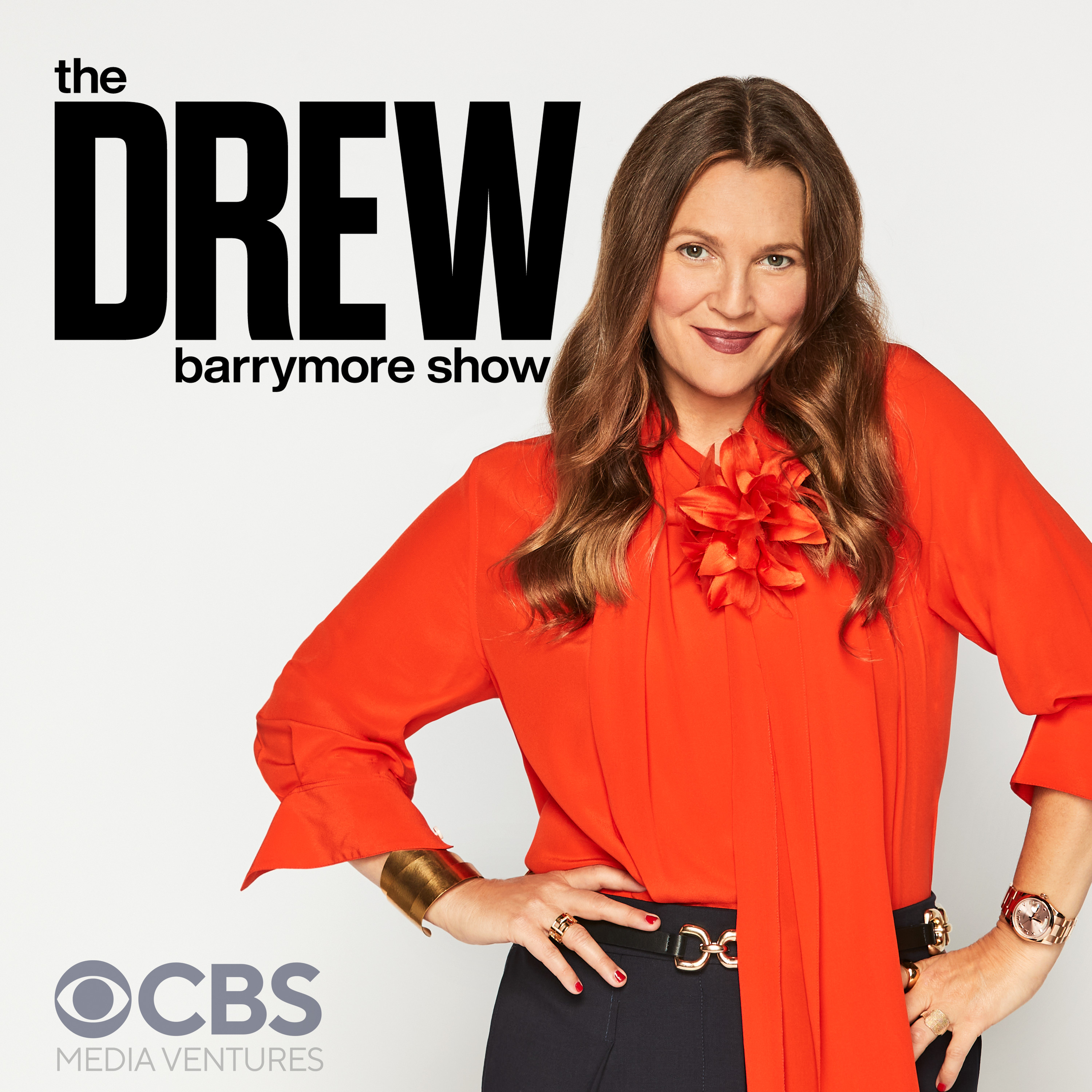 Podcast Episode
The Drew Barrymore Show
Machine Gun Kelly
Listen Now
Now Playing
Now Playing
"I'm gonna say something for the first time in a long time -- I have not had a drink of alcohol in two-and-a-half years," Barrymore noted." It was something that I realized just did not serve me and my life."
Barrymore, the host of "The Drew Barrymore Show," said she has never revealed that she had stopped drinking because "it was this quiet, confident journey" that she wanted to keep to herself.
"Now it's been long enough where I'm in a lifestyle that I know is really working on a high road for my little journey, and there's so much peace finally being had where there were demons," the actress added.
During the conversation with CBS, she was asked about her interview with Machine Gun Kelly on her self-titled talk show. The singer admitted that he has been struggling with his mental health.
Instead of prying on the situation, Barrymore listened and then shared her mental health struggles while the singer gave her a manicure. She then revealed that she went to a facility in Utah to "change her life" after she had gone through a divorce.
"We had a very different show planned with him," she said." "I just pivoted and went, 'you're in the right place. Let's break this down.'"
"I breathe a sigh of relief," Barrymore said as she shared details about her intimate journey.
LISTEN on the Audacy App
Sign up and follow Audacy
Facebook | Twitter | Instagram