Bam Margera is allegedly back in a rehab facility.
According to TMZ and Page Six, Margera was taken to a rehab facility by police after responding to an emotionally distressed person at the Don CeSar Resort Hotel in St. Petersburg Beach, Florida on Sunday.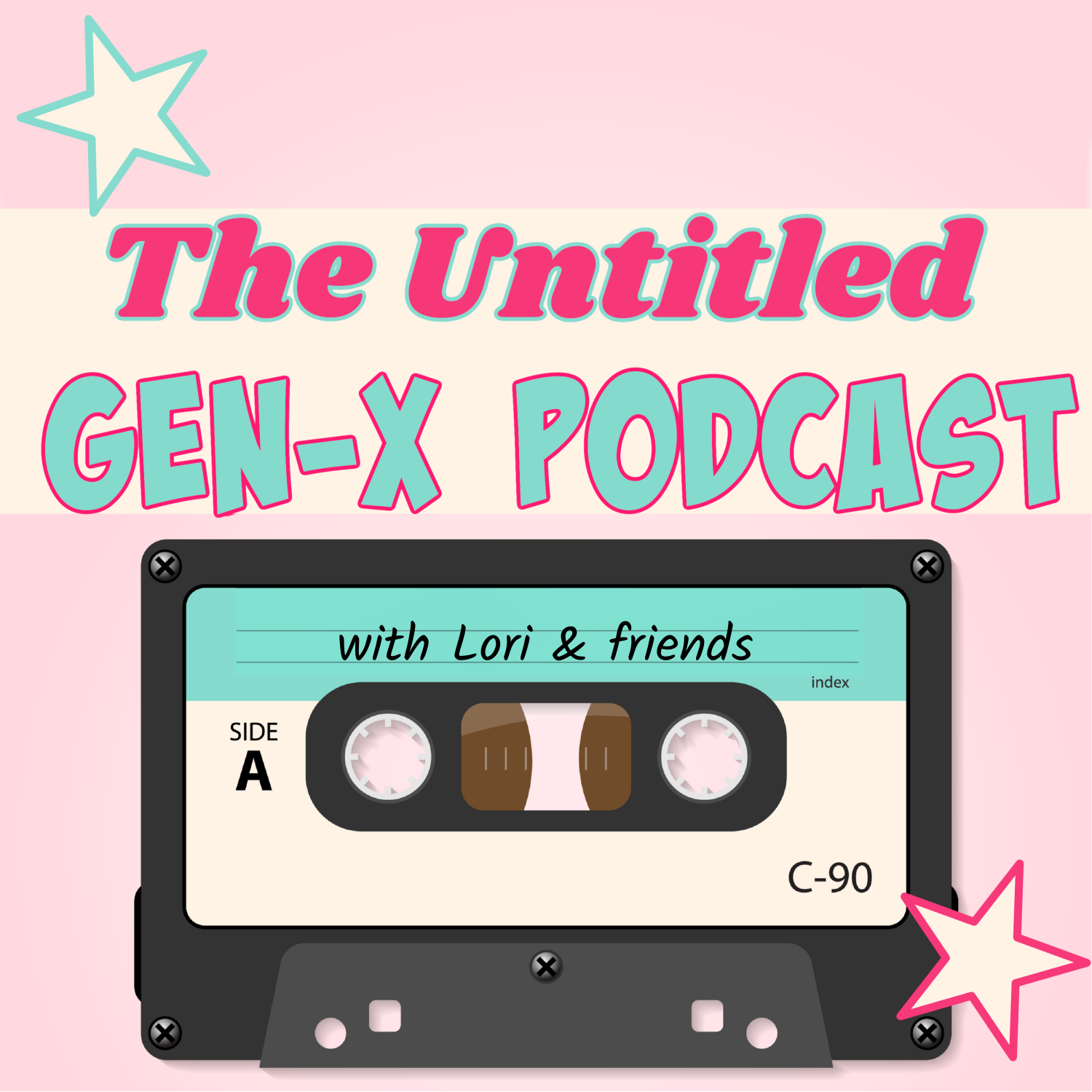 Podcast Episode
The Untitled GenX Podcast
The Breakfast Club (1985) — with Kenny Stach!
Listen Now
Now Playing
Now Playing
"When deputies arrived, they were informed that Mr. Margera had an ex parte order, which is a judge's order for court-ordered rehabilitation. Those are taken out by a third party on behalf of the person," a spokesperson for the Pinellas County Sheriff's Office told Page Six. The officers proceeded to transfer Margera to a rehab facility.
Per TMZ, Margera was not arrested and does not have any pending charges.
Margera's struggles with substance abuse have landed him in rehab in the past. In 2019, he was admitted into a facility after being arrested in connection to tresspassing at a Los Angeles hotel, according to People.
Earlier this year, Margera was removed from the filming of "Jackass Forever" due to alleged substance abuse issues.
In June, Margera also had a restraining order granted against him from "Jackass" director Jeff Tremaine. Margera was ordered to stay at least 100 feet away and have no contact with Tremaine, his wife, and his children until at least 2024.
Johnny Knoxville spoke about Margera earlier this year saying, "we want Bam to be happy and healthy and get the help he needs. We tried to push that along. I think that's all I really want to say about it."
After production was delayed due to the pandemic, "Jackass Forever" was supposed to hit theaters on October 22, 2021.
It has since been pushed back until next year and will hit theaters on February 4, 2022.
LISTEN on the Audacy App
Sign Up and Follow Audacy
Facebook | Twitter | Instagram