Photo credit (Getty Images)
Gabrielle Union is opening up about the hardship she faced when her husband Dwyane Wade had a baby with a different woman.
The "Bring It On" star shared a personal essay in Time, adapted from her book of essays "You Got Anything Stronger?," detailing the tricky situation. Union also opened up about her experience welcoming their daughter Kaavia James Union-Wade, 2, via surrogate in 2018.
In 2013, the former NBA star welcomed his son Xavier Zechariah Wade, 7, with another woman. At that time, Union and Wade were broken up.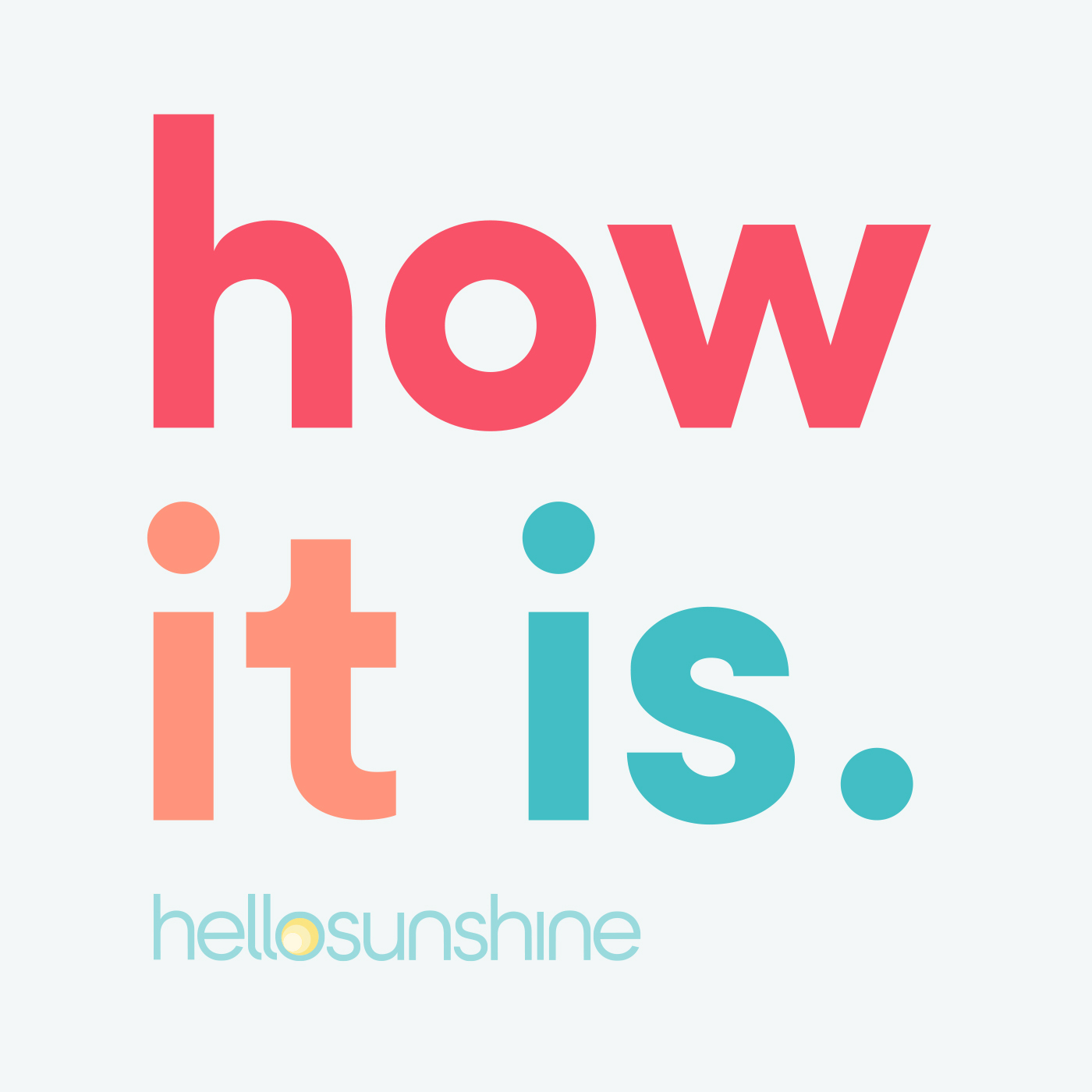 Podcast Episode
How It Is
Extra Stories: "Just Google It!" with Gabrielle Union
Listen Now
Now Playing
Now Playing
"It should go without saying that we were not in a good place at the time that child was conceived," Union wrote in the essay. "But we were doing much better when he finally told me about the pregnancy. To say I was devastated is to pick a word on a low shelf for convenience."
"There are people — strangers I will never meet — who have been upset that I have not previously talked about that trauma. I have not had words, and even after untold amounts of therapy I am not sure I have them now," Union continued.
In the essay, she recalled her diagnosis with adenomyosis and detailed the struggles she faced with infertility. She experienced "eight or night" miscarriages while going through several IVF cycles. While going through that struggle, the 48-year-old took a drug called Lupron to help her get pregnant.
At this point, she recalled her husband telling her that she had "done enough."
"I didn't receive this as concern at the time," the actress explained. "It sounded like an acknowledgment of failure. Because at that point I would have sold my soul to get out of the endless cycle of loss. What was the going rate for souls? What was mine worth, anyway? The experience of Dwyane having a baby so easily — while I was unable to — left my soul not just broken into pieces, but shattered into fine dust scattering in the wind."
Union added, "Clearly, my feelings weren't originating from a healthy place. So much of what made the decision so difficult was that if I didn't submit to a surrogacy, then I was convinced I needed to let Dwyane go. Even if he didn't want to, I had to let him find someone who could give him what he wanted."
Throughout the process of finding her surrogate, Union had many fears. However, after meeting the surrogate, the anxiety slowly diminished for the mother-to-be.
"This growing bump that everyone thought I wanted to see was now a visual manifestation of my failure," Union said. "I smiled, wanting to show I — we — were so happy and grateful. But part of me felt more worthless."
The star recalled that she was emotional when she saw her daughter during an ultrasound.
"It was suddenly incredibly real," she said. "Dwyane took my hand, and there was so much happiness on his face, I lost it. My cry was a choke stopped up in my throat, tears streaming down."
LISTEN on the Audacy App
Sign Up and Follow Audacy
Facebook | Twitter | Instagram