Photo credit Getty Images
Howie Mandel was rushed to the hospital via ambulance after suffering a medical emergency on Wednesday.
According to TMZ, the 65-year-old fainted at a Starbucks in Woodland Hills, California. The "America's Got Talent" judge fell to the floor and was laid out on the cement, the outlet noted.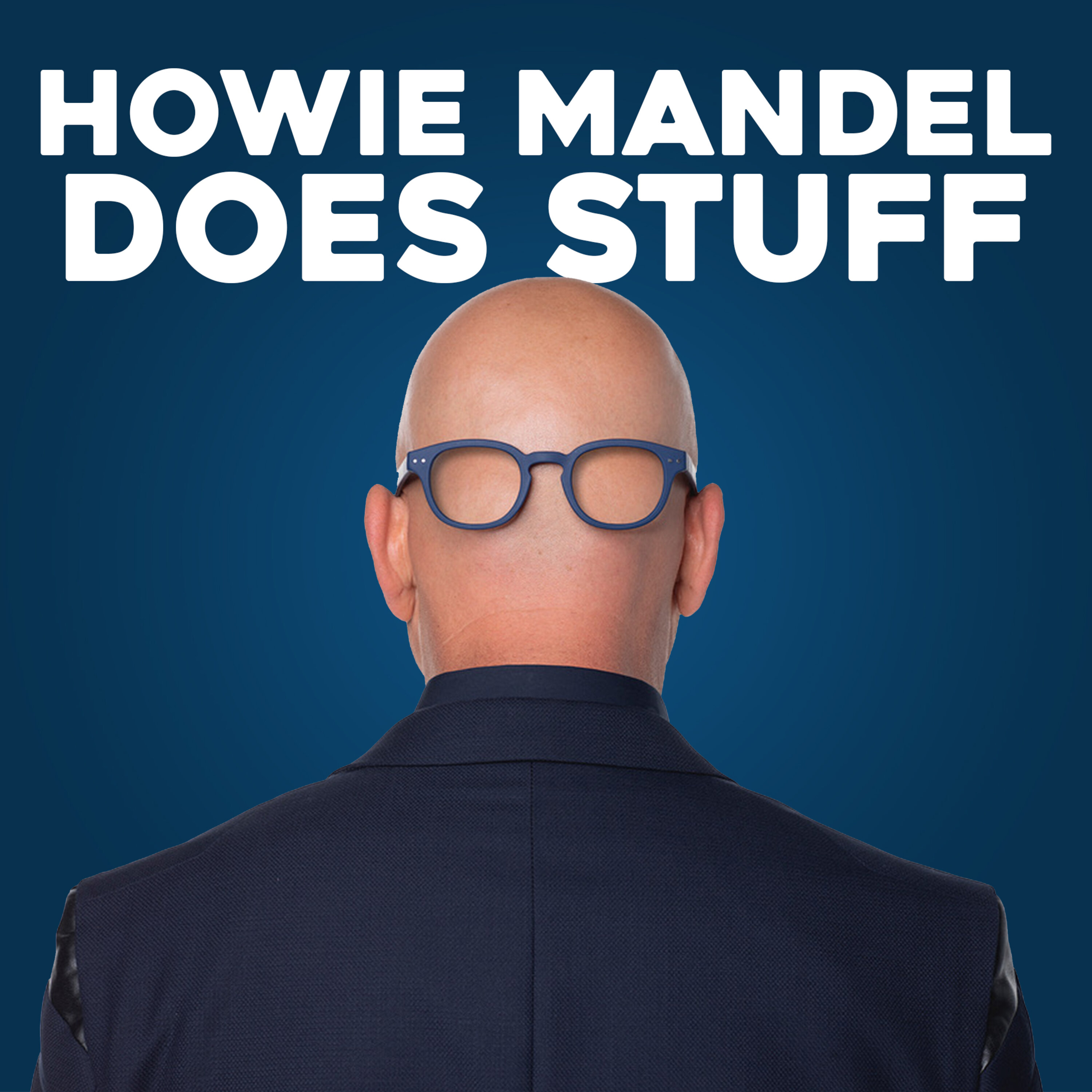 Podcast Episode
Howie Mandel Does Stuff Podcast
Bob Saget is More Than Just OUR T.V. Dad
Listen Now
Now Playing
Now Playing
Paramedics were called and Mandel was transported to a nearby hospital.
In a photo obtained by the outlet, Mandel could be seen sitting up surrounded by members of the Los Angeles Fire Department.
The "St. Elsewhere" actor is reportedly undergoing tests for suspected low blood sugar, per TMZ.
The incident comes days after Mandel shared he had undergone a colonoscopy.
On Sunday, he posted an Instagram video while recuperating from the procedure in the hospital.
"I just came out of my colonoscopy. The doctors here were nice enough to let me wear a one piece ... with just a flap in the back," Mandel said humorously about his medical attire.
Last month, Mandel wrapped up season 16 of "America's Got Talent" alongside fellow judges Heidi Klum, Simon Cowell and Sofia Vergara. He has been part of the NBC series since 2010.
LISTEN on the Audacy App
Sign Up and Follow Audacy
Facebook | Twitter | Instagram