Photo credit (Getty Images)
Jennifer Aniston might be looking for something a little more low-key in her next relationship.
Listen to your favorite music now on Audacy
While promoting her Apple TV+ series "The Morning Show" on "People (The Tv Show!)," Aniston opened up about her love life and said she is very open to connecting with someone who isn't a public figure in her next relationship.
"Of course," Aniston said. "Absolutely. I mean, it's happened. That's what I'm sort of hoping for is not necessarily somebody in the industry itself."
Aniston then added, "That'd be nice."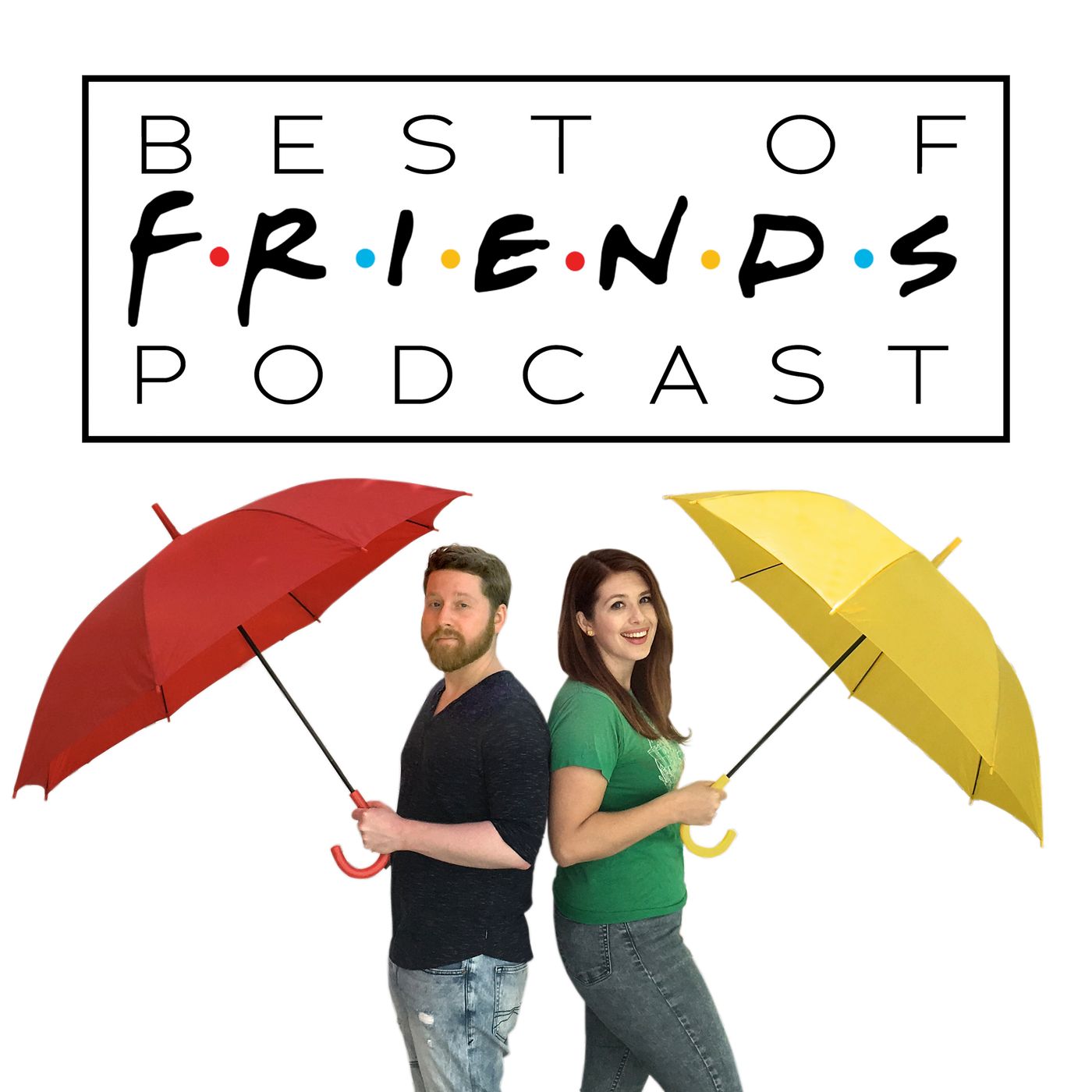 Podcast Episode
Best Of Friends Podcast
Episode 204: The One With The Friends Reunion Special
Listen Now
Now Playing
Now Playing
This isn't the first time that Aniston has addressed details — or rumors — about her romantic life.
Recently, Aniston discussed the dating rumors between herself and her "Friends" costar, David Schwimmer. The reports came up after the sitcom stars reunited for an HBO Max special.
"That was bizarre. I could not believe that, actually. Like, really? That's my brother," Aniston said. "But I understand it, though. It just shows you how hopeful people are for fantasies, for dreams to come true."
Last month, Schwimmer officially confirmed that he and Jennifer Aniston are not "spending time" together. A representative for Schwimmer told the UK Sun there is "no truth" to rumors that the former costars are dating.
The rumors began when a source told Closer magazine that after the "Friends" reunion, the two "stirred up feelings" for each other.
"They began texting immediately after filming and, just last month, David flew from his home in New York to see Jen in LA," according to the insider.
Reports said Aniston has allegedly been cooking dinners at her home for Schwimmer. Other reported sightings included an alleged sighting of the costars at a winery.
While there may be nothing going on, Aniston and Schwimmer previously shared that a romance almost blossomed between the two.
During HBO Max's "Friends: The Reunion" special, James Corden, the host, asked whether any of the cast members were ever involved in off-screen romances with each other.
Both Aniston and Schwimmer quickly gave their answers.