Photo credit Getty Images
Meadow Walker has tied the knot!
On Friday, the 22-year-old daughter of late actor Paul Walker announced she wed her boyfriend Louis Thornton-Allan.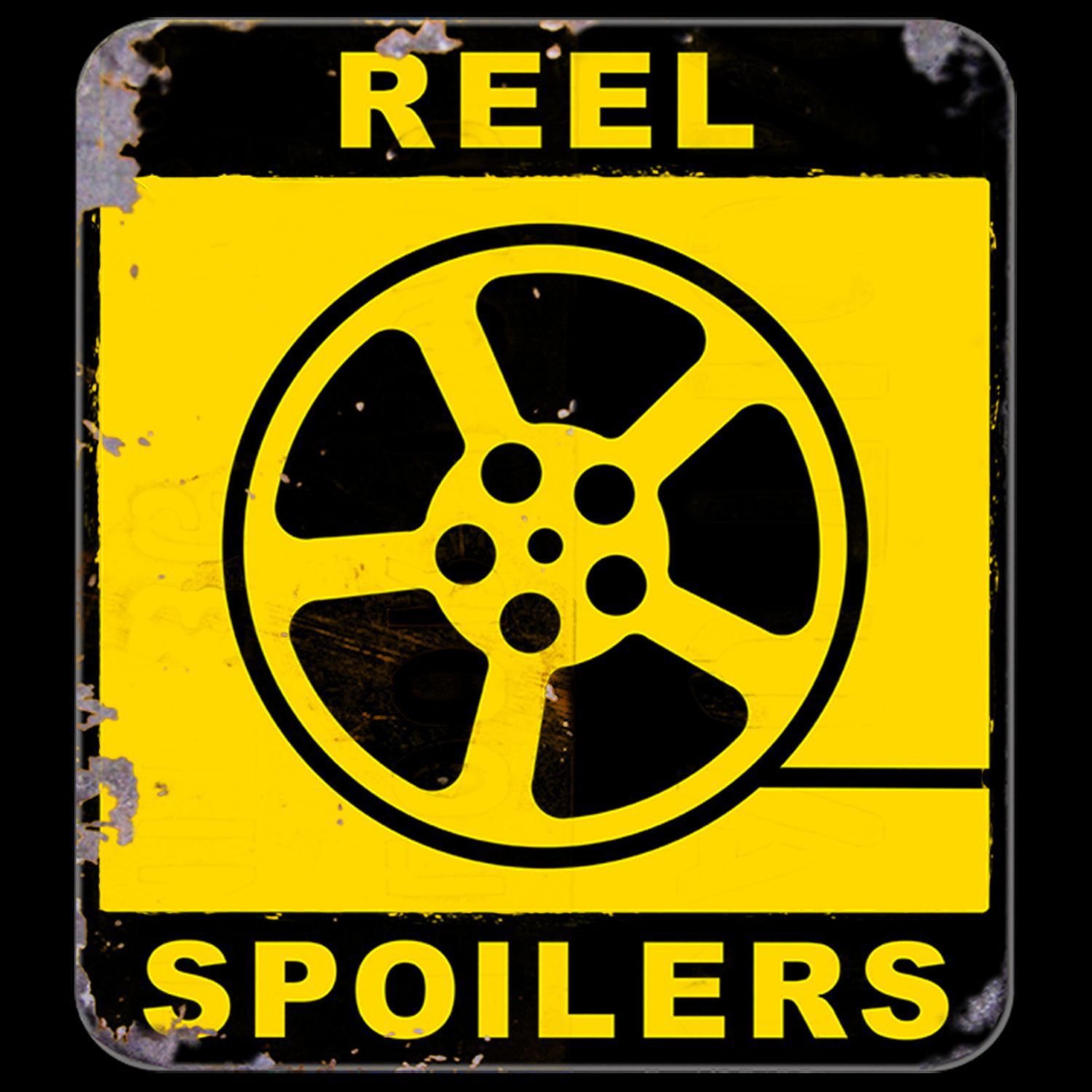 Podcast Episode
Reel Spoilers
F9 Starring Vin Diesel, Michelle Rodriguez, John Cena
Listen Now
Now Playing
Now Playing
In an Instagram post, Meadow shared a video highlighting moments from the beachside nuptials and captioned it, "we're married."
The model then posted more images from the gorgeous wedding and included a shot of her father's "Fast & Furious" costar Vin Diesel walking her down the aisle. Diesel is also Meadow's godfather and have become even closer since Walker's passing in 2013.
See Vin Diesel walk Meadow Walker down the aisle HERE
According to Vogue, the wedding actually took place earlier this month in the Dominican Republic and was also attended by Diesel's fellow franchise star Jordana Brewster.
"The pandemic impacted our plans," Meadow told the fashion outlet. "Louis's family wasn't able to attend. A lot of close friends whom we consider family were also unable to attend due to travel restrictions."
Despite not being able to have all their loved ones present, the bride, who looked stunning in a custom Givenchy Haute Couture wedding dress, said everything turned out spectacular.
"We couldn't have imagined it to be any more perfect and personal—and honestly it was easy and simple," she added. "Louis and I knew exactly what we wanted from the start. It was a very intimate celebration."
After exchanging vows, the newlyweds and their guests celebrated with a candlelit dinner and a beach party.
"We were all barefoot, dancing in the sand," Meadow shared. "To finish the night, there was a wonderful display of fireworks, and we lit lanterns into the picturesque night sky."
Earlier this year, Meadow showed support for her late father's movie franchise by attending the premiere of "F9."
LISTEN on the Audacy App
Sign Up and Follow Audacy
Facebook | Twitter | Instagram