Photo credit (Getty Images)
Reese Witherspoon loves being a mother.
Listen to your favorite music now on Audacy
The 45-year-old actress posted an adorable photo on Instagram with her two eldest children, daughter Ava, 21, and son Deacon, 17. She shares the kids with her ex-husband, Ryan Phillippe.
In the snap, Witherspoon is sitting between her two kids as they all smile at the camera. The "Legally Blonde" star has another son Tennessee James, whom she shares with husband Jim Toth.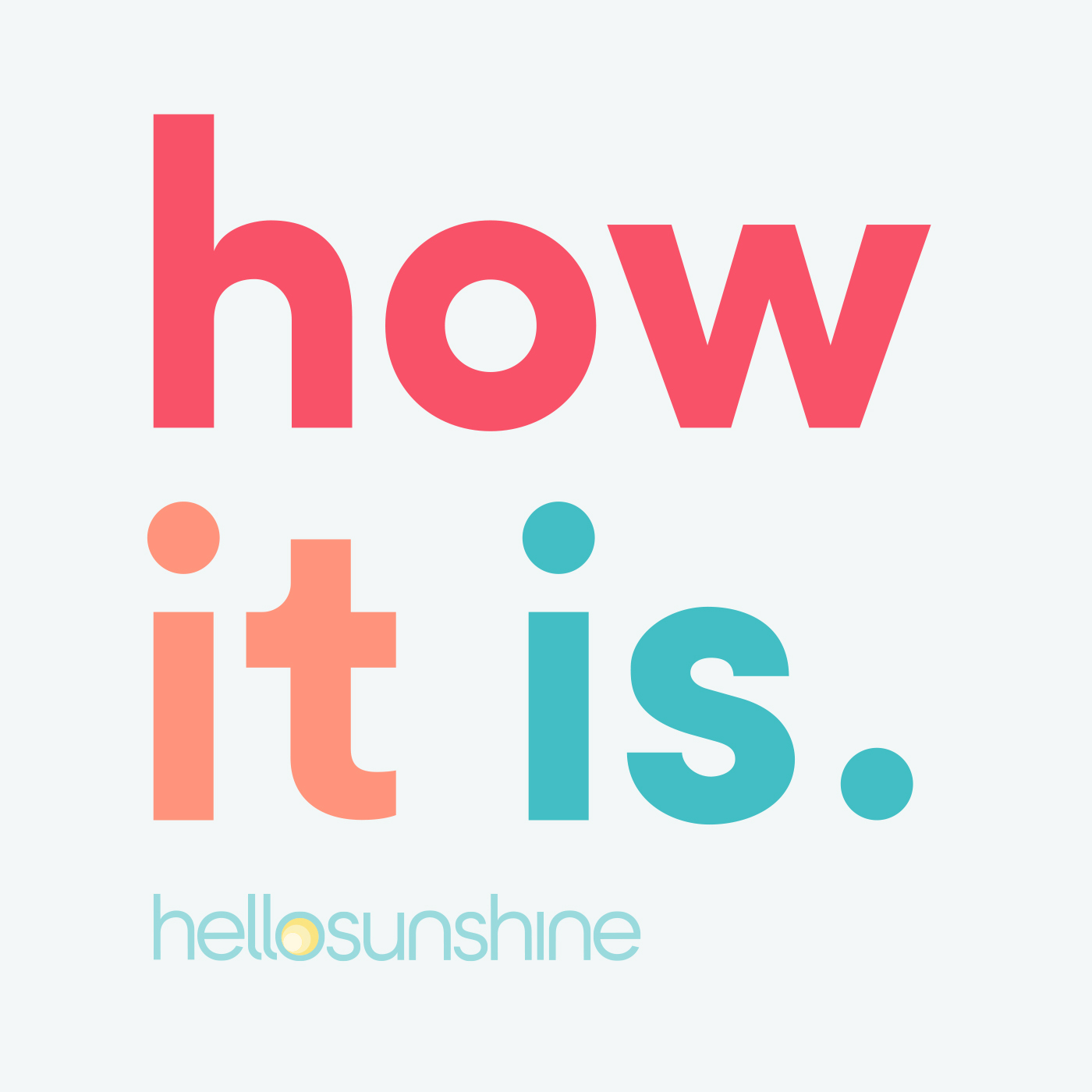 Podcast Episode
How It Is
Coming Soon! How It Is
Listen Now
Now Playing
Now Playing
Witherspoon opted for a makeup-free look, which she paired with a black top for the photo. Ava wore a gray sweatshirt and sunglasses on her head, while Deacon chose a white shirt with a tan-colored hat on his head.
"Gosh, I'm lucky to be their mom 😊️," the proud mother captioned the post.
Fans have previously pointed out how much Deacon and Ava look like their famous mother and father.
While the star often posts updates about her personal life on social media, she recently discussed her desire to create more opportunities for women.
In an interview with Kristen Bell and Monica Padman on the We Are Supported By podcast on Audacy, the 45-year-old actress opened up about navigating a male-dominated industry.
Podcast Episode
Armchair Expert Umbrella with Dax Shepard
We are supported by... Reese Witherspoon
Listen Now
Now Playing
Now Playing
In the episode, the star discussed the 2015 article from Time magazine while addressing the topic of "women staying in their lane."
The article featured a demeaning caricature of her and other successful women at the height of their careers, including Gwyneth Paltrow, Blake Lively, Lauren Conrad, and Jessica Alba. The headline called them "Hollywood's New Domestic Divas."
"I had started a clothing business. Gwyneth was really growing Goop. Blake Lively had a business, Jessica Alba had a business and they did a caricature cartoon of all of us," she said.
She added: "We were in ballgowns and they stuck our heads on, and Jessica was holding an iron and I was holding a vacuum cleaner."
"The whole thing was so offensive that I burst into tears," she admitted.
During the interview, Witherspoon also recalled struggling as a new mom when she welcomed Ava in 1999.
"I did not have a lot of support with my first baby and I learned really early, like, this is not going to work," the "Legally Blonde" actress said.
"I tried to muscle through for five months with Ava, just not sleeping and I became delirious."
She admitted that she wasn't able to work during this time, but was "lucky enough to have money saved."
She soon realized just how true the statement "it takes a village" really is.
"It's just not a one-person job," Witherspoon said, adding, "I would even say it's not a two-person job."
LISTEN on the Audacy App
Sign Up and Follow Audacy
Facebook | Twitter | Instagram