Photo credit Photo by Matt Winkelmeyer/Getty Images
Happy birthday to Zac Efron's abs!
The "Baywatch" actor celebrated turning 34 on the beach in Thailand, and looked good while doing it.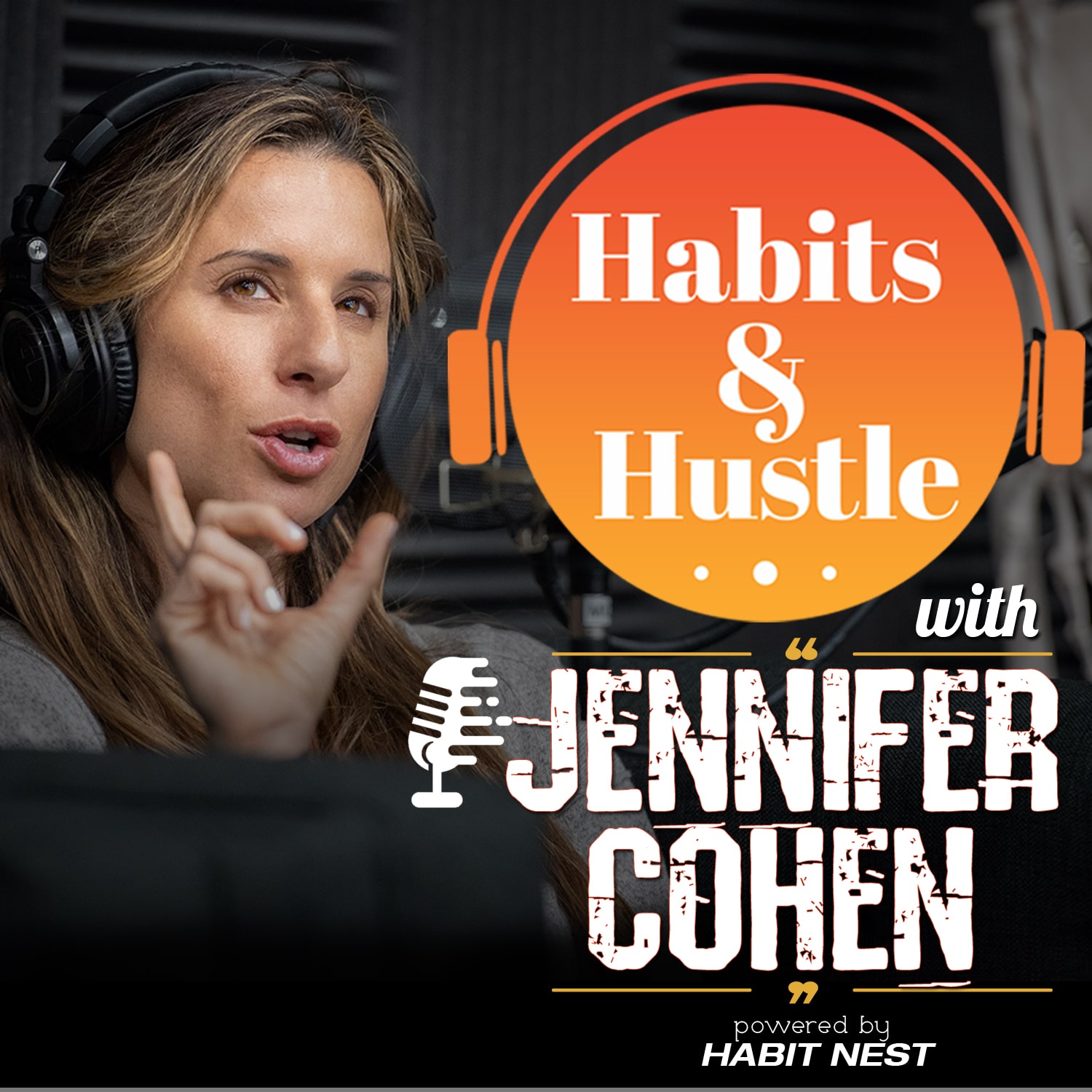 Podcast Episode
Habits and Hustle
Episode 115: Darin Olien – Co-Host of Down to Earth with Zac Efron, NYT Best Selling Author, and Green Tech Entrepreneur
Listen Now
Now Playing
Now Playing
Efron put his six-pack on full display while taking a dip in the water with his chocolate lab pooch by his side.
"It's my bday again?" the star captioned his photo. "I'm gettin old now- thanks for the bday wishes everyone I love you. I am so lucky to be able to be on this amazingly fun ride with you all."
See shirtless Zac Efron celebrate his birthday on the beach on Instagram HERE
He continued, "This one feels very special as I get to spend it in Thailand, alongside the most talented and kind cast and crew, making a movie that I think will be awesome… couldn't be a happier moment in my life. Love you all so much."
Efron has been quite the jetsetter in recent months. The actor recently joined forces with Jessica Alba, 40, to shoot tourism ads for Dubai, which offer an in-depth look into the luxurious lifestyle of the United Arab Emirates city. In a six-part promotional launch, the two will be appear in ad campaigns that imitate film trailers for genres such as spy thrillers and romcoms, ET reports.
The stars play a bickering couple who are traveling throughout Dubai's high-end world of lavish hotels, water-front restaurants and picturesque sand dunes.
In August, Efron appeared alongside Alba in his very first TikTok. The two have racked up over 14 million views with a choreographed dancing video set to the tune of "Don't Rush (Remixed)" by Shayan. Efron and Alba are seen busting their moves while wearing matching neutral-toned attire.
The ads are directed by Craig Gillespie and will be released over the course of the next several months.
LISTEN on the Audacy App
Sign up and follow Audacy
Facebook | Twitter | Instagram